Friends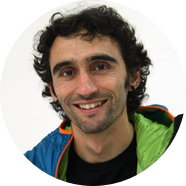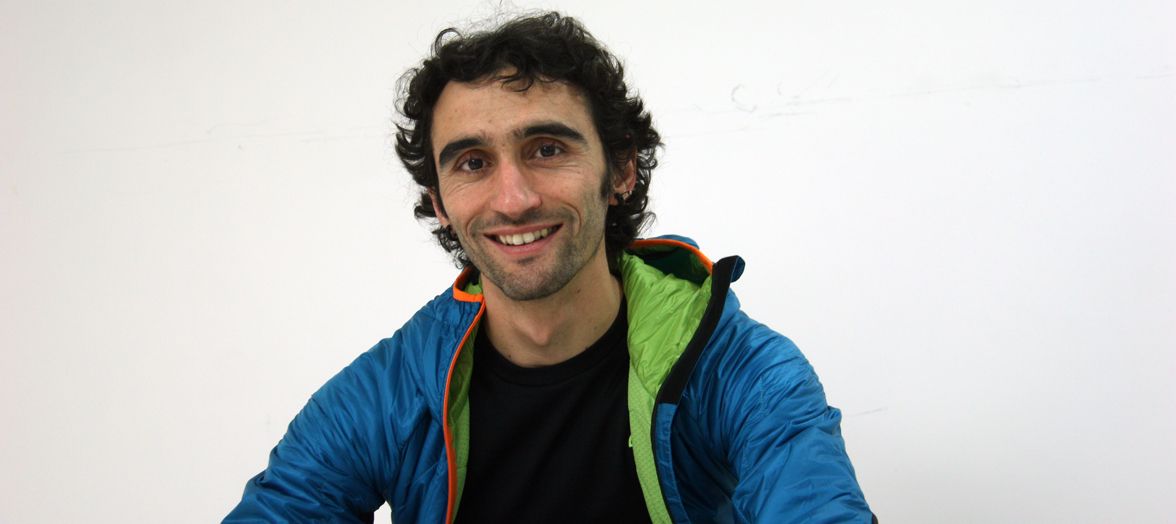 Bio
This youngster from Urretxu (Gipuzkoa) has a Doctorates in Electronics from Universidad de Mondragón, where he worked as a research professor.  He´s always had a passion for sports and worked hard in everything he does. He started racing cross country, cycling, triathlon and finally trail running.
After having competed in the Ironman in Hawaii in 2010, he looked for a change in 2012, starting with trail running. Since 2013 he has been part of the Euskal Mendi Federazioa (EMF). In recent years, he has been Champion of Euskal Herria in two occasions, besides various podiums in world cup races (Limone and Zermatt). He has also won 4th, 6th and 5th place in the general Skyrunning World Series.
Hi, my name is Aritz Egea. My sport is Trail Running. I was born in Urretxu, Gipuzkoa. What most inspires me is outdoor sports (and beer).
Best Pictures
Career Highlights
2013

4th SWS 2013

2013

3th Limone Extrem

2014

4th Matterhorn Ultraks

2014

6th SWS 2014

2015

5th SWS 2015

2015

2nd Mont Blanc marathon

2015

4th Zegama Aizkorri

2016

3th Compapedrosa Skyrace

2016

Record Monte Perdido
Return to Friends