Craddle Jacket

Cradle to Cradle
A new life for old things.
Things are renewed if ideas are renewed. At Ternua we have always maintained our commitment to reducing the environmental impact of our activity. And to achieve this we have followed two paths: first, to reduce the consumption of raw materials and, second, to reuse them.
And this led us to a new idea: Why wait until the end of the process to take advantage of the materials? Wouldn't it be better to act earlier, to take full advantage of the possibilities of recycling materials at the end of their life cycle? We came up with a new, much broader vision.
The Cradle to Cradle philosophy provides the answer to these questions.
What does it involve? It's very simple. It means thinking about things from the beginning, tackling the problem from its root, bearing in mind the 3R's: reduce, reuse and recycle. And consequently, it means being present in the very genesis of the fabric, before the conception, design and development of the products.
The garments made using this approach are therefore a specific point in a continuing story, a circular recycling process: they are made out of recyclable materials from waste products. And at the same time, they are 100% recyclable garments, which ensure the third life of these materials. And the fourth. And as many as are required.

Craddle Women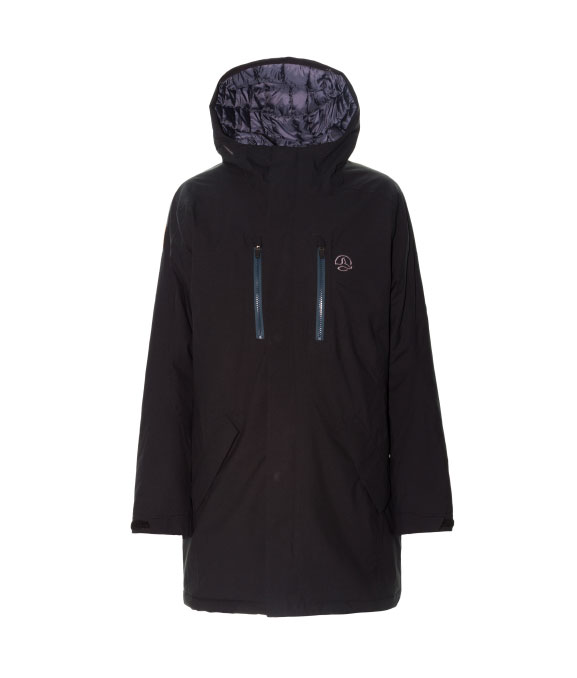 SHOP NOW >
Craddle Man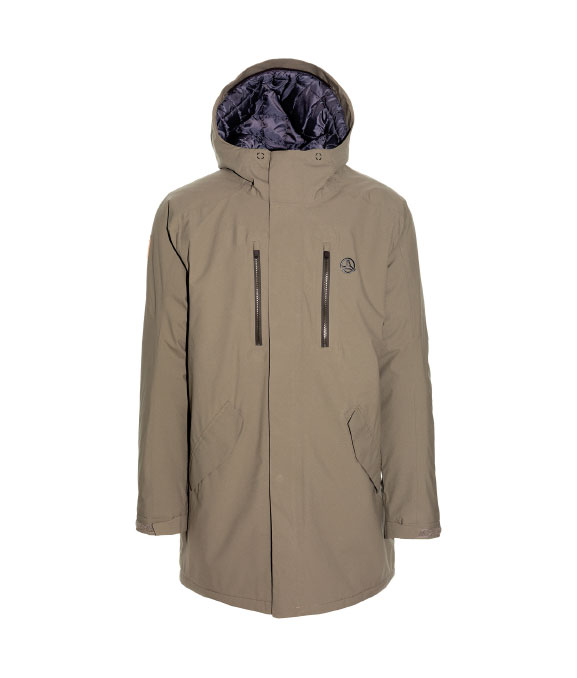 SHOP NOW >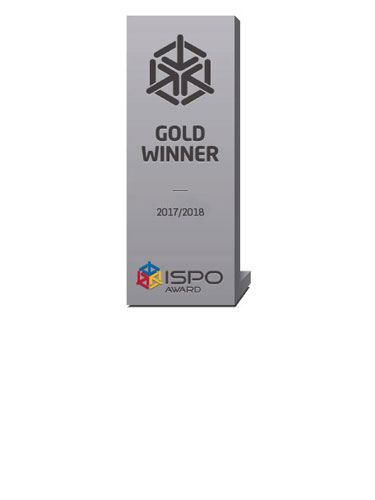 Craddle Jacket – ISPO Award Gold Winner 2017
Recognition is the best endorsement and guarantee. The Ternua "Craddle jacket" has been chosen as the best outer layer product in the Outdoor category of the ISPO AWARDS 2017.
The jury, composed of 45 members from thirteen countries, took into account the innovative design, functionality and, of course, the environmental sustainability of this garment. And it has provided us with reassuring support for our commitment to sustainable innovation and a strong impetus to continue with it.
The Craddle Jacket, for both men and women, comes with Eco Storm technology on the outside and a Thermashell Eco Pearl 200 g filling. This provides a high degree of warmth, insulation and protection from the elements. (W/R: 20,000 mm/24 h – MVP: 20,000 g/m2/24 h).
The garment also has a PFC-free water-repellent treatment and provides impermeability and wind protection, as well as total warmth in both cold and wet environments. This is a technical jacket from the Spirit Outdoors range.