Choose the MOMHIL TOP women's T-shirt from Ternua for your outdoor activities. This multifunctional technical garment with a half-length zip is made of Warmshell melange fabric. Elastic, compressible, warm and breathable, it is a very fast-drying T-shirt, for maximum comfort over long distances. It includes flat seams and chin protector to prevent chafing, thumb holes in the sleeves and patch pocket in the chest with zip.
#TERNUA
Use the hashtag #ternua to become part of our garment gallery.
More information
Activities and benefits
Technical fabrics
Commitment
TERNUA PRODUCTS CARRYING THE COMMITMENT LOGO ARE EITHER…
Made of recycled materials.
Made of biodegradable natural materials.
Made of organic cotton.
Made of bluesign® fabrics.
More
In this product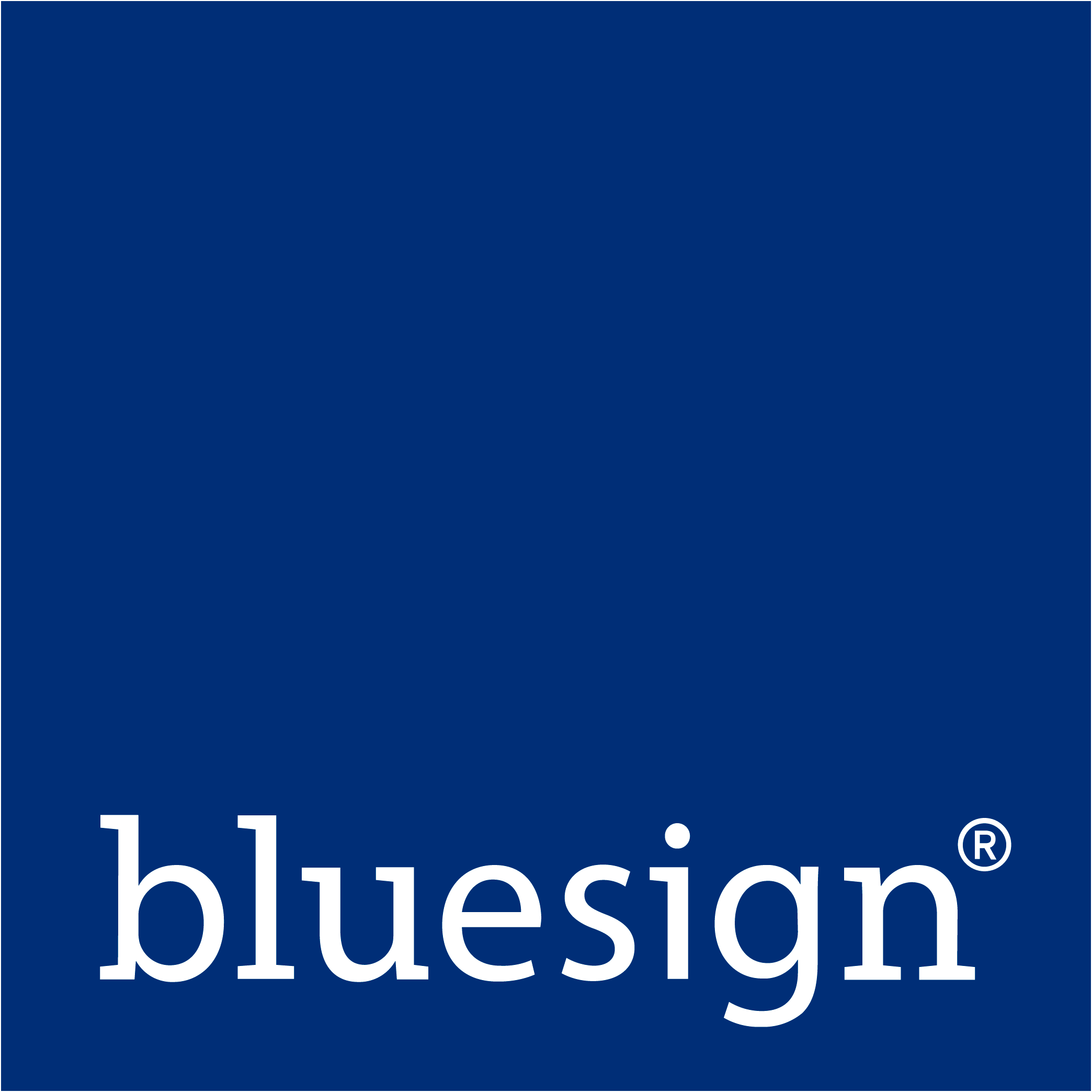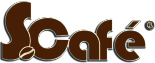 We have discovered something that nobody had noticed before: that the capacity of coffee grounds to control odours can be integrated into the fabric. Once we noticed this, we started recycling coffee grounds and tried to make the idea a reality. We added coffee grounds to the fibres. To our surprise, S.Café® not only keeps odours in check, it also protects against UV rays and dries very quickly. Coffee isn't just good for drinking, you can also wear it!