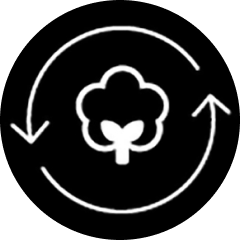 CULTIVATING NATURAL RESPECT
ORGANIC COTTON
In the cultivation of conventional cotton, pesticides and insecticides are used that cause serious environmental problems. Organic cotton, in contrast, is a perfect example of the optimal and sustainable use of natural resources.
TRADITIONAL COTTON POLLUTES.
Conventional cotton cultivation is one of the most harmful to the environment. More than 10% of pesticides and more than 25% of insecticides consumed in the world are used in the cultivation of cotton. Bleached before being dyed, the process uses chlorine, hydrogen peroxide and dioxin, among other compounds that are highly polluting for groundwater and harmful to the skin.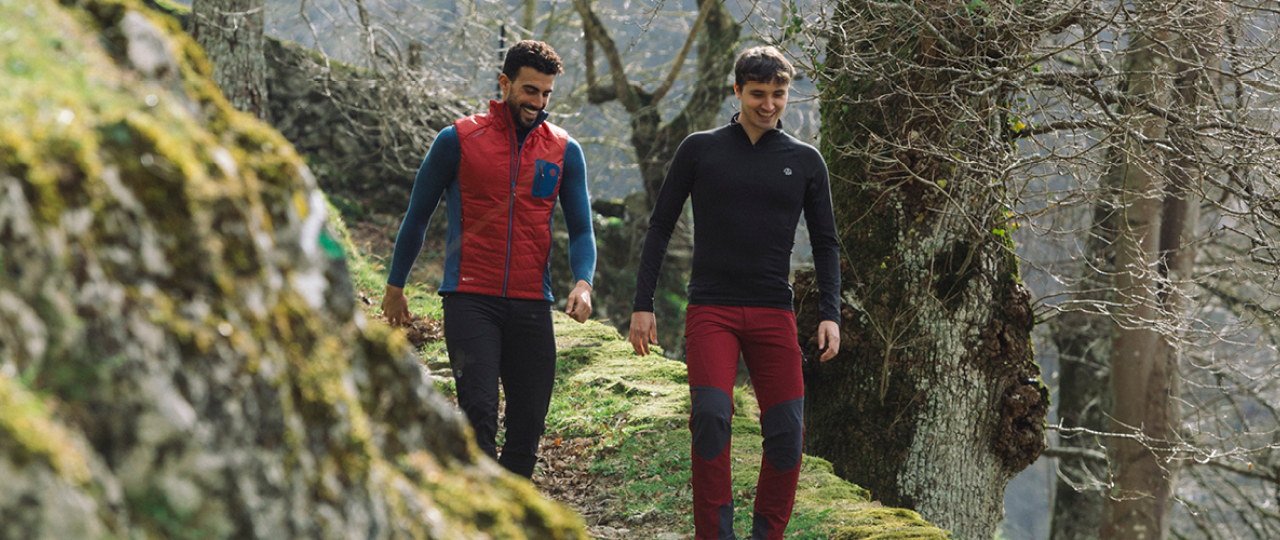 THE BENEFITS OF ORGANIC COTTON.
Organic cotton makes optimal and sustainable use of local natural resources. It does not use chemical fertilisers, herbicides or synthetic pesticides, but the rotation of crops or animal fertilisers. And it is harvested by hand. Cotton which is 100% organic is much softer than ordinary cotton and allows more ventilation and breathing for the skin. It also brings benefits to the producers, since it is not toxic. And, of course, it benefits the environment, thanks to the absence of pesticides and respect for natural resources and the ecosystem.