SUSTAINABILITY
COLLECTION FW-1718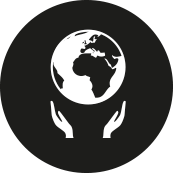 WE PROTECT THE PLANET
WE PROTECT THE PEOPLE
SUSTAINABILITY:
THE PATH TOWARDS A BETTER EARTH
A faithful commitment with the decisions we´ve made, with the way we do things and understand our job, which results in 92% of our garments in this Fall-Winter 2017 collection carrying our "COMMITMENT" label. A label that indicates that the garment has been made with recycled materials, natural, biodegradable materials, with organic cotton or certified Bluesign® fabrics, a label that certifies that our garments respond to the highest quality and functionality standards, respect the environment and are committed to future generations.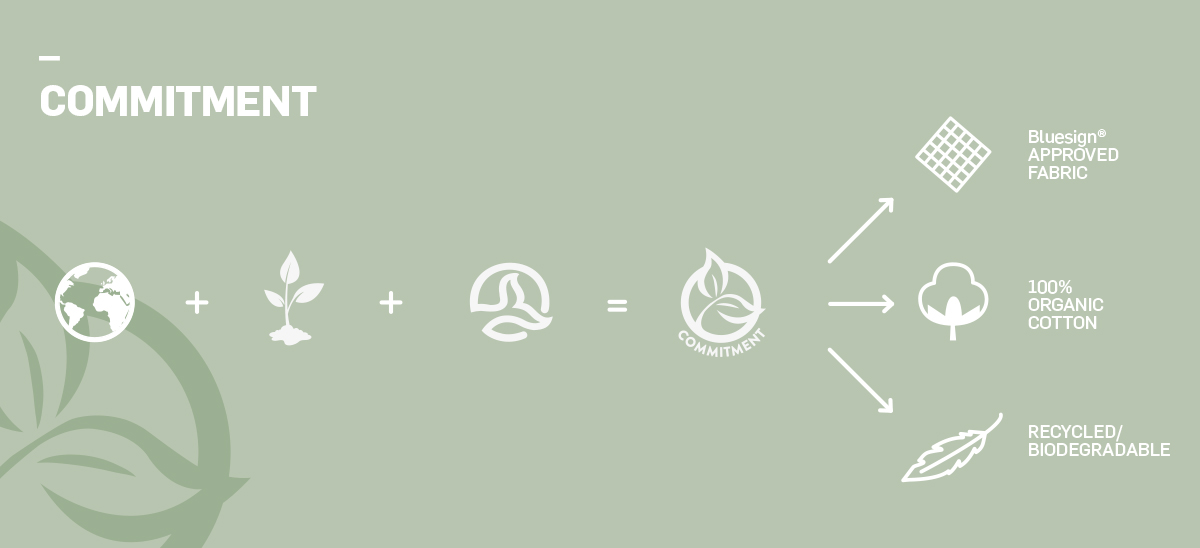 A philosophy which, based on the concept of Commitment, prompts us to strive for development that involves interacting with the natural environment and people in a harmonious and ethical way, with sustainable projects that make these principles a real and tangible commitment.
We were therefore the pioneering brand worldwide in the use of recycled down, a natural and 100% biodegradable material that comes from garments and products whose life cycle has ended. Later, we succeeded in applying a PFC-free water-repellent treatment developed by Nikwax®, making the down waterproof and considerably increasing its efficacy in rainy conditions.
Today, we also work with fabrics recycled from products such as plastic bottles, coffee grounds, train seats, carpets and fishing nets which would otherwise end up being waste discarded on our planet.
In the case of cotton, we only use GOTS certified organic cotton, grown in fertile fields that respect the cycles of the earth, free from pesticides, herbicides and synthetic chemical fertilisers, spun and produced without toxic chemicals.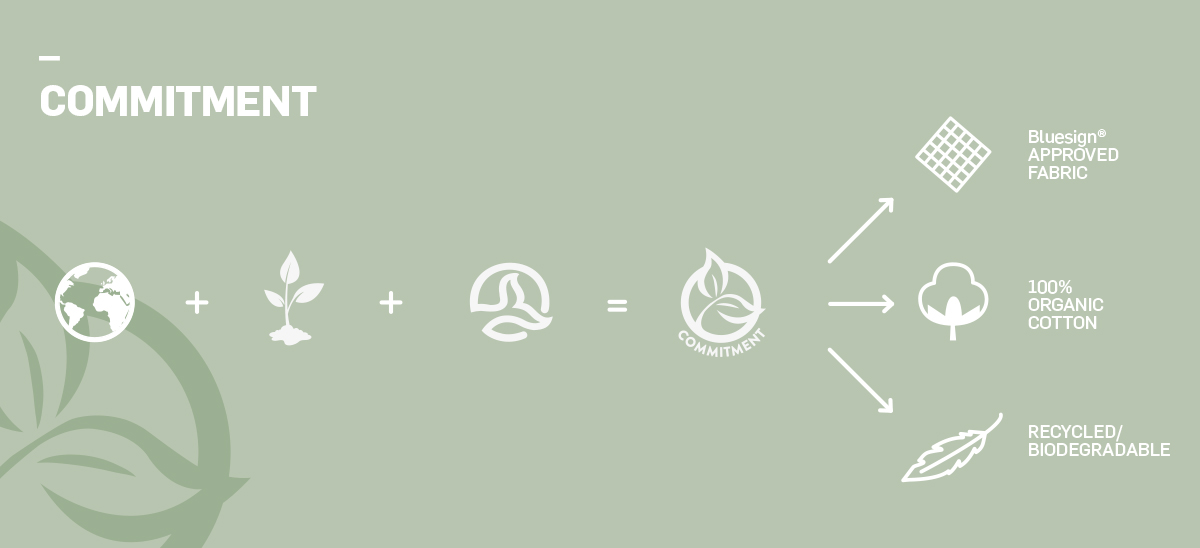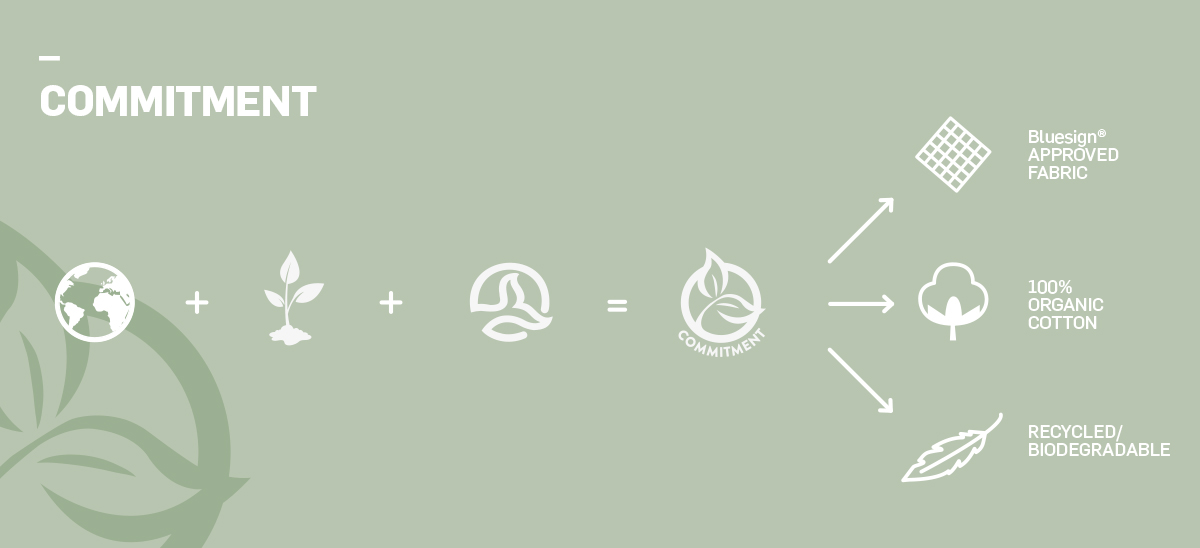 A way of being and of doing things that drives us, inevitably, to be part of associations such as EOCA, the European Outdoor Conservation Association, and to collaborate, for more than 20 years, with one of the entities most active in the protection of cetaceans: WDC, Whale and Dolphin Conservation, promoting the protection and survival of these species and raising awareness about them. This is what we have proven since our founding, with the sponsorship of four whales which, today, have become standard-bearers of the brand: Bat, Half Moon, Navaho and Buckshot, who were sighted in 2015 in the Gulf of Mexico.


With them and with our symbol, the whale's tail, we represent that protection, that relationship of respect between the planet and people that is part of our essence and is, in short, our purest quality.

Copyright © 2023 TERNUA. All rights reserved.