SUSTAINABLE
TREATMENTS
From the very beginning, Ternua made a commitment to sustainability which has driven us to remain open to new ideas and to seek alternative and environmentally friendly ways of manufacturing our products. Innovative treatments such as those we are already applying.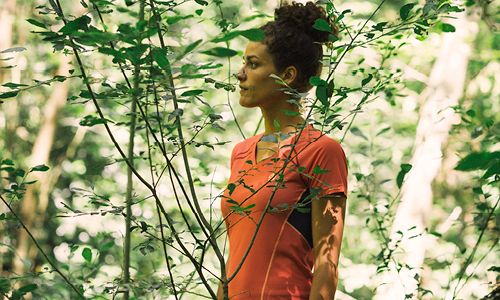 POLYGIENE TECHNOLOGY.
ANTI-ODOUR TREATMENT WITH RECYCLED SILVER SALT.
Sweat is odourless, but it creates a hot and humid environment which, mixed with textile materials, is ideal for the multiplication of bacteria that cause unpleasant odour. Technology is a great way to combat this.
Read More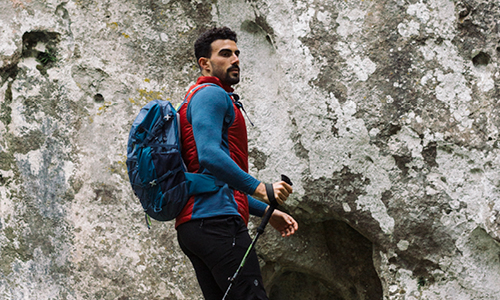 S-CAFÉ TECHNOLOGY.
ANTI-ODOUR TREATMENT WITH COFFEE GROUNDS.
At Ternua, we incorporate the latest sustainable technological innovations in our garments to combat the unpleasant odour generated by sweat. Like S-Café technology, developed from the antibacterial properties of coffee grounds
Read More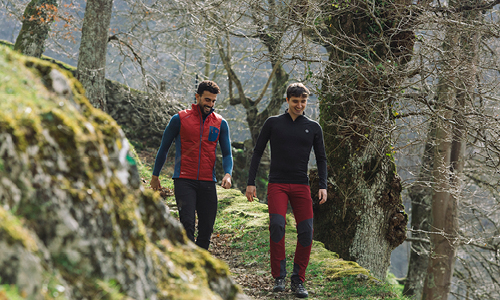 .content.tratamientos-sostenibles
ORGANIC COTTON.
TREATED AND GROWN WITHOUT PESTICIDES.
In the cultivation of conventional cotton, pesticides and insecticides are used that cause serious environmental problems. Organic cotton, in contrast, is a perfect example of the optimal and sustainable use of natural resources.
Leer más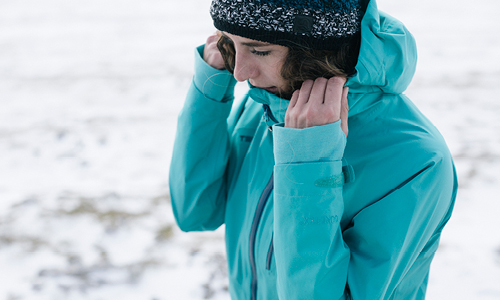 WATER-REPELLENT TREATMENT.
100% PFCS FREE.
PFCs are synthetic compounds whose properties make it possible to provide the outer surface of fabrics with an impermeable and non-stick finish. However, they are highly toxic and when they become detached from the garments in small fragments, they seriously pollute the environment. At Ternua we have eliminated their use by finding equally effective and biodegradable alternatives.
Read More