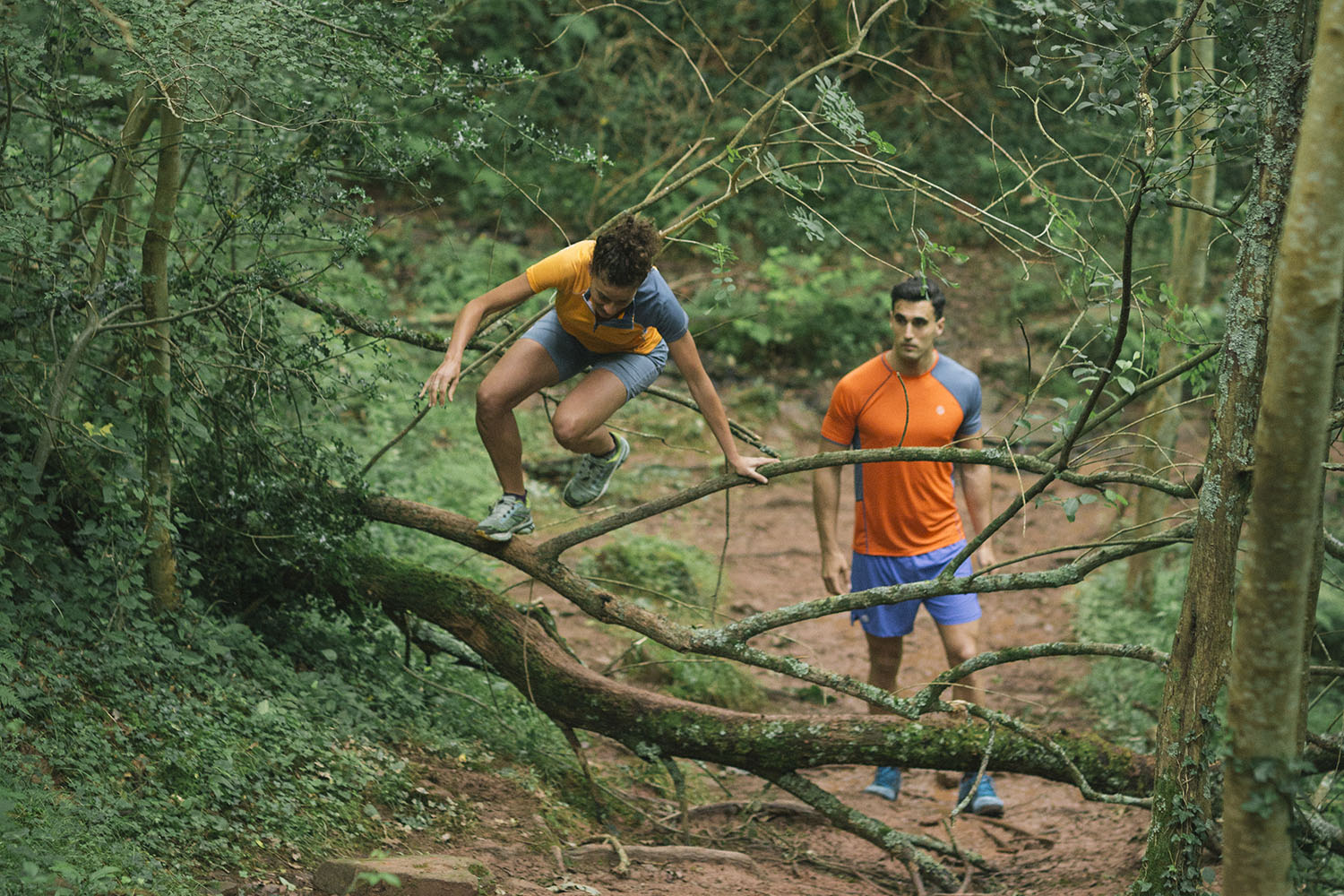 BIG NEWS: Ternua´s Spring-Summer 2019 Line is Here!
The spring-summer 2019 collection contains Ternua´s most sustainable clothing and products yet! All the fabrics in the product line are 100% PFC free and 100% hold the commitment label. The commitment label certifies that the products have all been manufactured with recycled or natural biodegradable materials such as organic cotton or bluesign (R) certified fabrics.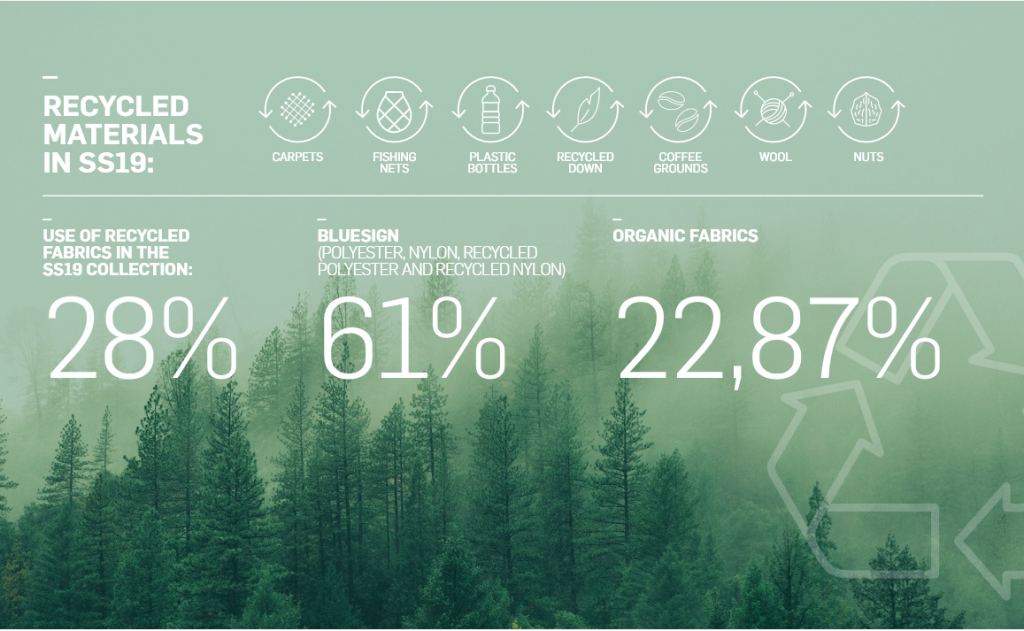 In order to produce the best clothes for their customers, Ternua is immersed in the manufacturing process by testing products with elite mountaineerers and alpinists who are also friends and fans of the brand. For example, Ternua collaborates and tests prototypes with Alberto Iñurrategi, the youngest person in the world to climb all 14 of the tallest mountains!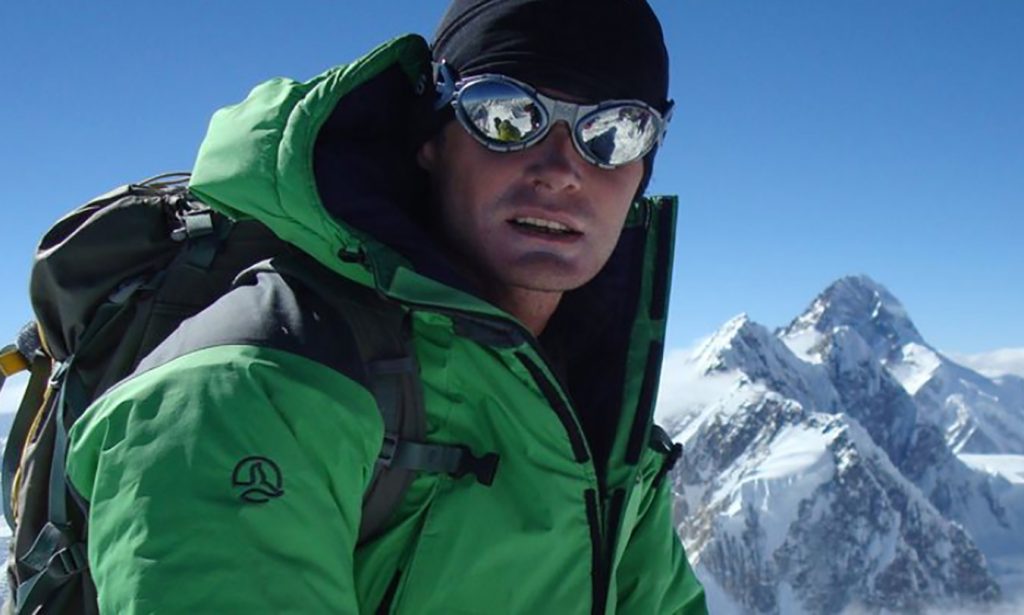 This approach allows the clothing designs to be perfect and contain all the best features needed! Furthermore, Ternua is a clothing manufacturing company that has the capacity to produce garments in its own headquarters; something many other brands cannot do.
What to Expect from this Collection?
As a sustainable outdoor clothing company, Ternua has made a line that upholds their commitment to protect the enviroment and allows others to connect to nature. Therefore, this line contains versatile, high-performancing, and eco-friendly clothing made so you can feel prepared for your next outdoor adventure!
Outdoor Sustainable Clothes and Accessories in the Line
This new collection contains many important outdoor accessories perfect for the spring/summer season! For example, our new backpacks, travel accessories, trail running hats, stainless steel water bottles are perfect for mountain trips or everyday urban use!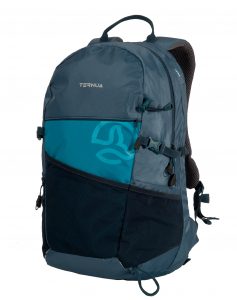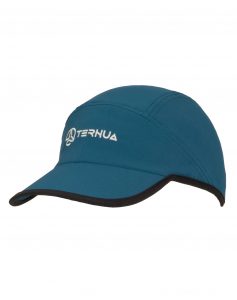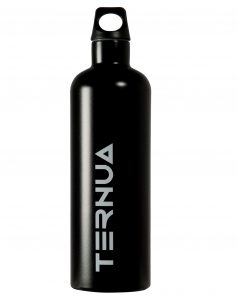 Also, we have accessories such as sleeping bags and walking poles for more mountain intense activities.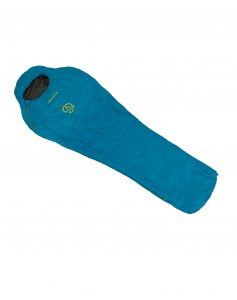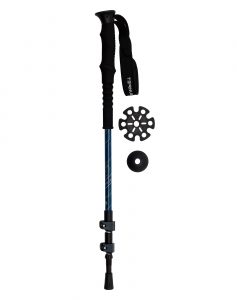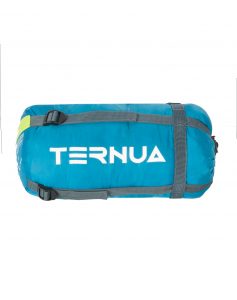 Outdoor Sustainable Clothes for Men
For men we have jackets, gilets, and trousers are all made from sustainable materials that allow for breathability, flexibility, and comfort! Want to go trail running this season? We´ve got baselayers, tshirts, polos, and shorts that will protect and prepare you for any weather and adventure ahead!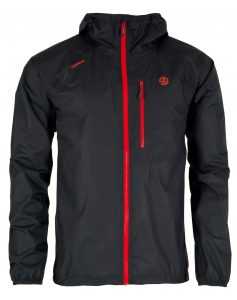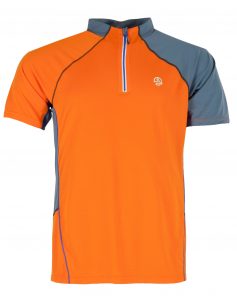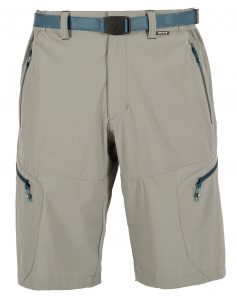 Outdoor Sustainable Clothes for Women
Get ready for your next trip to the mountain with our new collection of jackets and gilets! Pair your tshirts and polos with our trousers, leggings, or outdoor shorts! Look and feel good with this new collection! Perfect for hiking, climbing, traveling, or everyday use!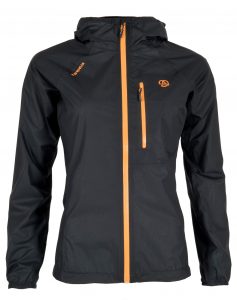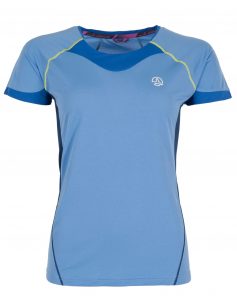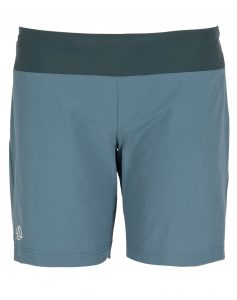 Major Projects in this Collection
Ternua is constantly pursuing new innovative and sustainable projects that help protect the environment and allow others to connect to nature. Recently Ternua has focused on three major projects that not only are eco-friendly but also offer high-quality functionality in design and application.
1) Nutcycle
Nutcycle is a project influenced by Basque gastronomy that utilizes a natural dye made from nut shells and combines it with recycled fabrics to make sustainable sweatshirts and tshirts.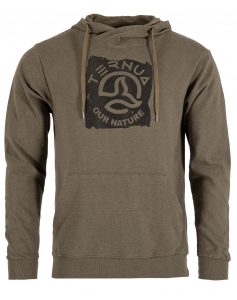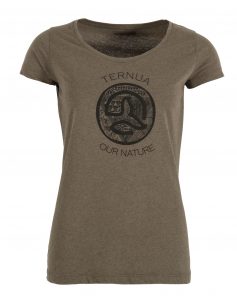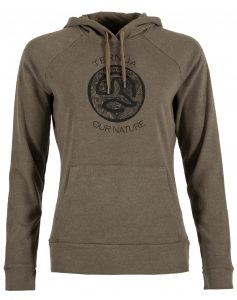 2) Redcycle
Redcycle is a project that turns unused fishing nets from the Basque coast into comfortable and functional outdoor apparel!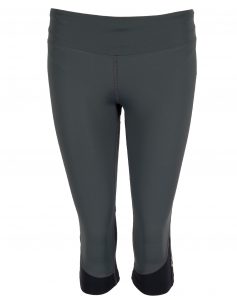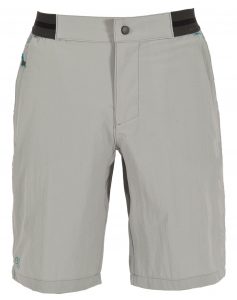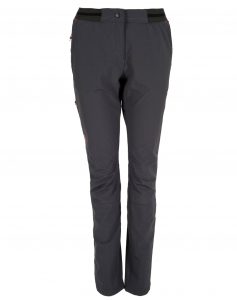 3) Dulau Jacket
Runners from one of the most well known mountain races in Spain helped co-create the Dulau jacket. Also it is made entirely from recycled and recyclable materials.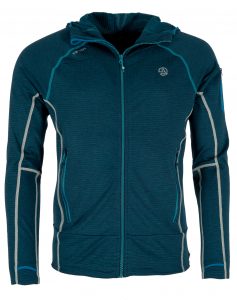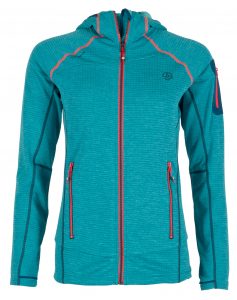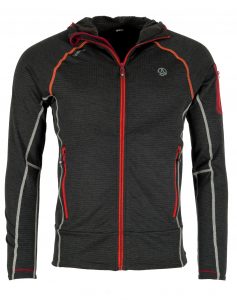 Next Steps!
The SS 19 Collection continues to uphold Ternua´s values and commitment to the people and planet! Be prepared for the warm seasons with Ternua´s SS19 collection! The best clothes for trail running, hiking, climbing, exploring, traveling, or hanging out with friends on sunny days! Now available for purchase on the Ternua website!