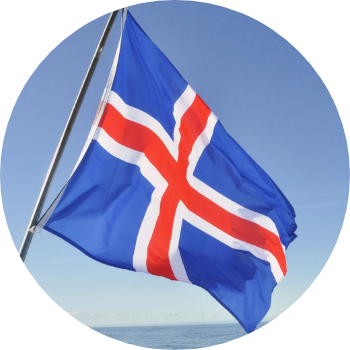 THE ADVENTURE OF THE YEAR
UN VIAJE QUE CAMBIARÁ TU VIDA
Islandia, la joya del Atlántico Norte, es la naturaleza en estado vivo. En esta tierra de fuego y hielo, donde los glaciares que se deslizan hasta el mar te dejarán sin aliento. Un espectáculo visual, una atmósfera única. Un viaje por una tierra salvaje que cambiará tu vida.
A JOURNEY THAT WILL CHANGE YOUR LIFE
Iceland, the jewel of the North Atlantic, is nature alive. This land of ice and fire, where the glaciers slip into the sea, will leave you breathless. A spectacle for the eyes, a singular atmosphere. A journey through a wild land which will change your life.
MOUNTAINS, SEA AND VOLCANOS
Our journey follows the north coast of Iceland, one of the least accessible regions of one of the most remote countries in the world. You will travel through wholly virgin landscapes which can only be reached by sea.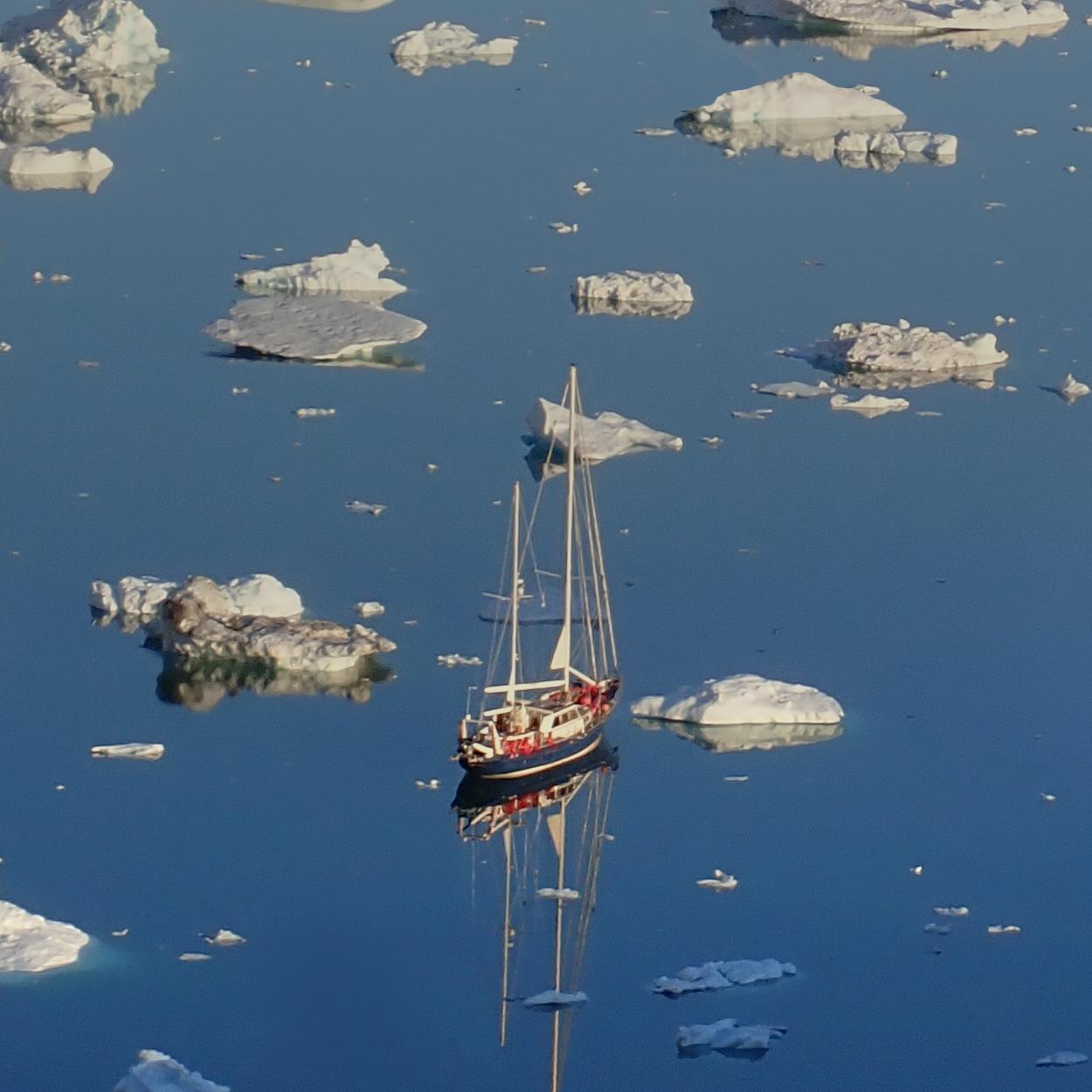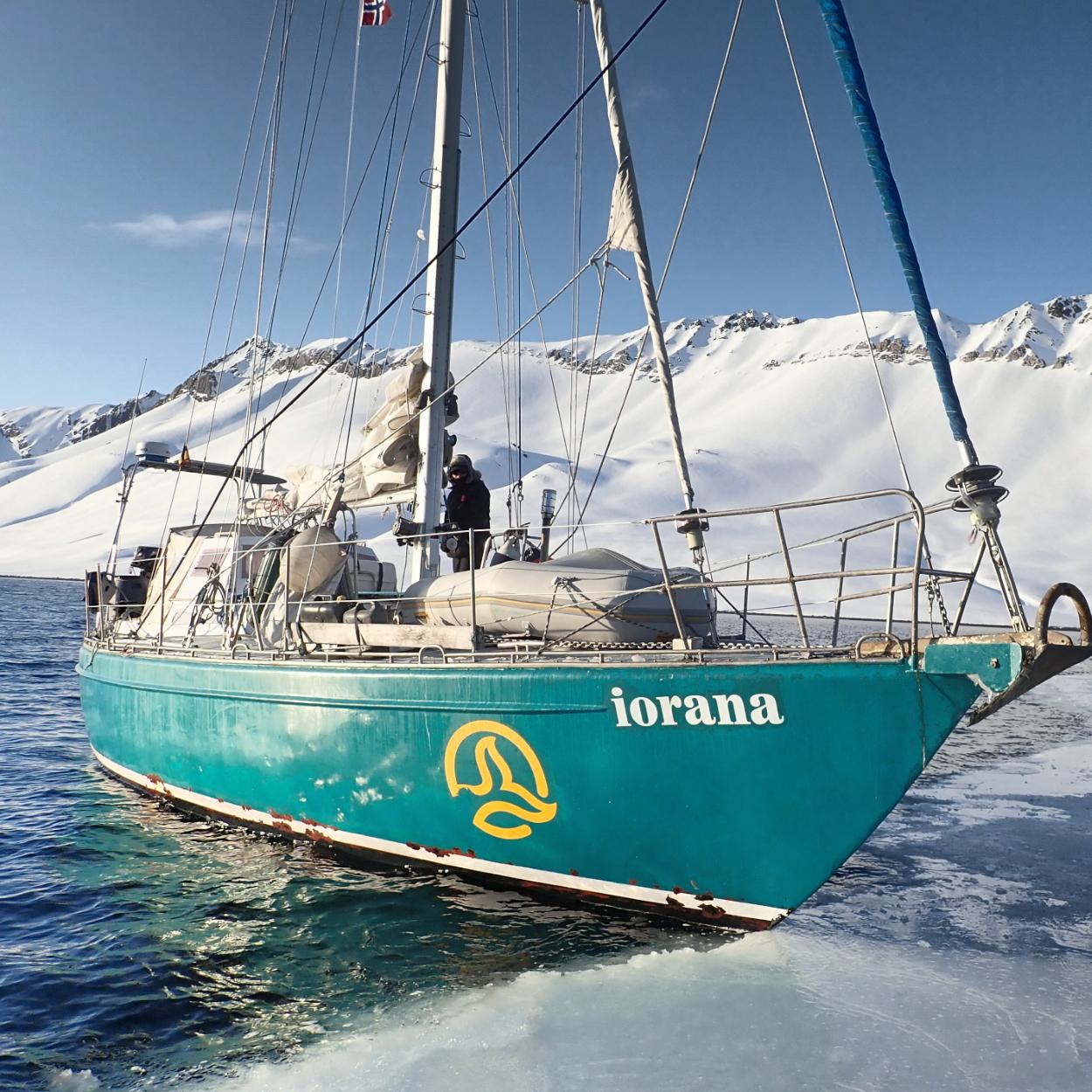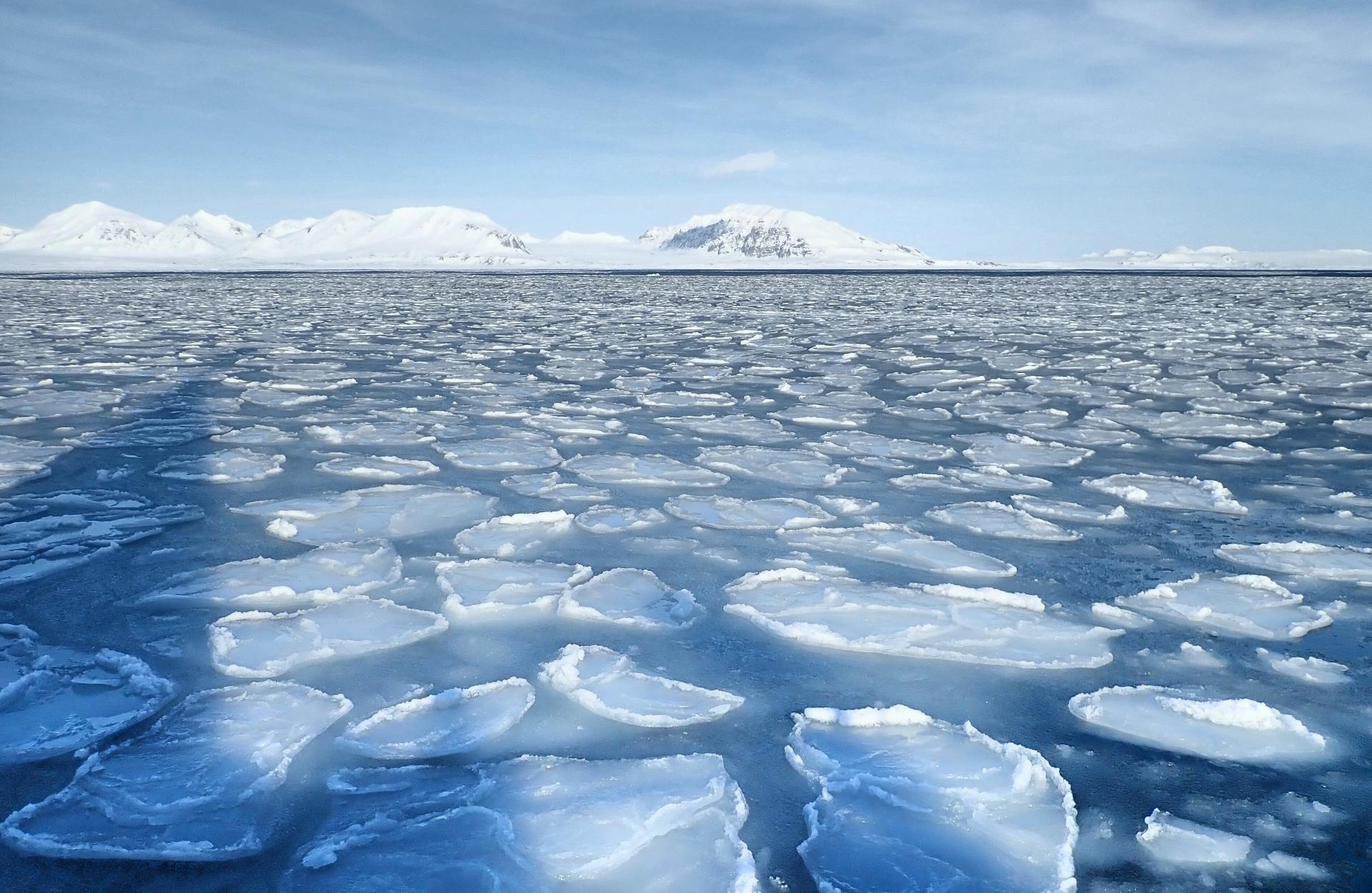 SAIL AROUND ICELAND WITH TERNUA
Ternua will take you to this corner of the world to discover its incredible landscapes, connect with your most natural essence, and sail on a sea of marvels. What's included?

• You will win the full experience:
- Flights to Iceland
- Full board in the sailing boat
- Ternua trekking outfit

• Trip led by Iorana Expediciones. A sailing boat voyage along the North of the country, delving into its fiords and the area's fauna which includes whales, Arctic foxes and seals on the Hornstrandir peninsula, for direct contact with the origin of the brand.

• Organised routes along the Dragajokull glacier, skirt the mythical Artic circle, visit the Isafjordup fiord and the port of Bolungarvik.

• You can learn sailing duties on board and landing tasks.

• Duration: 7 days.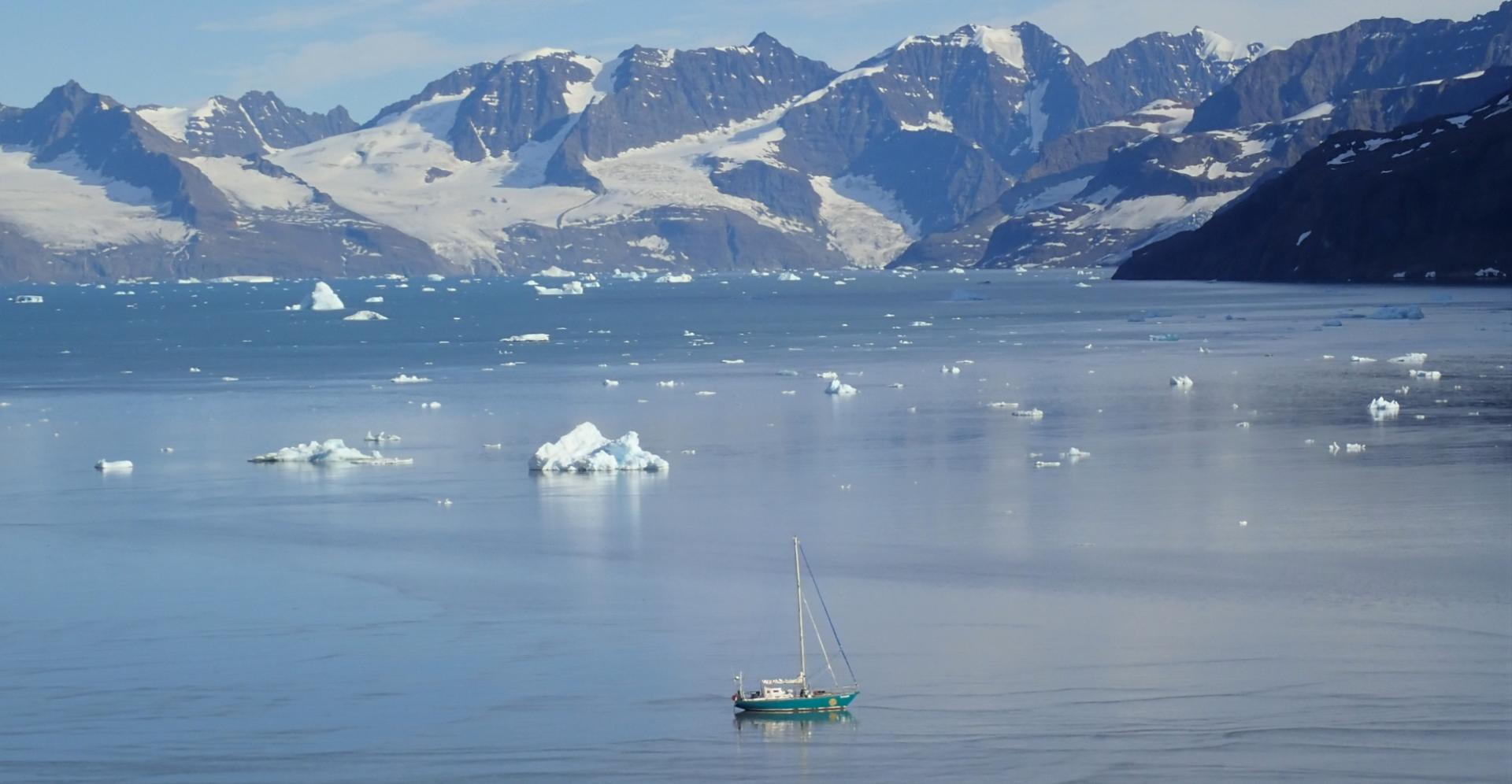 AROUND ICELAND WITH YOU
To take part in our adventure, all you have to do is fill in our form and provide your unique code obtained with purchases at Ternua shops or when staying at any of the Ternua Mountain Huts.