Friends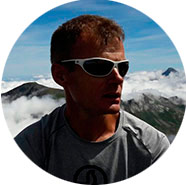 Alberto Iñurrategi
Mountaineer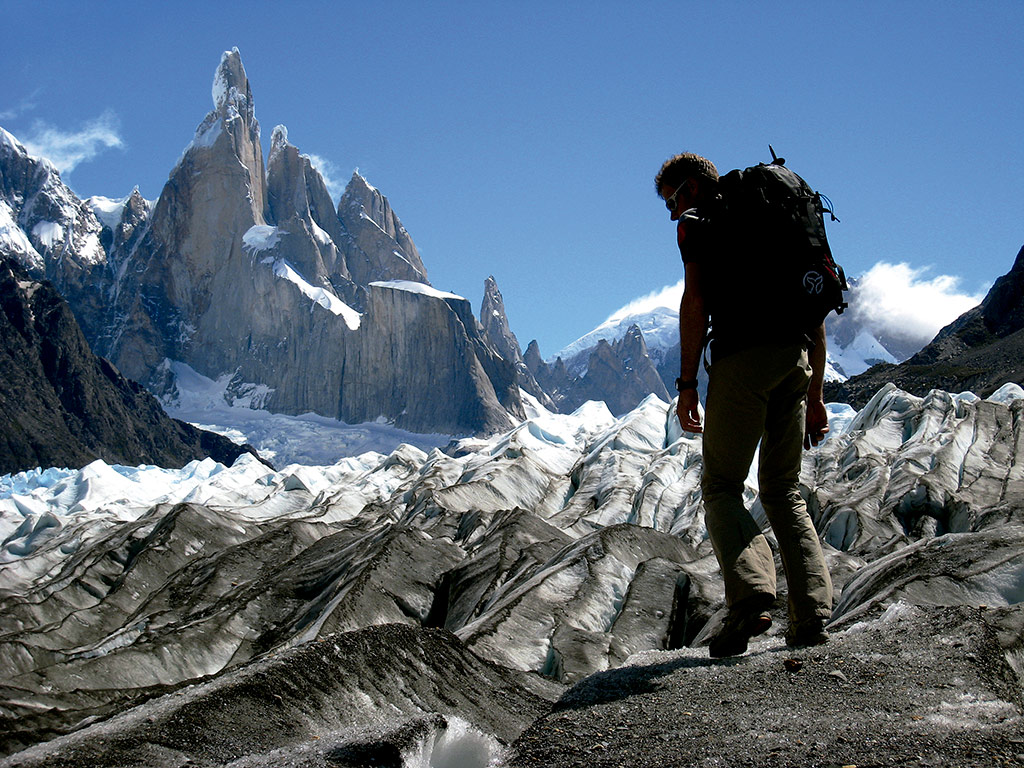 Bio
Alberto Iñurrategi is an icon of Basque alpinism, and Ternua's leading ambassador. Neither the speed of the times we live in, nor the ethereal nature of many current exchanges, have interrupted the shared journey undertaken more than two decades ago. Alberto is Ternua and Ternua is Alberto because both sides share an ethical and work commitment that began with little experience, with the sole commitment to grow sustainably and respectfully: Alberto far beyond the 14 'eight-thousanders'; Ternua gaining international presence and prestige.
A fierce critic of the journalistic trivialization of the world of mountaineering, Alberto has been able to transmit the values of alpinism through meticulously‐made documentaries, books and slideshows that reveal his deep respect for an activity that loses all its value when misunderstood or poorly explained.
Hi, my name is Alberto Iñurrategi. I was born in Aretxabaleta, Gipuzkoa. I see alpinism not as an accumulation of climbs, numbers and letters, but as a perpetual journey whose true meaning is the magical encounter with the mountain
Pictures
Sports Achievements
Félix and Alberto reach Yosemite (California) practising in the big-wall. They access the Gran Capitán via three different routes.

Pumori Summit (7181 m).

Alberto and Félix Iñurrategi reach the twelve "eight thousanders".

Gasherbrum I (8,067 m). Through its traditional route.

Annapurna (8.091 m).First repetition via its East Route.

Cho Oyu (8.201 m).Via its normal route.

Gasherbrum III (7.952 m).Second ascent in the world.

Bhainta Brakk (7.285 m).Attempt of its English route.

Shivling (6.543 m).Via its normal route.

Everest (8.848 m).Via its normal route.

Cerro Torre (Patagonia).Attempt of its Maestri route

Gasherbrum IV (7.925 m).Via its north-east face up to the north summit (7.906 m).

Baruntse (7.245 m).Via its normal route.

Makalu (8.463 m).Attempt from its west pillar.

Everest (8.848 m).

Broad Peak (8.047 m).Opening a new route and 3rd trek of the three summits.

Greenland.Greenland. 2300km trek from south to north, from Narsaq to Qaanaq, without external support and a trans-antarctic trek of 3400km without external support.

Nuptse (7.868 m).Attempt via the British route of the south face.

Paiju Peak (6.610 m). Attempt to open a new route via the south face, new route to the summit of the southern pillar (6.100 m).

Chamlang (7.319 m).First repeat of the western ridge.

Gasherbrum I y Gasherbrum IIAttempt at the crossing.
Return to Friends
Copyright © 2023 TERNUA. All rights reserved.