WHAT IS IT?
It is a women's empowerment project in the Hushe Valley (Pakistan), in collaboration with Baltistan Fundazioa. Its objective is the creation of a cooperative by the women of the valley which promotes work opportunities so they can attain economic autonomy and improve their future.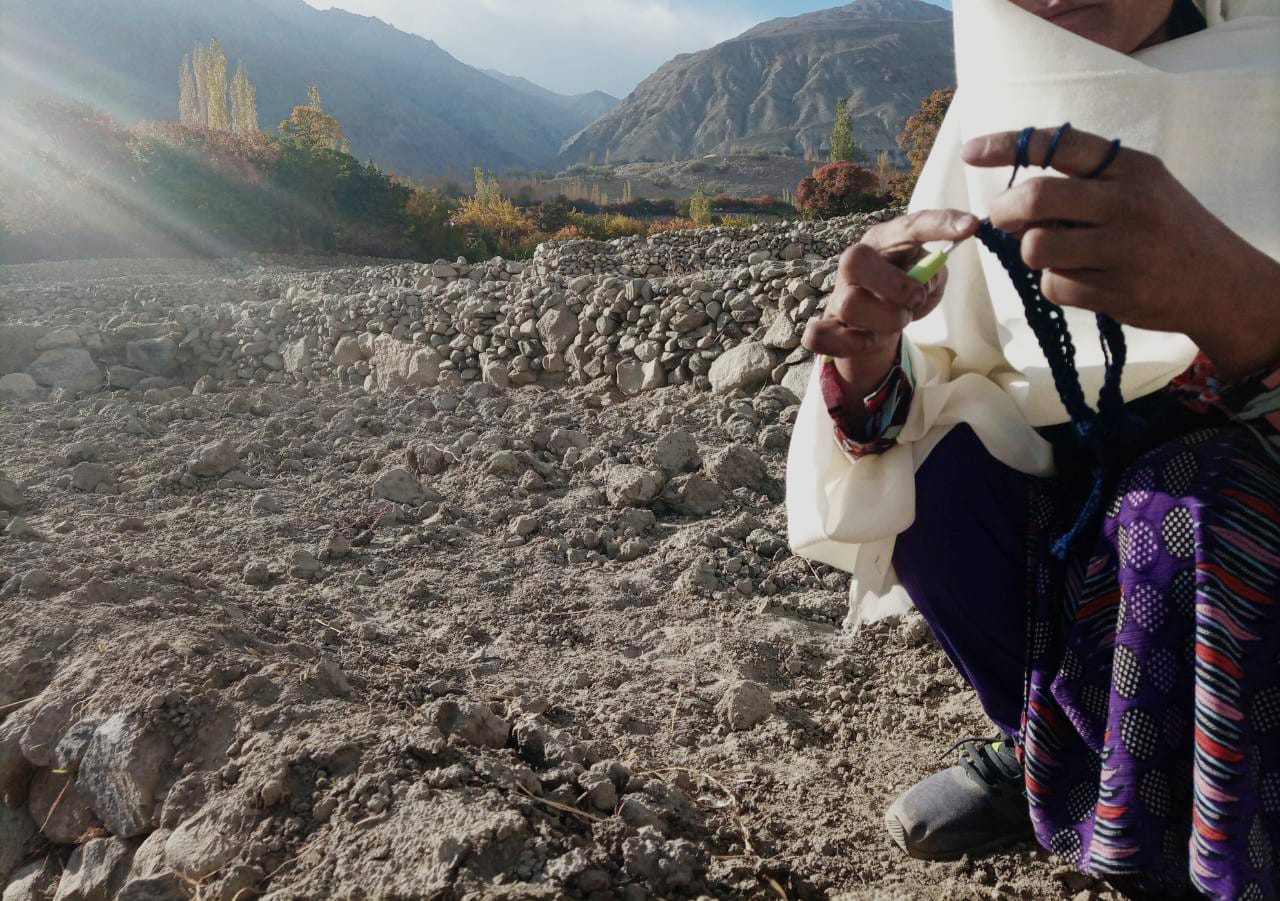 RINGCHAN AND ALBERTO IÑURRATEGI
Alberto Iñurrategi and Ternua come together, once again, in the Ringchan project. Ternua, as well as accompanying Alberto to his summits, also promotes the projects of our amigo. The Basque mountaineer founded Baltistan Fundazioa in 2001 with friends and family of his brother Felix Iñurrategi, in his honour, since many of their eight-thousander ascents started in that region. Alberto Iñurrategi has been striving to improve conditions for the population of the Hushe Valley for years, and now Ternua has joined his foundation to work on the Ringchan project together.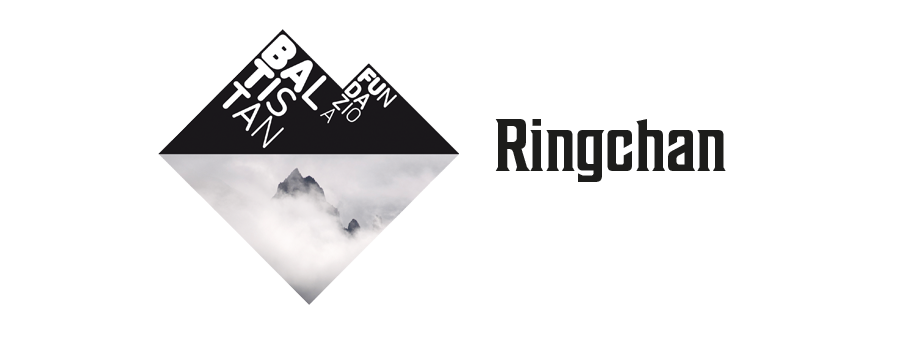 WHAT IS THE SITUATION IN THE HUSHE VALLEY?
The Hushe Valley is in the Baltistan region of Pakistan, about 3000 metres above sea level and surrounded by some of the highest peaks in the world (K2, Broad Peak, Gasherbrum I y II…). The valley is difficult to access, has extremely harsh winters (with temperatures as low as -15 and -20°C), and poor infrastructure serving the population, whose access to electricity is intermittent. Moreover, one of the valley's most serious problems is the lack of hygiene and cleanliness, leading to many diseases. For that reason, the foundation offers information and prevention workshops and provides healthcare resources to improve people's standard of living.
Most adult women in the valley are illiterate, spend their time doing household chores, and do not take part in collective decision making. Moreover, cultural and religious issues create numerous barriers to their attainment of basic rights such as education, health, freedom of movement and freedom of choice.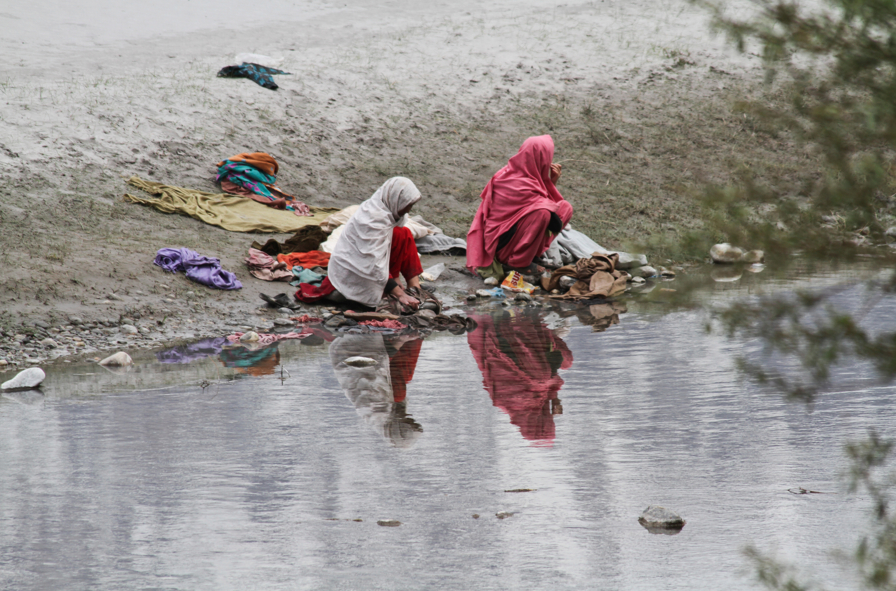 HOW WE DO IT?
Baltistan Fundazioa has been cooperating in the Hushe Valley since 2001. With this project, Ternua and the foundation join forces to help the women create a cooperative that produces woollen hats, so they can have their own income, promoting women's empowerment in the valley.
The women have been attending sewing courses for 10 years, at which, as well as learning technique, they have been trained in human rights and self-esteem. The aim is to kindle the entrepreneurial spirit in them so they become leaders of their own change. Thanks to your help, they can weave a brighter future.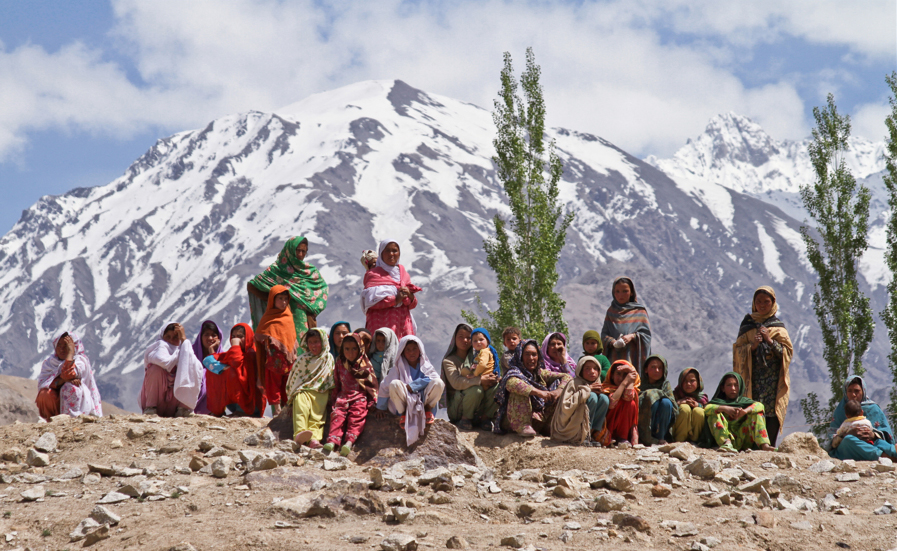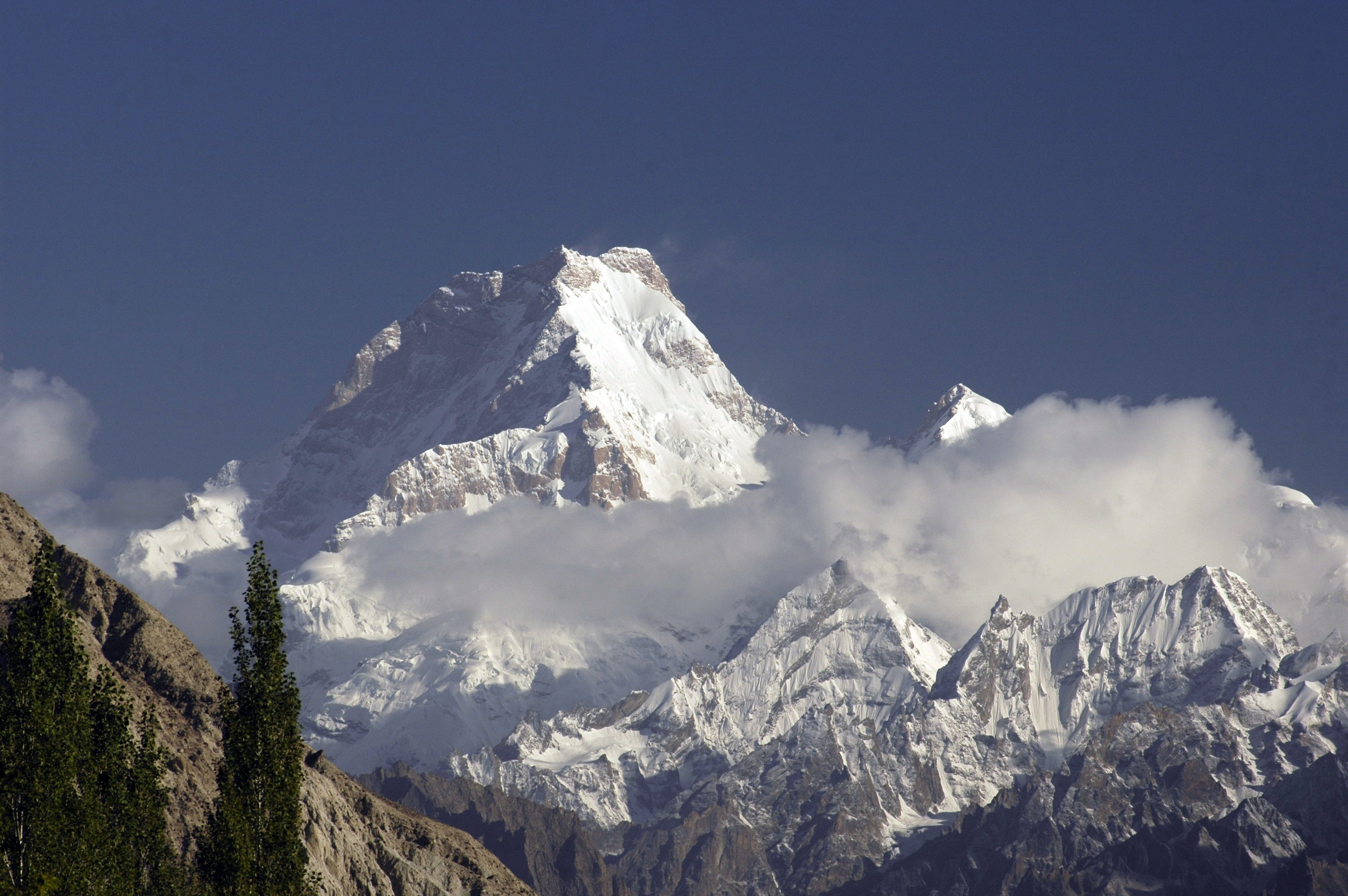 Copyright © 2023 TERNUA. All rights reserved.