OPENING NEW ROUTES
OF SUSTAINABILITY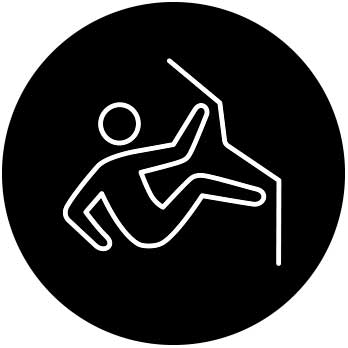 THE LINE AIMED AT LOVERS OF CLIMBING
CLIMVIBE
A COLLECTION DEVELOPED FOR AND BY CLIMBERS
The renowned climber Gorka Karapeto and the entire team at the Bihatz climbing wall in Pamplona have actively collaborated in the development of this specific product line for lovers of climbing called Climvibe, from the original design work and selection of fabrics to their transformation into prototypes that they have later tried out in action.
FOLLOWING THE PATH OF SUSTAINABILITY
Ternua, following its path of sustainable innovation applied to products, has designed a collection that includes Recover Blue fabric, which mixes recycled cotton and recycled polyester, as well as fabric from the SEACYCLE project, which involves recycling plastic collected from the sea and mixing it with recycled plastic from recycling containers and organic cotton, and fabric from REDCYCLE, the initiative led by Ternua in 2016, through which 12 tonnes of abandoned fishing nets were recovered from the sea and were transformed into an elastic and lightweight fabric.
THE RESULT
They are technical and functional garments characterised by the freedom of movement they provide, the absence of seams and the fabrics that we have selected. With this line Ternua reinforces its range of clothing and accessories for climbing, an activity which is enjoying a boom and with which the brand has always had a close connection. In fact, Ternua currently provides clothing for climbers from different mountaineering federations in Spain both for training and for competition.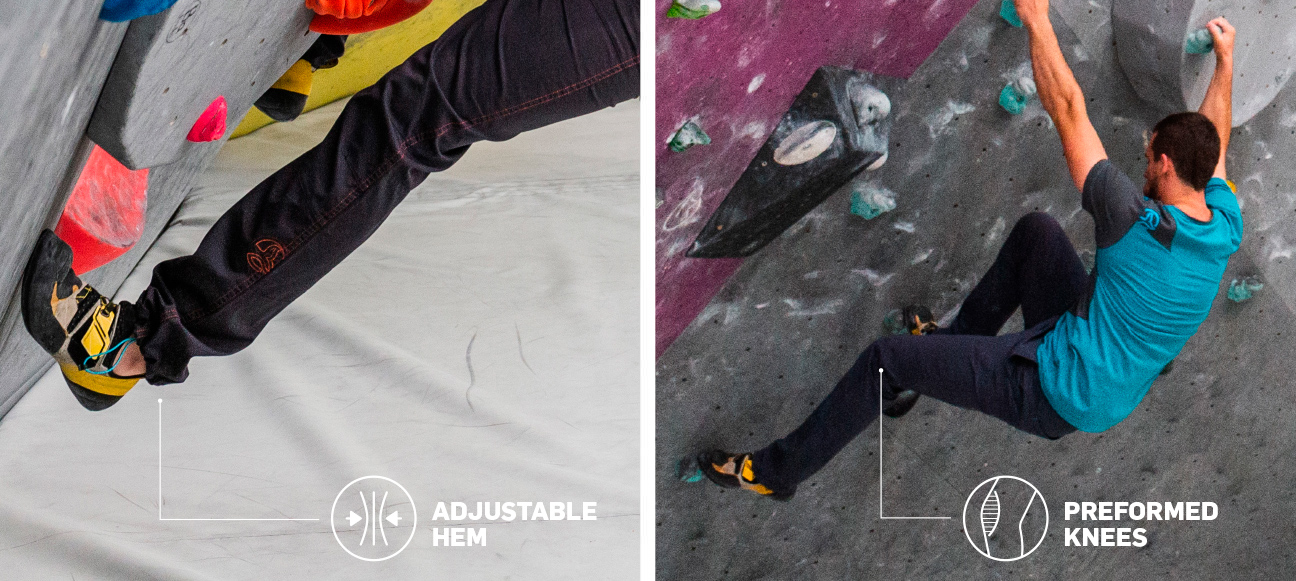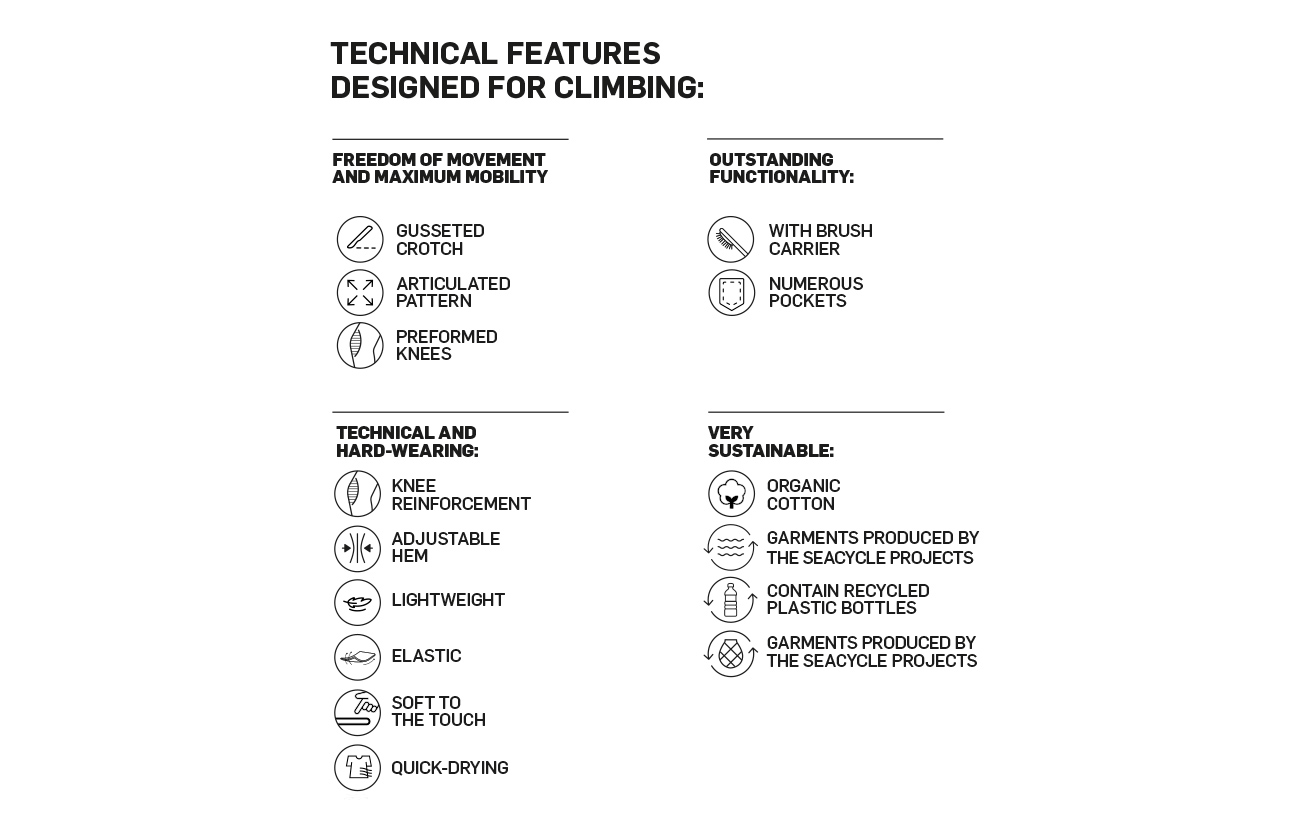 COMPLETE THE LINE WITH ON ROPE
And to complete this line, Ternua has created the ON ROPE backpack, with a capacity of 40 litres and a design intended for climbing and approach activities. The feature that differentiates it most from the others at the design level is that it has a double central opening through a circular zip. It is a very technical, lightweight backpack and, in addition, it is entirely made of recycled fabrics and has a PFC-free water-repellent treatment.