Friends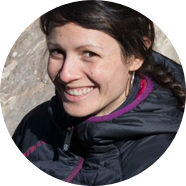 Eilleen Jubes
Climbing and Yoga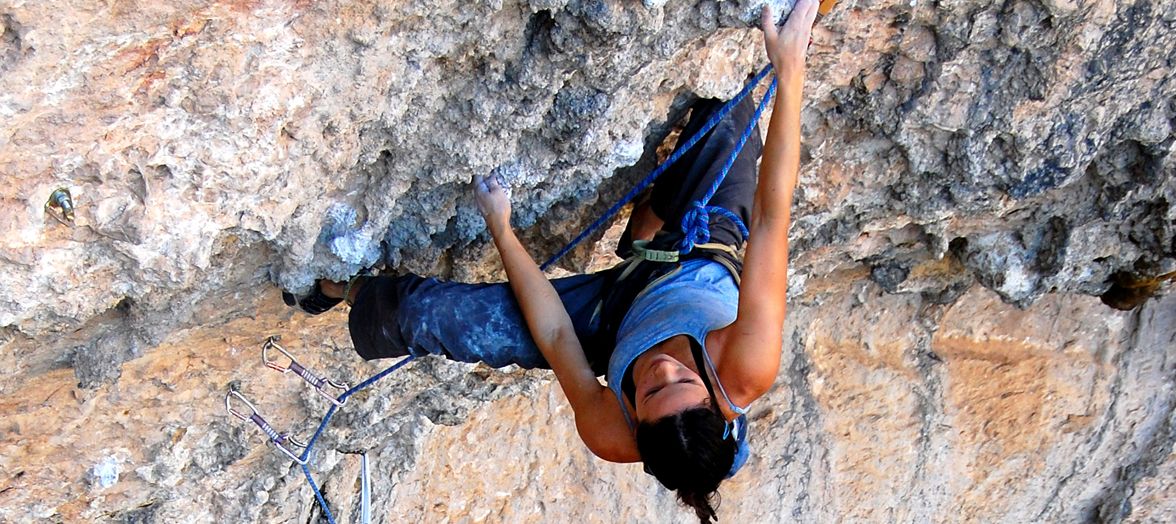 Hi, my name is Eilleen Jubes. My discipline is Climbing. I was born in Venezuela. My special talent is climbing but also yoga. My favourite music is Krihna Das, and The Strokes
Bio
Eilleen Jubes (Caracas, Venezuela, 1982), of Spanish nationality, with a long list of awards from competitions throughout its more than 18 years of experience. Her career began in 2011 when she won first prize in the Aragón block championship. A little later, in 2012, she won second place in the Open Margalef and the Open Desplomat.
It was this same year when she began competing at a national level, obtaining great results. 
This climber feels identified with Ternua's philosophy, with its most humane side and its commitment to the environment. Eilleen balances her passion for climbing with her work as a physical therapist and yoga instructor following the Fedenkrais method.
Climbing has led her to love nature; physical therapy helps her understand the human body; yoga to find her inner balance; and the Feldenkrais method to continue learning about herself. And all of this has given her a special sensibility to life, the environment, the Earth and the living beings inhabiting it.
Hi, my name is Eilleen Jubes. My discipline is Climbing. I was born in Venezuela. My special talent is climbing but also yoga. My favourite music is Krihna Das, and The Strokes.



Best Pictures
Career Highlights
2013

1ª Spanish Cup difficult

2013

1ª Spanish Cup bouldering

2014

3ª Spanish Cup bouldering

2014

2ª Spanish Cup difficult

2015

2ª Spanish Cup difficult

2015

4ª Spanish Cup difficult