Friends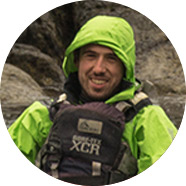 Eñaut Izagirre
Glaciologist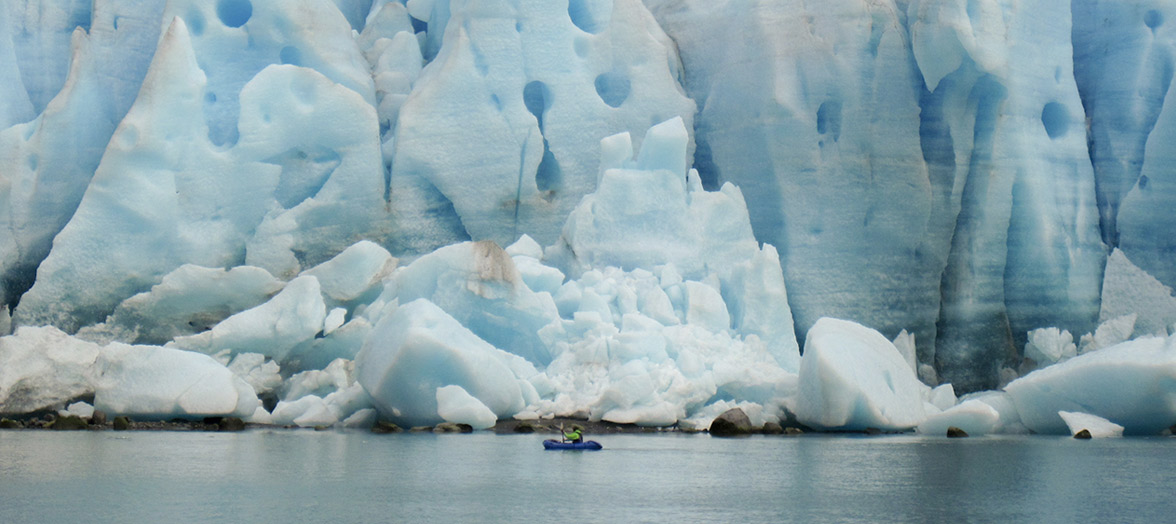 Hello, my name is Eñaut Izagirre and I'm from Elgoibar (Gipuzkoa). I'm a glaciologist and National Geographic Explorer and for the last few years I've been studying the incredible glaciers of Patagonia and the Pyrenees. I always try to bring something back from each expedition, beyond a personal experience or sporting achievement.
Bio
Eñaut grew up in the Pyrenees and has travelled several of the world's mountain ranges with his parents. He is a geographer, mountaineer and explorer with more than six years' experience on expeditions in Southern Patagonia. He has participated in some ten scientific and adventure expeditions involving sailing, canoeing, mountaineering and glaciology in the fjords and mountains of Patagonia. He is incredibly knowledgeable about the Tierra del Fuego and the Cordillera Darwin.
In 2015 he won the Young Explorers scholarship from the National Geographic Society (Incognita Patagonia project). Together with his expedition colleagues he explored the unknown Cloue Icefield on Hoste Island and studied glacial evolution at the southern extreme of South America.
He is currently a PhD student at the University of the Basque Country. His area of study is linked to Patagonia and he is currently immersed in researching glacial dynamics in the Cordillera Darwin.
Hello, my name is Eñaut Izagirre and I'm from Elgoibar (Gipuzkoa). I'm a glaciologist and National Geographic Explorer and for the last few years I've been studying the incredible glaciers of Patagonia and the Pyrenees. I always try to bring something back from each expedition, beyond a personal experience or sporting achievement
Career Highlights
2015

2015 NATIONAL GEOGRAPHIC YOUNG EXPLORERS GRANT

2016

2016 PREMIO FEDME EN ALPINISMO EXTRAEUROPEO

2017

2017 PREMIO SGE VIAJE DEL AÑO