Waterproof boys' jacket with very warm fibre filling thanks to the use of Shelltec on the outside and Thermashell on the inside. It is an ideal jacket for use in the mountains or for daily use and is waterproof, breathable and heat-sealed. It is a sustainable and environment-friendly garment, since the filling and inner lining are made of recycled polyester that comes from post-consumer plastic bottles, and it has a PFC-free water-repellent treatment (DWR) and BLUESIGN® certified fabric.
#TERNUA
Use the hashtag #ternua to become part of our garment gallery.
Children can now combat the cold with this waterproof and breathable jacket made from post-consumer plastic bottles.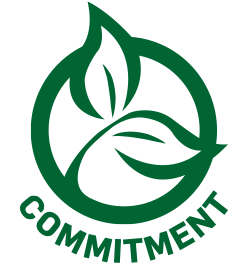 Commitment
Made of recycled materials.
Made of biodegradable natural materials.
Made of organic cotton.
Made of bluesign® fabrics.
+ info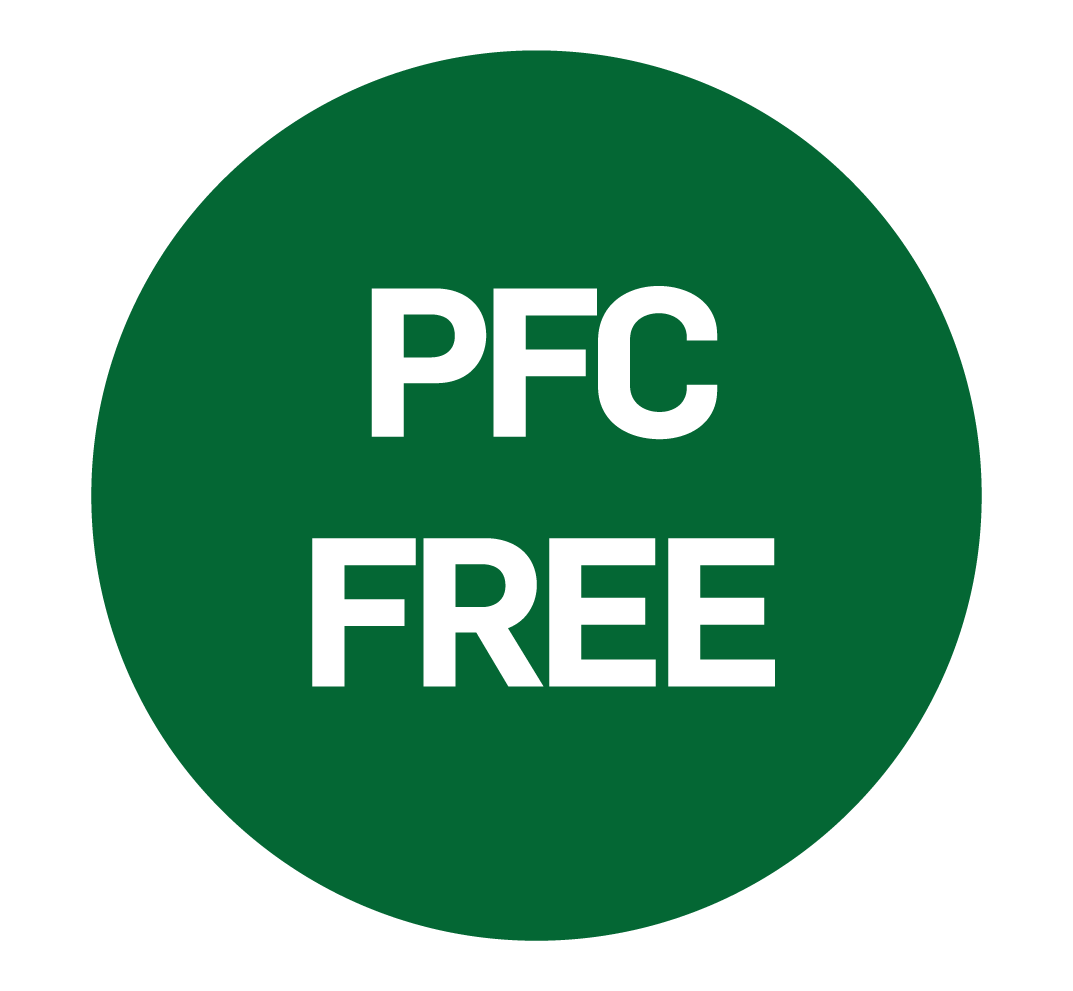 PFC Free
Sustainable and toxic-free water-repellent treatment.
+ info
Recycled
Made from recycled materials such as fishing nets and plastic bottles etc.
+ info

Bluesign approved fabric
Fabric certified as manufactured in a sustainable way and respectful of working conditions.
+ info
Composition
Fabric Composition: 100%Polyester
Lining Composition: 100%Polyester
Filling Composition: 100%Polyester

Shelltec fabric has a membrane allowing it to combine waterproofing with a breathable ,windproof barrier (water column - 10.000 mm and vapour permeability 10.000 grs/m2/24h). Designed to be worn as an outer layer, Shelltec fabric has been developed to minimise heat loss on exposure to wind and rain. This fabric is ideal for outdoor activities when bad weather makes high external protection essential.

The Thermashell material, thanks to its hollow fibre, creates maximum insulation providing heat and water resistance, together with a soft touch, maximum lightless and compressibility. The microfibers are designed to create surface tension, and in this way, avoid dampness from penetrating the clothing. Thermashell provides efficiency, warmth and comfort: • Excellent thermal efficiency • Highly water resistant • Quick to dry • With a featherlike touch and quality • Breathable • Compressible • Resistant and durable (machine washable) • Very light