A history that marks our way of being and doing, walking every day to form an active part of those changes that will help make a better world.

INSPIRATION
We are born inspired in the adventurous spirit, of overcoming and respect toward the Basque whalers. Intrepid and courageous people who were respectful of other cultures, who five hundred years ago wrote a beautiful page in the history of the world. The experiences of those whalers in Newfoundland (Ternua in Basque language) thanks to their effort, tenacity and eagerness to overcome, they were the inspiration for the creation of a brand about the mountain, nature, adventure, solidarity and respecting the environment. And this is our path, today and always: to give back to the planet what it has given us, protecting nature and people, without destroying a drop of their essence.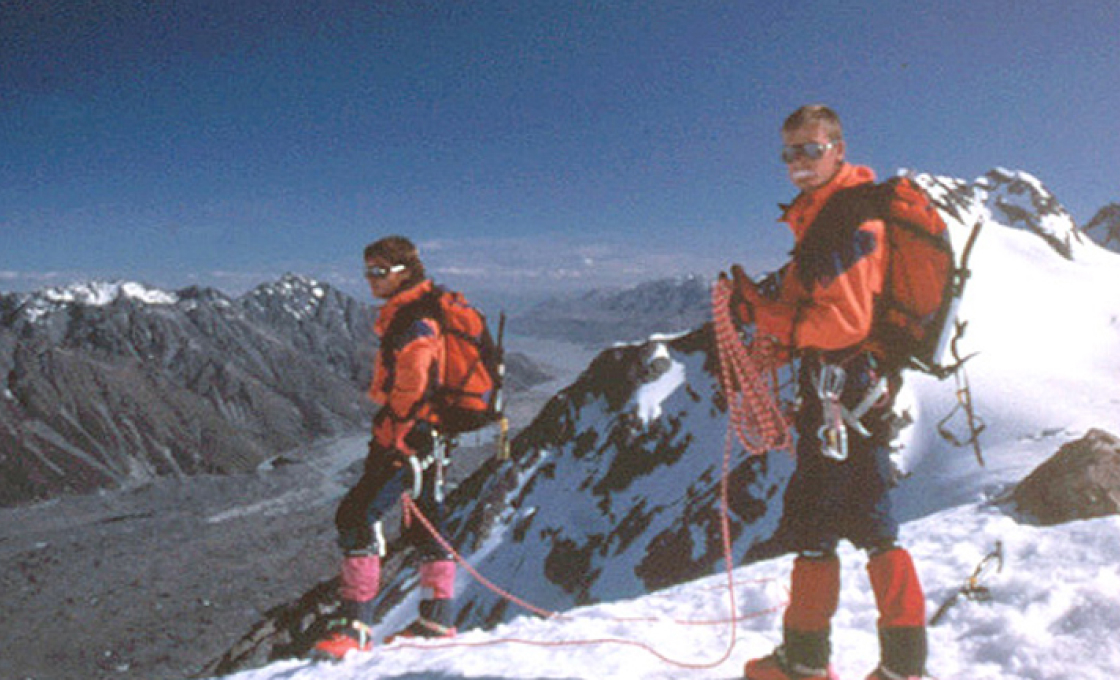 1994
Ternua is born, the brand that dresses those adventurers and outdoor spirits that look to connect with nature. We adopted four whales via the WDC. We first dressed with TERNUA our friends Alberto and Félix Iñurrategi, and agreed to accompany them in their adventures to climb 14 of the eight thousanders, alpine style without supplementary oxygen (Félix died in an accident in the GII in 2000).
1999
Juanito Oiarzabal and Ternua: the first Spanish mountaineer (and 6th in the world) to climb all 14 eight-thousanders.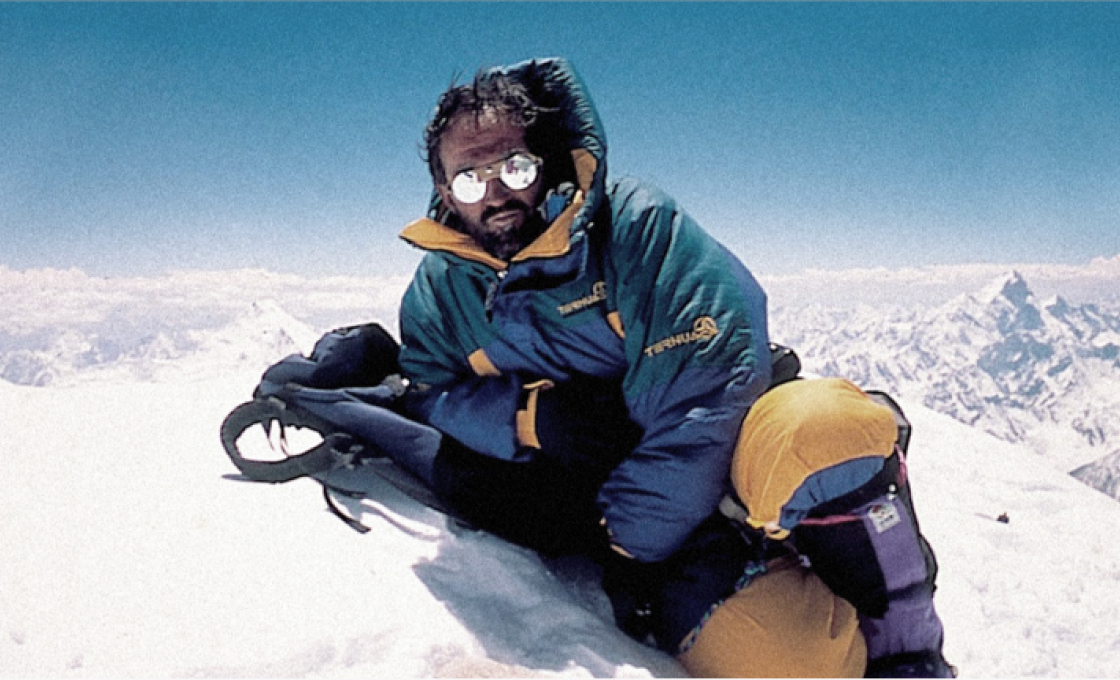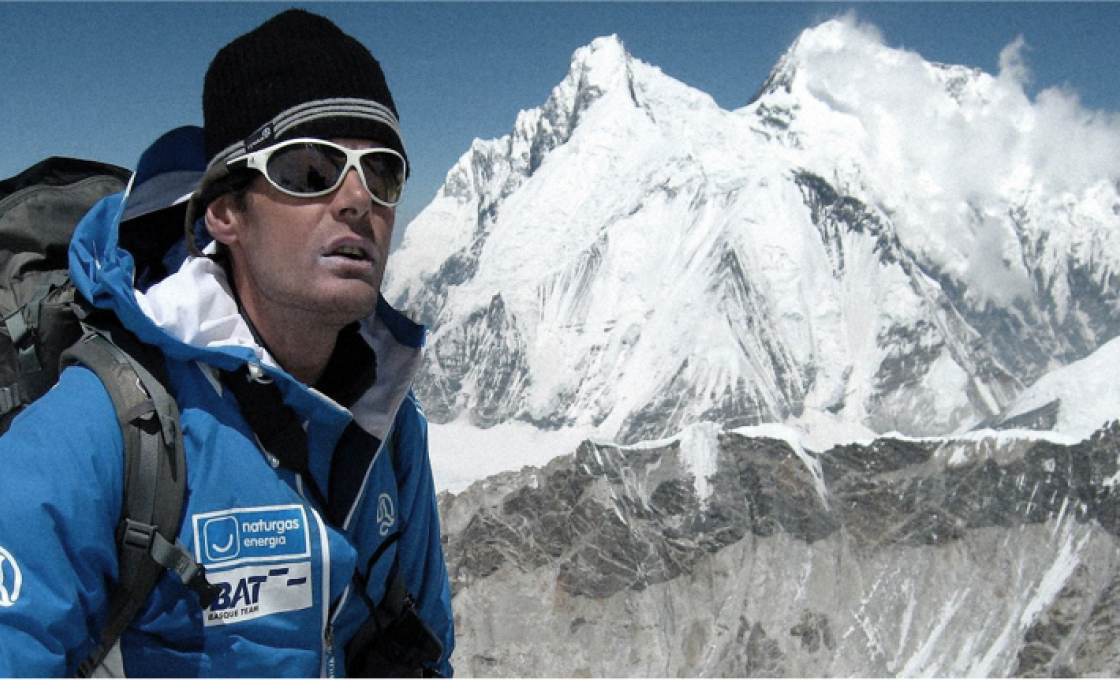 2002
ISPO AWARD for its "Safe Sail System".
Alberto Iñurrategi and Ternua: the youngest mountaineer to climb all 14 of the tallest mountains in the world.
2003-04
"Non gogoa, Han zangoa" Where your thoughts go, your steps follow (Basque proverb).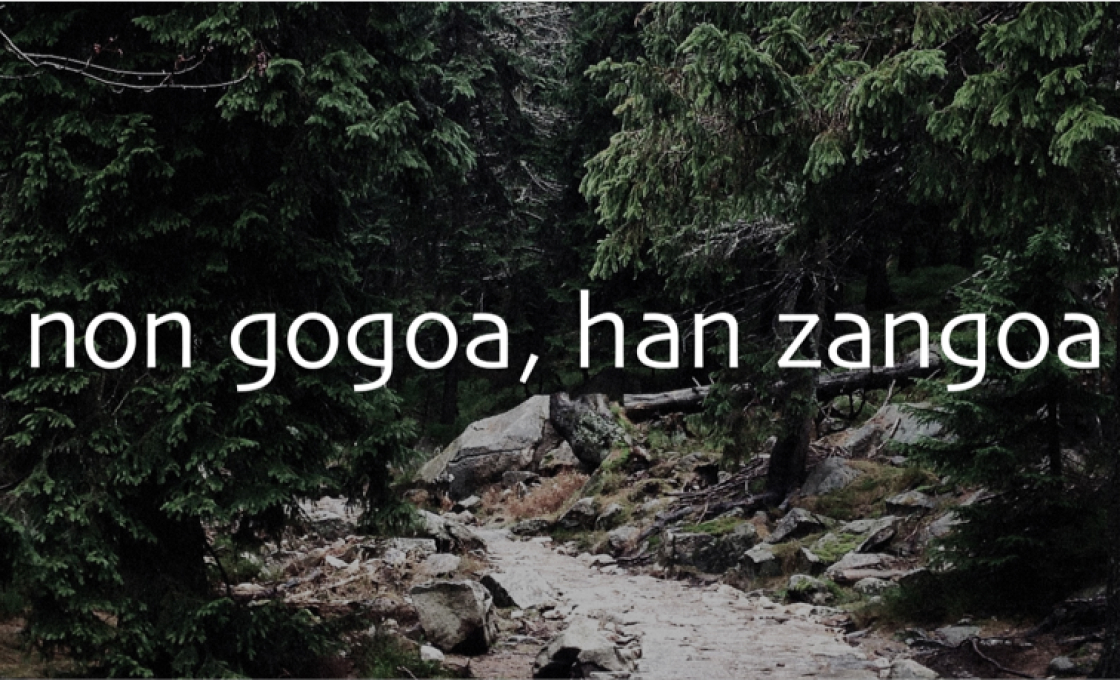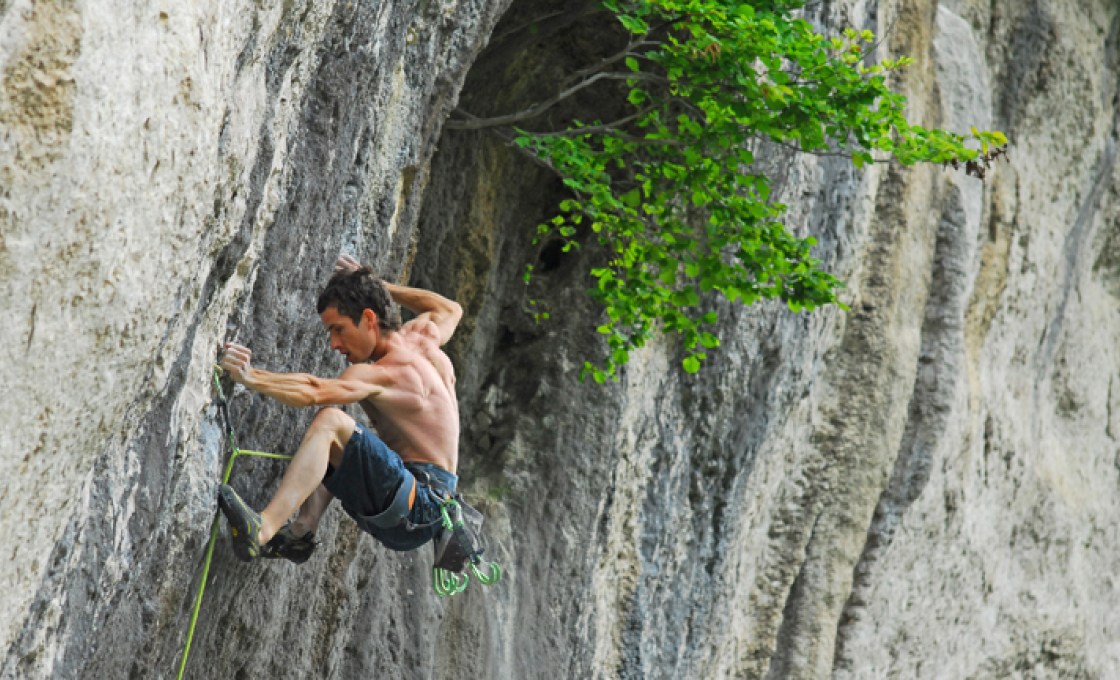 2005
Patxi Usobiaga and Ternua: three Sport climbing world championships...
2006-07
We develop our own fabrics. We consolidate our presence in the international market. We start using organic cotton instead of conventional cotton.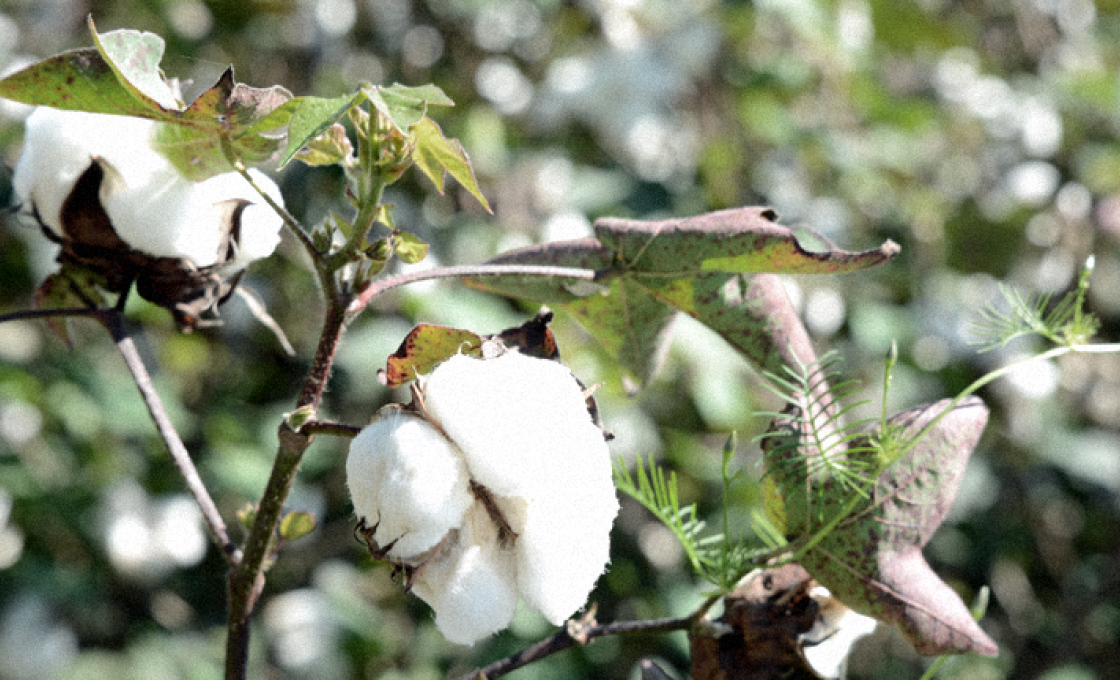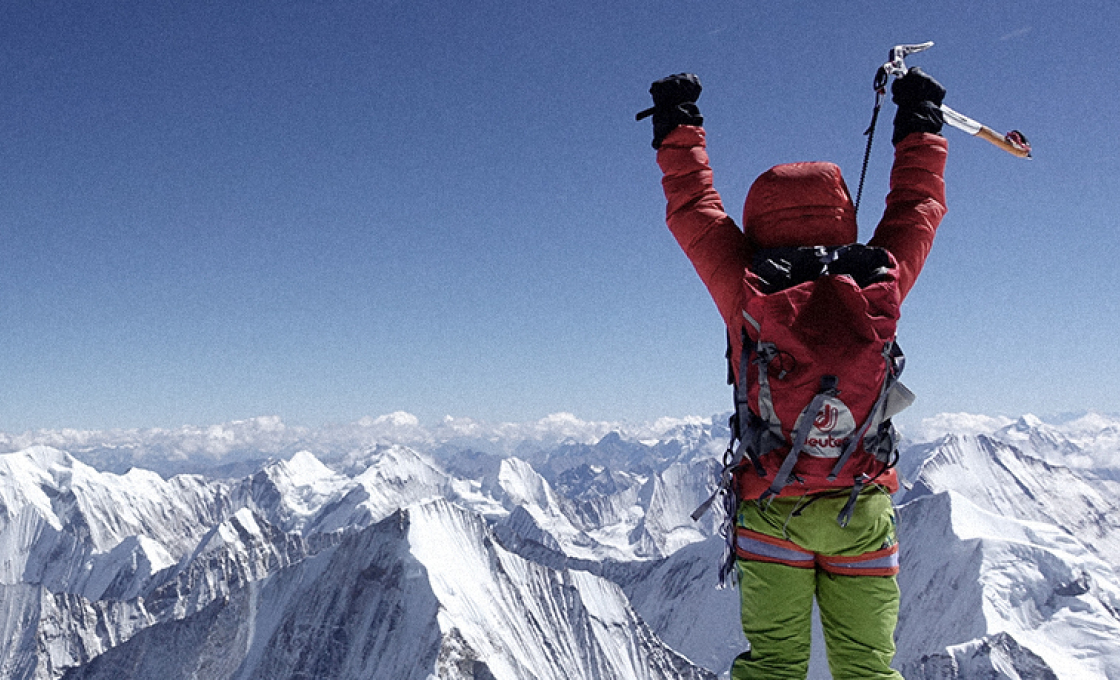 2009
"Piolet d'Or" Kazuya Hiraide and Kei Taniguchi award. Chus Lago and Ternua: we reach the South Pole. *All of our garments are manufactured with organic cotton. **We began taking steps to remove PFOA/PFOS from our water repellent coatings.
2013
All of our down is recycled Neokdun® FP 700.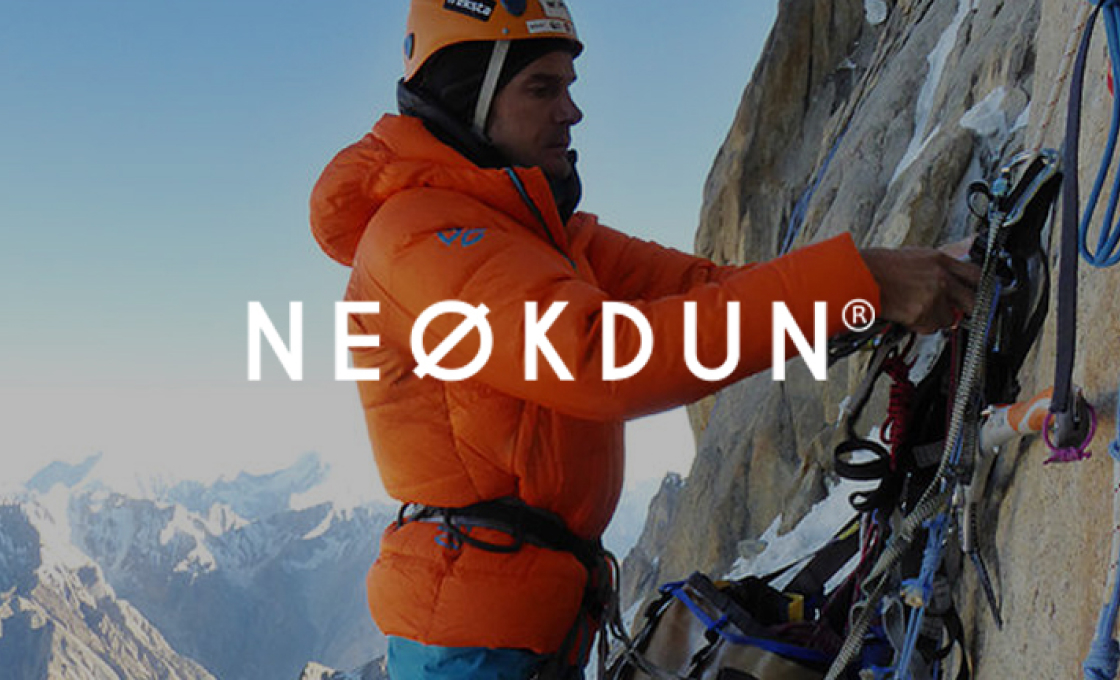 2015
ISPO Award Gold Winner 2016 Terranova and South River. * Complete removal of PFOA/PFOS from our products.
2016
Removal of PFC in 80% of our products. The use of recycled Neokdun® with PFC-free water repellent with DWR in collaboration with Nikwax®.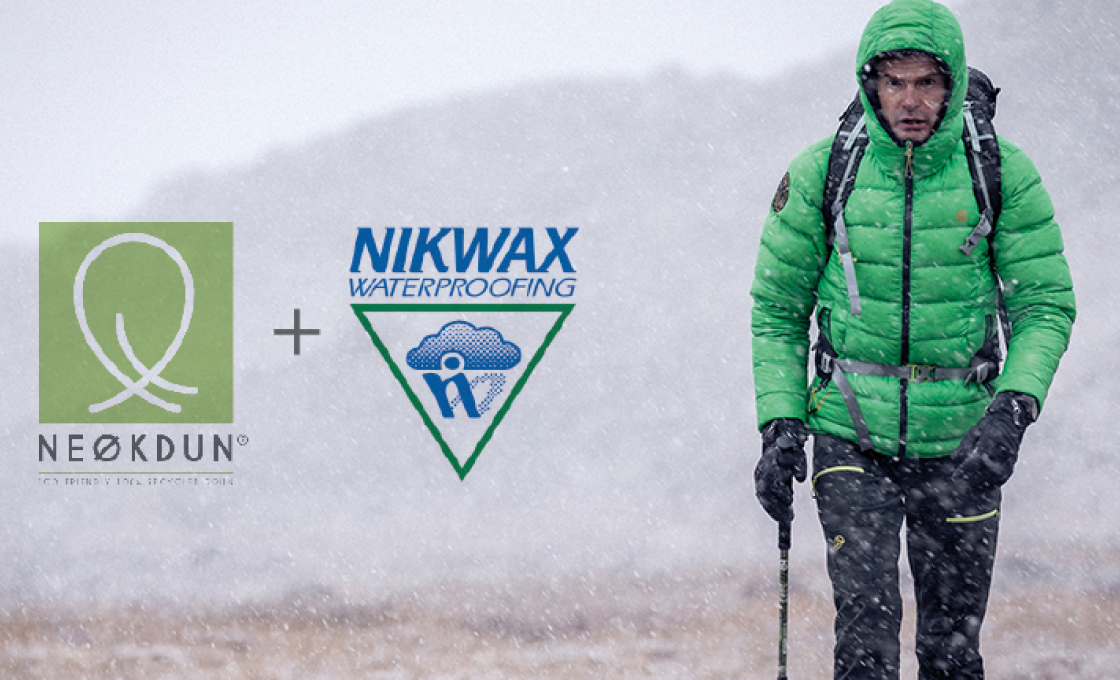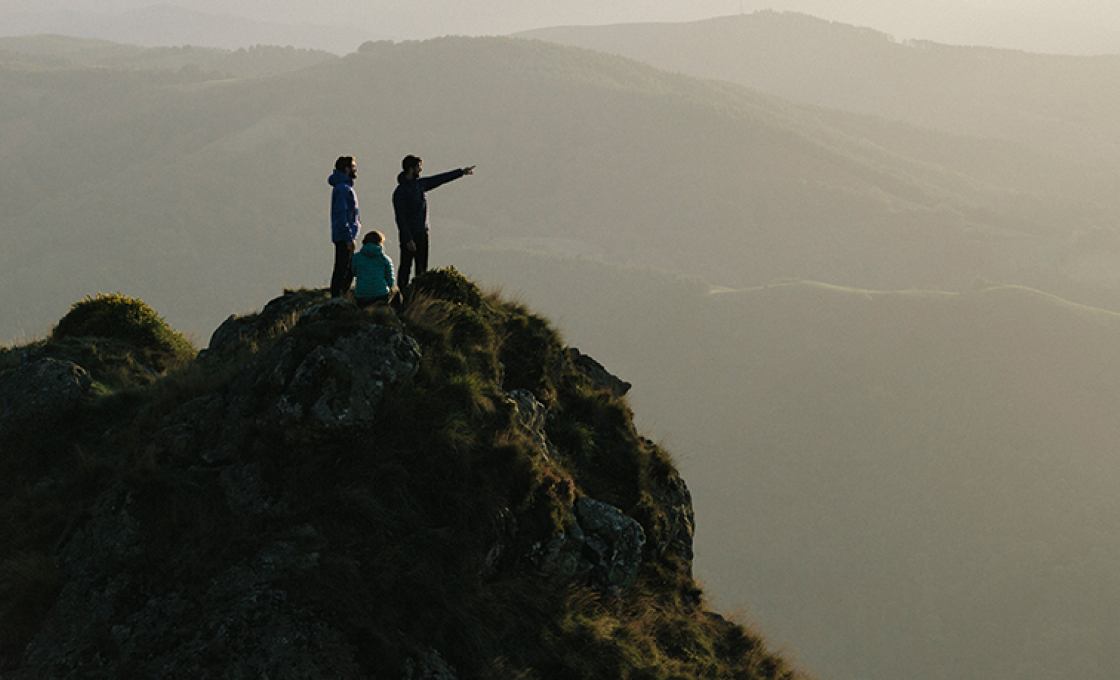 2017
New SPIRIT Outdoors Collection. Because we work from today for tomorrow, forward, always forward. Step by step towards the future that aims for innovation and allows us to offer high performance technical products, versatile and with a unique design, sustainable and respectful of the environment. An innovation is always in line with our philosophy and our brand´s founding ideas. WHAT'S NEXT / COMMITMENT.
* Our objective: to completely eliminate PFC (fluorocarbons) from our products and increase the percentage of products using Bluesign certified, 100% organic cotton or recycled fabrics