MIQUELON, ORIGIN WHICH
TAKES YOU TO THE FUTURE
Miquelon is history, it is origin, it is our essence in a garment. A high-performance jacket for urban use. A technical, multifunctional and sustainable garment; one which speaks of the past and revives it in the present, while caring, for you, for your surroundings, and for the whales which inspired us to embark upon this path.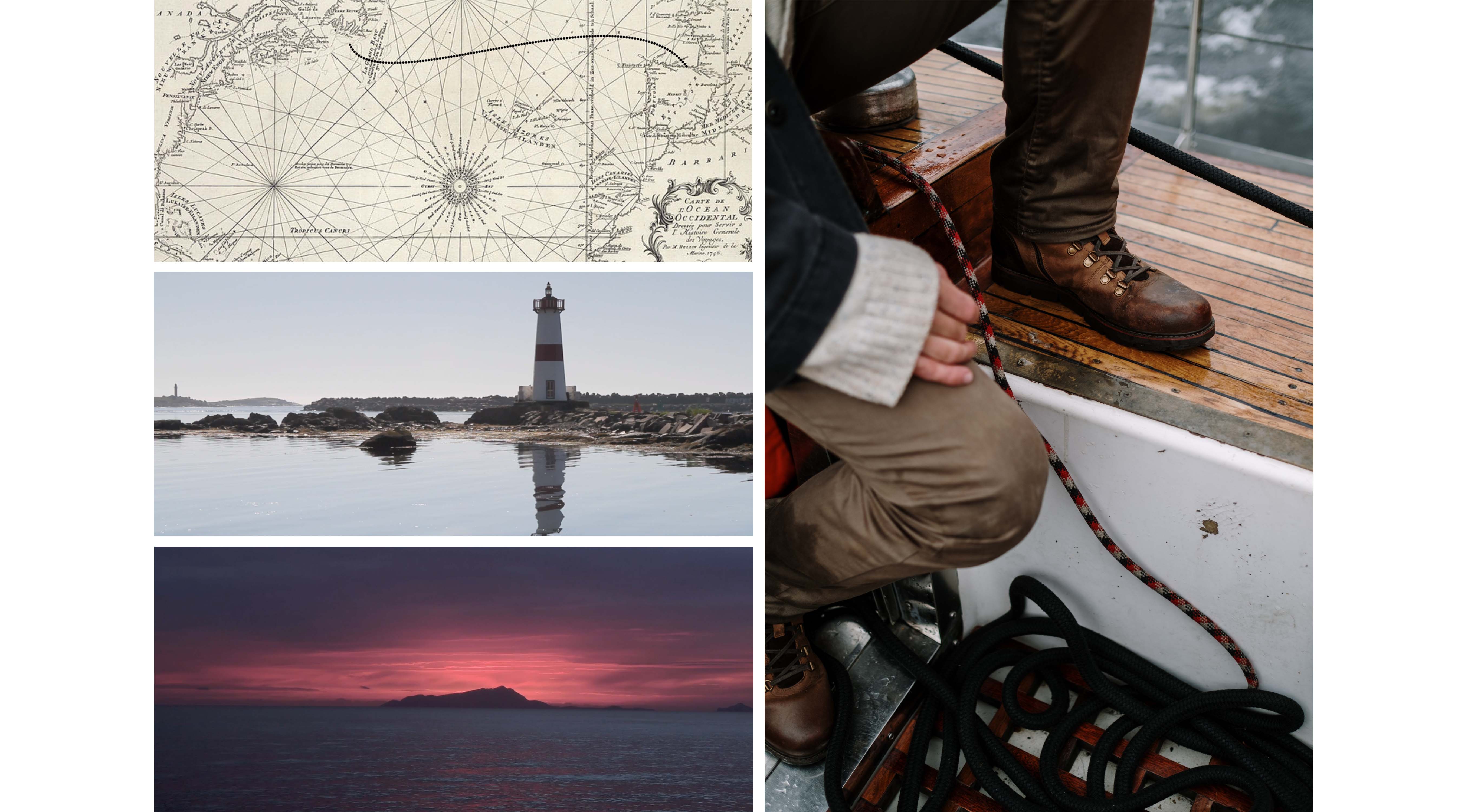 HISTORY MADE CLOTHING
Miquelon is the island where Basque whalers arrived in the 15th century; a port that inspires us, marks north, makes us travel and which bestows its name on this jacket. That adventurous spirit of the Basque people who reached this archipelago in Canada, opposite Newfoundland, is the soul of Ternua. A spirit reflected in each of our garments, and, above all, in this sustainable jacket.
HIGH PERFORMANCE AND SUSTAINABILITY
The jacket comes in a man's and a woman's version. True to Ternua's sustainability commitment, it is a biodegradable garment, made entirely of natural materials. Created with 100% organic cotton, it also includes Ventile® technology. It is a highly functional jacket with a PFC-free water repellent treatment. This technical jacket leaves a low carbon footprint and promotes the circular economy. It protects people from the wind, and the planet from the impact of people.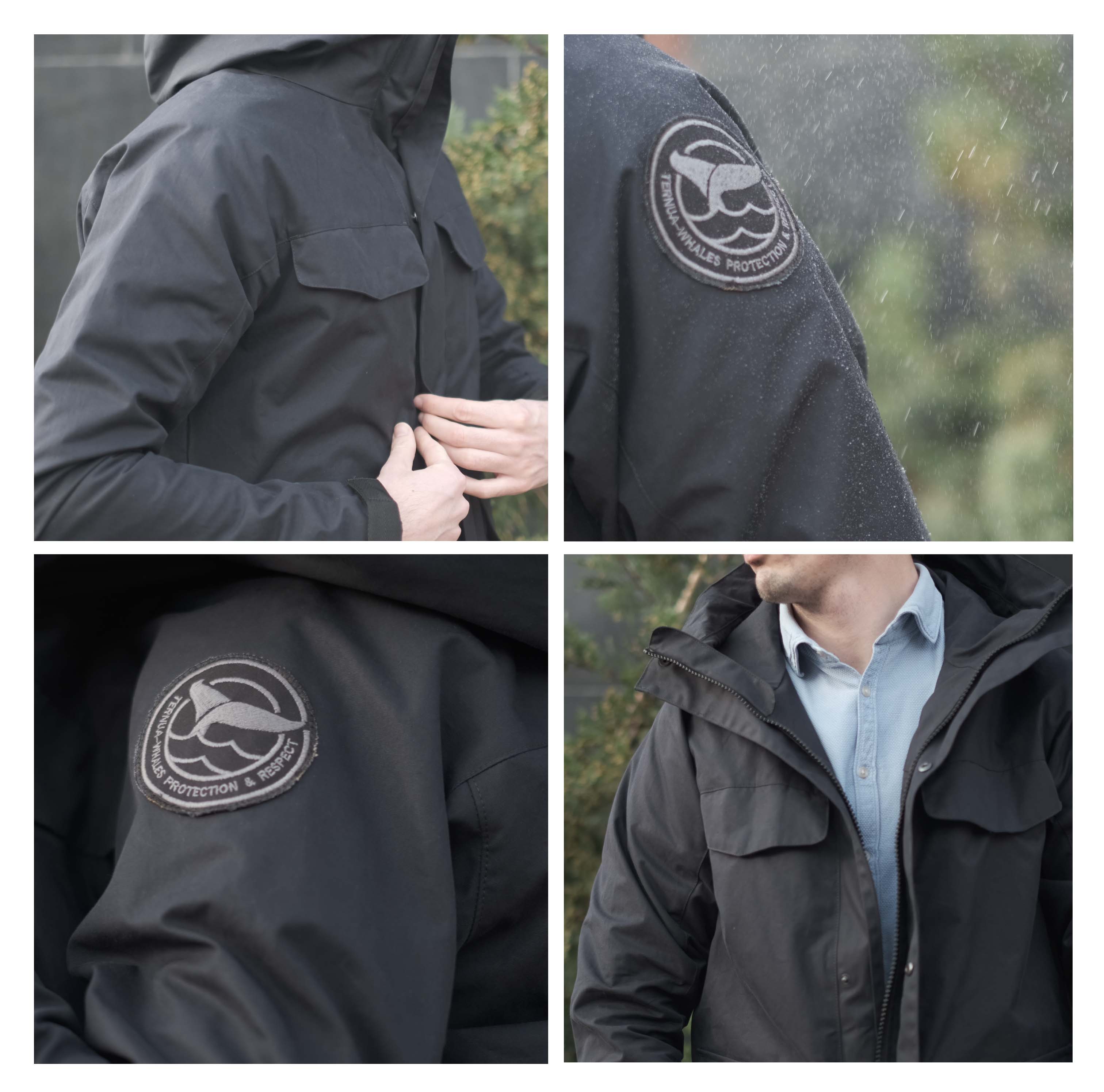 A WINNING JACKET
The Miquelon jacket has won an ISPO AWARD because of its innovation and its solidarity contribution. These awards are considered to be the most important prizes in the sports industry. They take place in conjunction with the ISPO fair every year, the main date for the sports retail sector. The jury is made up of almost fifty experts in the sector from different countries and disciplines. This year they have given the prize to Miquelon, but Ternua has been receiving these awards for other garments for a number of years.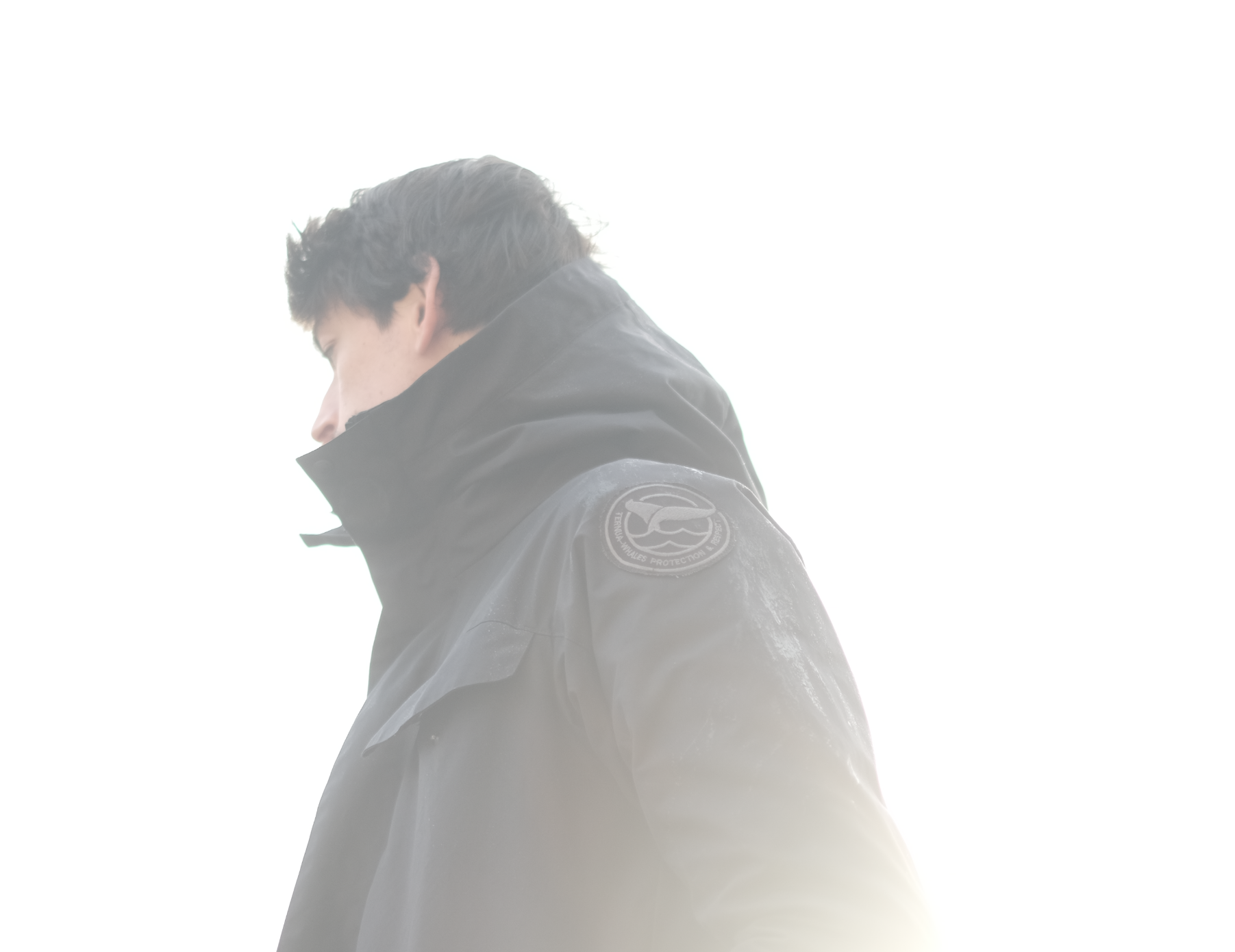 HELP THE WHALES
We give back to the planet its own. That is why Miquelon protects not only you: Ternua donates part of the sales of the jacket to protect whales through the association WDC - Whales and Dolphins Conservation, which the brand has been collaborating with for more than 30 years. It has 4 adopted whales with them.