Our
DNA
Ternua is the brand that dresses those adventurers and outdoor spirits that look to connect with nature. People who recharge their energy in the outdoors with versatile, high performance, technical garments in a unique design. A committed and sustainable brand that protects the planet and the people, from a symbol that represents the relation between both.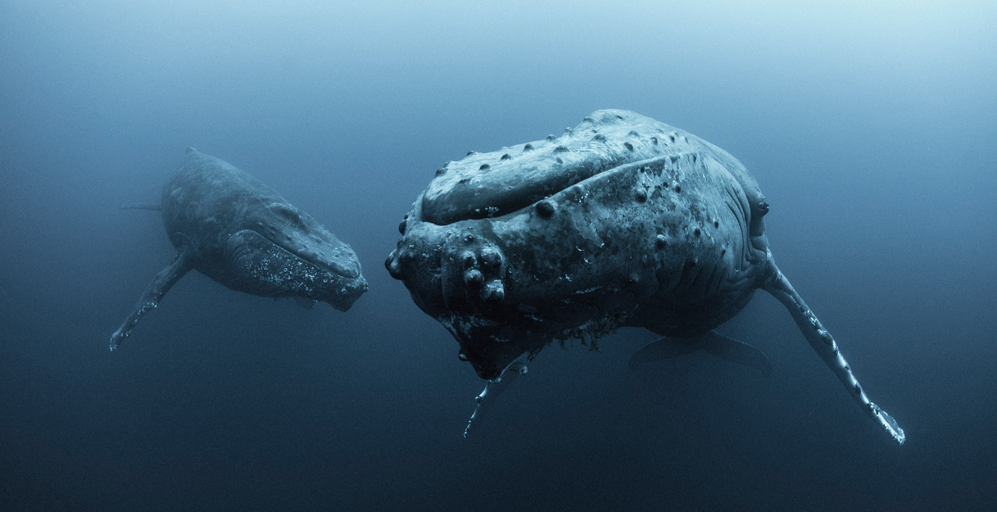 We do not just sell clothes...
We sell what it means to wear it.
We are the brand for those who go out, travel, search and find...for those who connect with nature and choose to launch a message to protect the world. A message that breathes the transparency of our processes and the quality of our products, in the innovation that allows us to develop more advanced, sustainable solutions that look to the future. In our Symbol. In fulfilling so that each of our steps is true to our essence that drives our history. Because we were born from it. Form the adventurous spirit, of overcoming and respect of the courageous whalers. And this is our path, today and always: to give back to the planet what it has given us, respecting nature and people, without destroying a drop of their essence.
Because they have the power to change everything. And we are committed to protecting them... To protect it. This is our nature: sustainable, respectful, adventurous. A nature rooted and innate, that give us our resources, strength and perseverance to build a better land.
A new land.