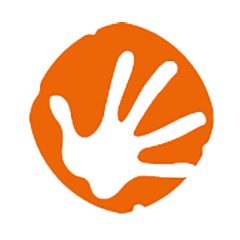 POLYGIENE TECHNOLOGY, TECHNOLOGICAL INNOVATION
POLYGIENE TECHNOLOGY
Sweat is a natural response to any physical activity. The humid environment that it generates, combined with textile materials, is perfect for the proliferation of bacteria that cause unpleasant odours. Sustainable innovations are, once again, Ternua's response in order to maintain the comfort and efficiency of our garments.
WHAT IS POLYGIENE?
Polygiene is an antibacterial treatment that prevents the growth of odour-causing fungi and bacteria at their origin. It uses low concentrations of silver salt, recycled photographic film, x-rays, etc., which have antimicrobial properties.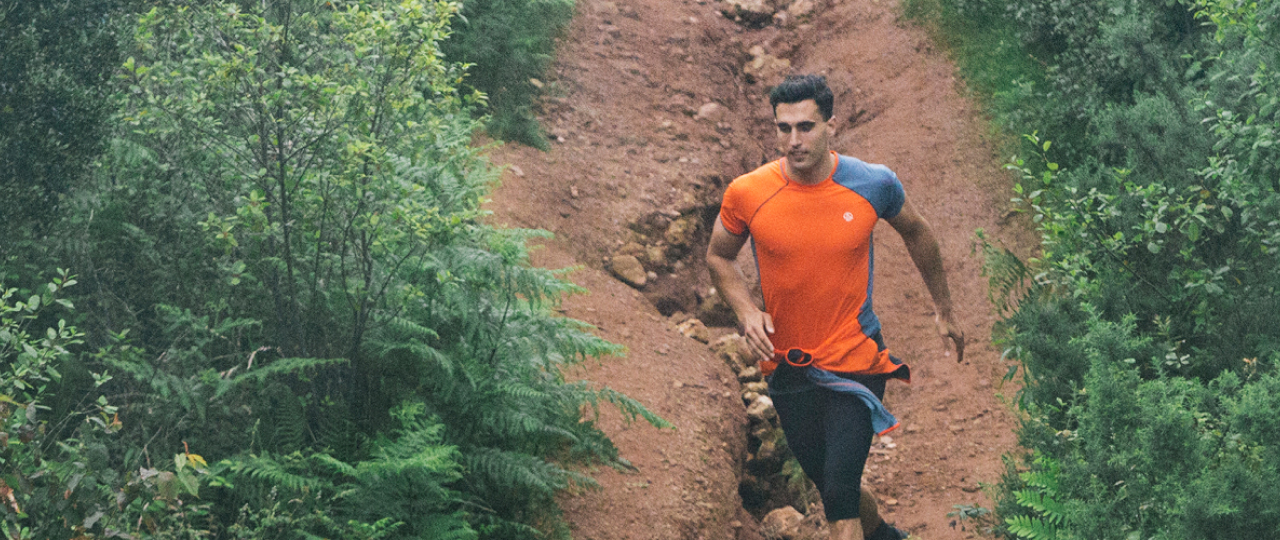 WHAT BENEFITS DOES POLYGIENE BRING?
Polygiene technology with silver salt only works in the fabric itself. The treatment is applied in the final stages of textile production and the laboratory results show very high levels of odour control over the life of the garment.