A LINE DEVELOPED BY ALPINISTS.
The new Protech line is a collection of multifunctional, highly technical garments made for demanding expert people that know how to appreciate design and functionality details. It incorporates the latest innovations, and provides unique protection that is able to withstand the extreme weather conditions of the highest level alpinism, as well as other winter disciplines such as alpine skiing, freeride, and ski touring. When developing the line, Ternua was backed by help from a group of its friends, elite athletes that were involved in defining and developing the garments from conception and fabric selection, to transforming them into prototypes and finally testing these prototypes on the ground under the most demanding conditions. As alpinists and ski touring enthusiasts, Alberto Iñurrategi, Iker Madoz, and Oriol Baró collaborated on the men's collection, while Miriam Marco brought her experience as a professional skiing guide and climber to the table to create an alpinism collection that is specifically adapted to a woman's needs.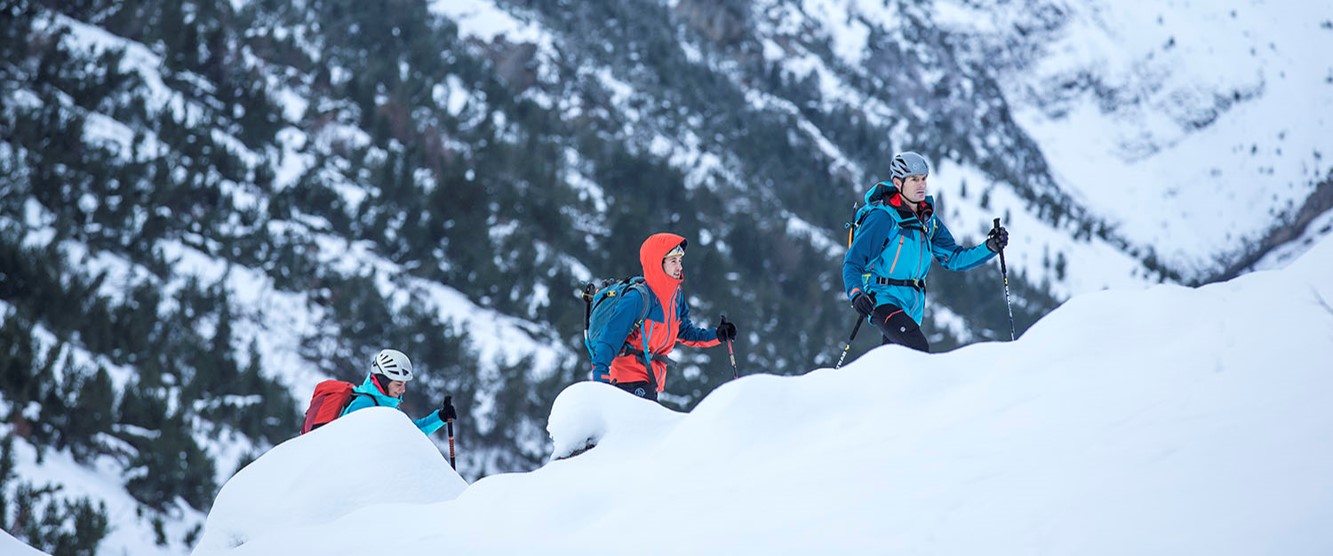 HIGH TECHNICALITY TESTED IN THE PYRENEES.
Before production was greenlit, the Protech line's performance was pushed to the limits by our friends in real-life conditions. The results were resounding: in terms of ergonomics, the line is compatible with harness, crampon, helmet, and rope use; and in terms of freedom of movement, with its preformed joints, adapted to both male and female bodies. The collection includes an Alpine Pro jacket and trousers with new, breathable and waterproof membrane elastic fabric called Shelltec Active Flex. In addition is the Serac, a technical alpinism anorak with 250 g of water-repellent, recycled down. Plus, there's the warm and elastic Highpoint Pant, highly technical trousers that are made from fabric using recycled fishing nets from the Cantabrian Sea that are blended with merino wool.
AND MORE SUSTAINABLE THAN EVER.
Naturally, at Ternua, we have answered the call for maximum technicality without wavering in our commitment to sustainability. For starters, all of our waterproofing treatments are free from perfluorocarbons (PFC), which are highly toxic synthetic compounds harmful to humans and the environment, usually used by the textile industry for their impermeability properties. Along this same line, our down filling is recycled from other products that have passed their service life. We also include other recycled fabrics from fishing nets, carpets, plastic bottles, and coffee grounds.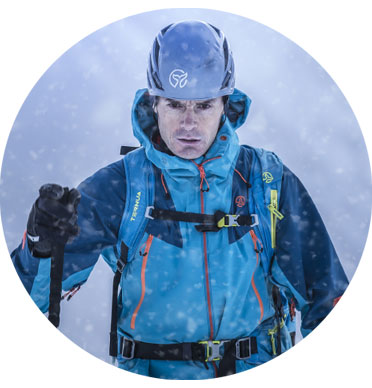 Alberto Iñurrategi
Alpinist
"A brand stopping to ask its ambassadors means a lot, and the fact that it participated in a real-life test experience in the Pyrenees shows its commitment to making garments that put the alpinist's needs first. With the new Protech collection, we have been able to prove that sustainable fabrics meet the highest demands for functionality and performance. If I didn't know they were made with sustainable fabrics and recycled down, I would think that it was the next step forward in an unsustainable, traditionally-manufactured technical collection".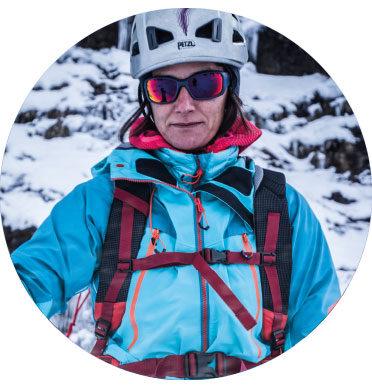 Miriam Marco
Alpinist and mountain guide
"Having proper freedom of movement at all times only comes from a garment made with a woman's body in mind. That's even more true with alpinism, where disciplines such as skiing, climbing, and trekking are combined. If you want top performance, you have to feel comfortable and trust your kit, which only happens when you can tell that every little detail was designed for your maximum comfort".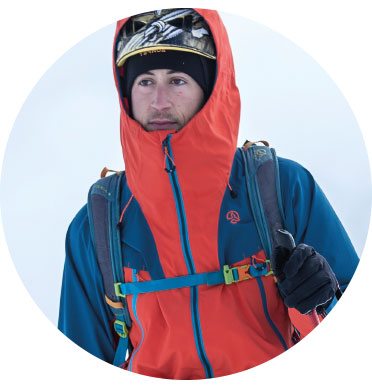 Iker Madoz
Alpinist and climber
"This collection surprised me because of its quick-drying, light, multifunctional garments that are so comfortable to wear. I used garments from the Protech collection on my expedition ascending to 6,600 m on Gasherbrum IV. The Alpine Pro jacket stands out for me because it's perfect for ice climbing thanks to its high elasticity and little details like higher pockets that work with harnesses, or the hood that works perfectly with or without a helmet".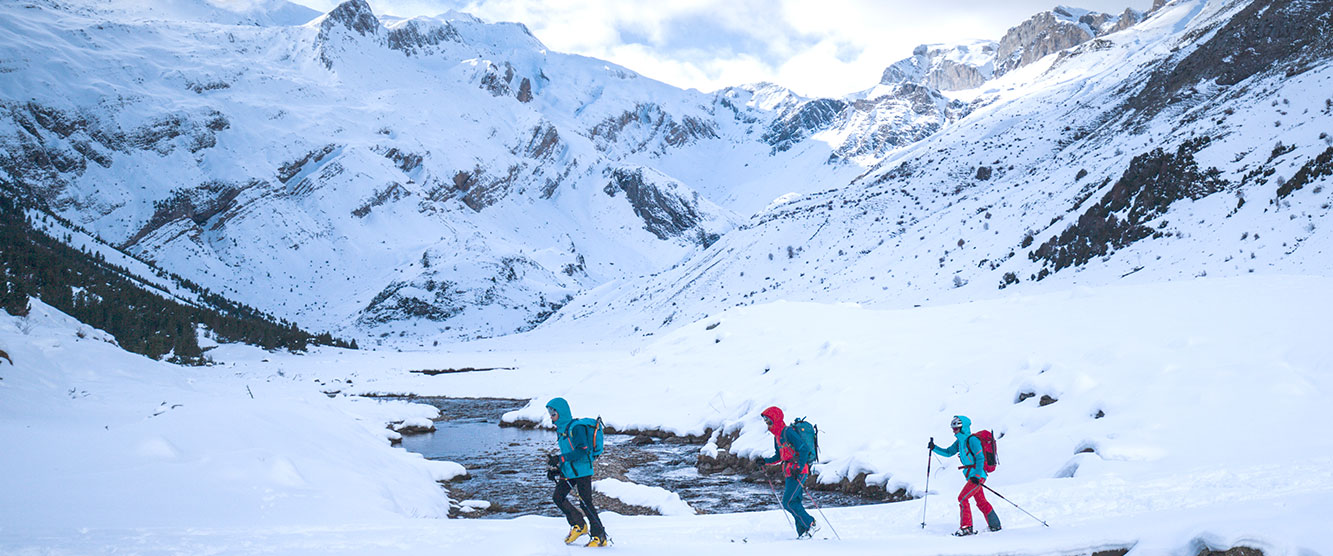 View collection