A JACKET THAT WILL PROTECT YOU AND TAKE YOU ON THE ROAD
More than a technical and sustainable jacket
The Rakaposhi jacket is the journey of knowledge gained on an expedition to Rakaposhi Mountain translated into a technical, sustainable and high-performance garment. It is constructed using the new Shoeller® Aerobrane (10k/90k) technology, which guarantees optimal wind and weather protection with maximum breathability, making it the most breathable jacket on the market.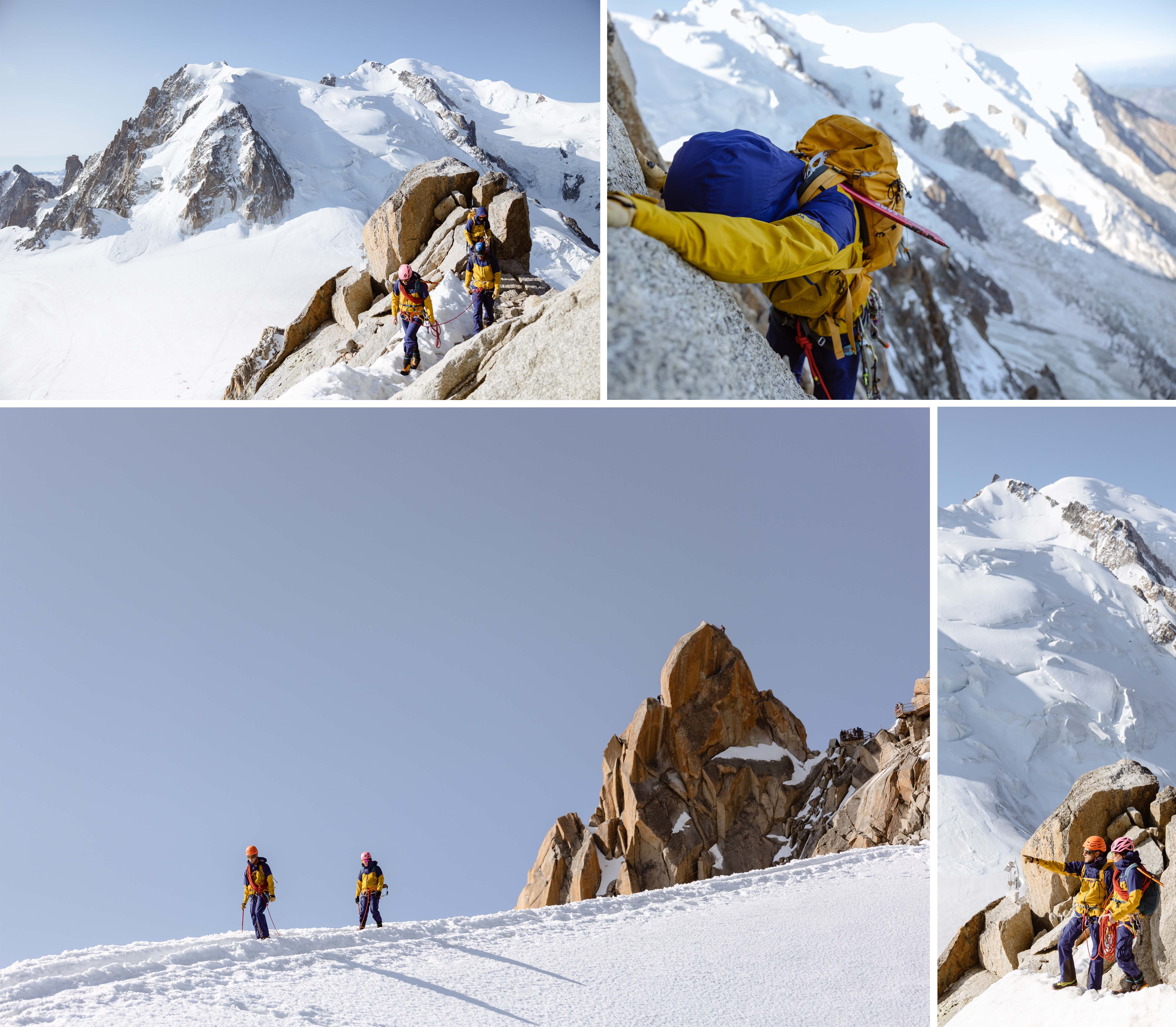 AN AWARD-WINNING EXPERIENCE, AN AWARD-WINNING JACKET
This jacket was created following the record-breaking experience of two Japanese climbers and friends of Ternua, Kazuya Hiraide and Kenro Nakajima, whose ascent on the previously untouched south face of Rakaposhi (7788 m, Karakoram, Pakistan) in July 2019 was awarded a Piolet d'Or. That knowledge together with Ternua's own understanding came together to create a technical jacket that features all the ergonomic and functional technical details defined by the climbers. As a result, the Rakaposhi has won an ISPO award.

MAXIMUM PERFORMANCE
Made by world-class climbers and mountaineers, for climbers and mountaineers of all levels on their expeditions. It is manufactured from recycled fabrics and designed with the innovative Shoeller® Aerobrane (10k/90k) membrane, which provides maximum protection against the weather and the perfect balance between wind and waterproofing and exceptional breathability. In keeping with Ternua's sustainable philosophy, its water repellent treatment is PFC-free.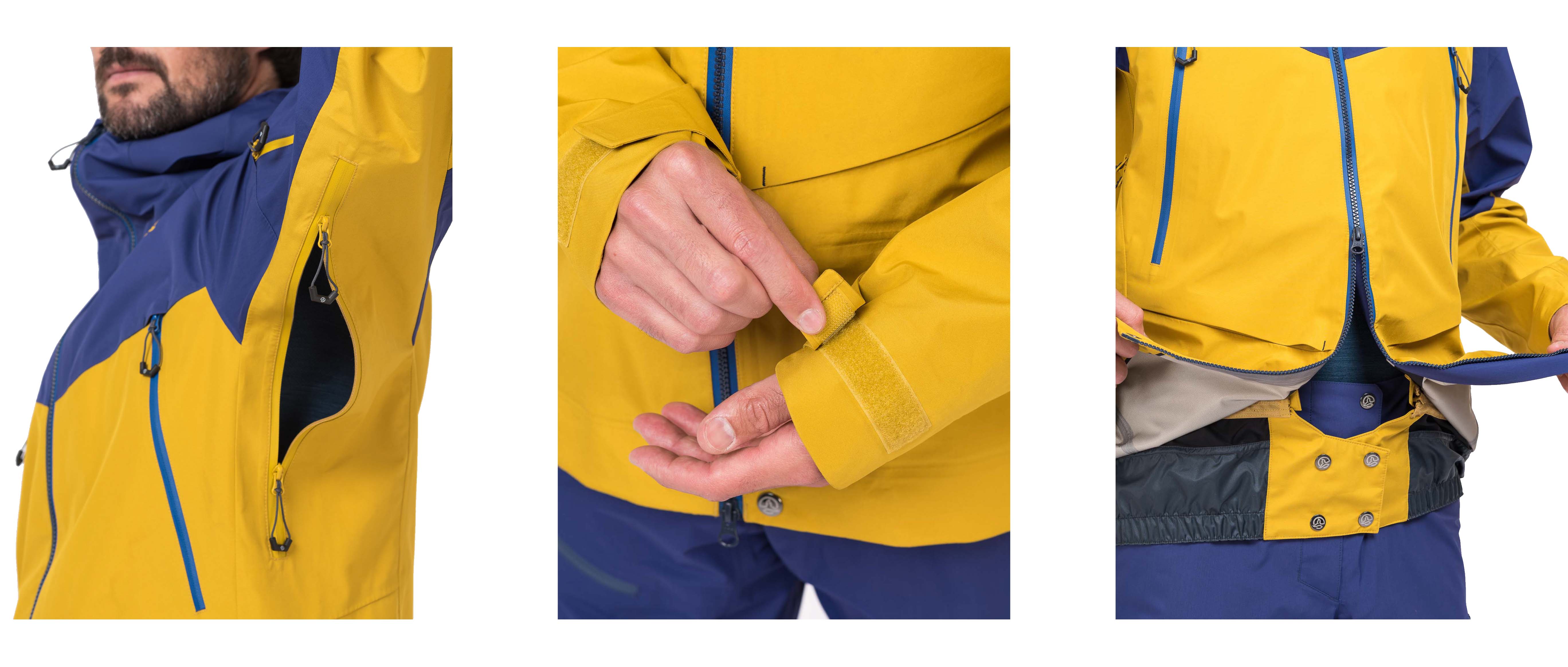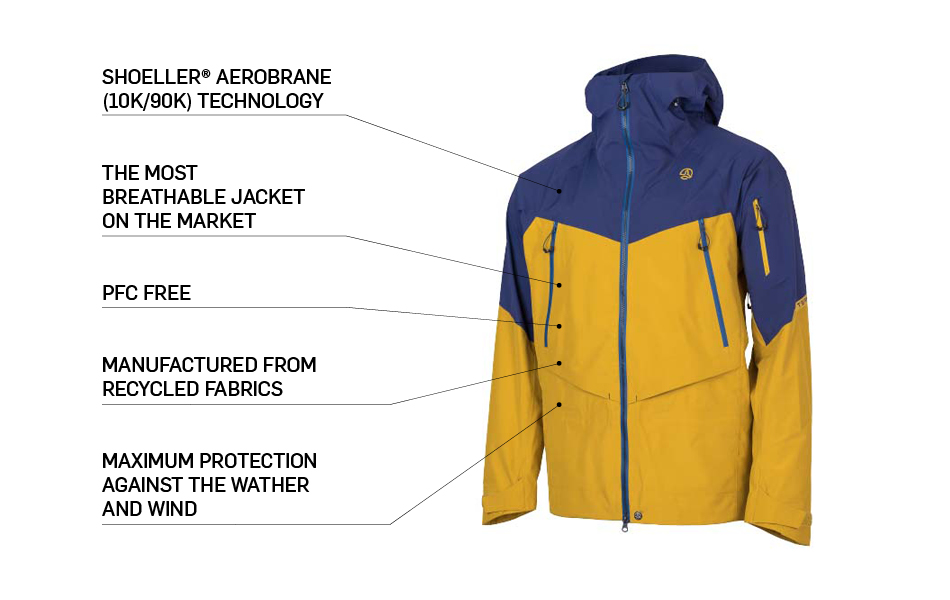 SEE RAKAPOSHI JACKET
FROM OUR MINI-FACTORY TO THE WORLD
All of this has been achieved thanks to our expertise in the field of craftmanship and our ability to implement traditional methods in the design of our garments at our headquarters in Arrasate, before making any adjustments and customising the final details in our mini-factory. At Ternua, we have been clothing top-level mountaineers since our foundation in 1994, accompanying them on their adventures and expeditions, protecting them from the inclemency of the weather, and applying the most cutting-edge and sustainable materials and technologies on the market.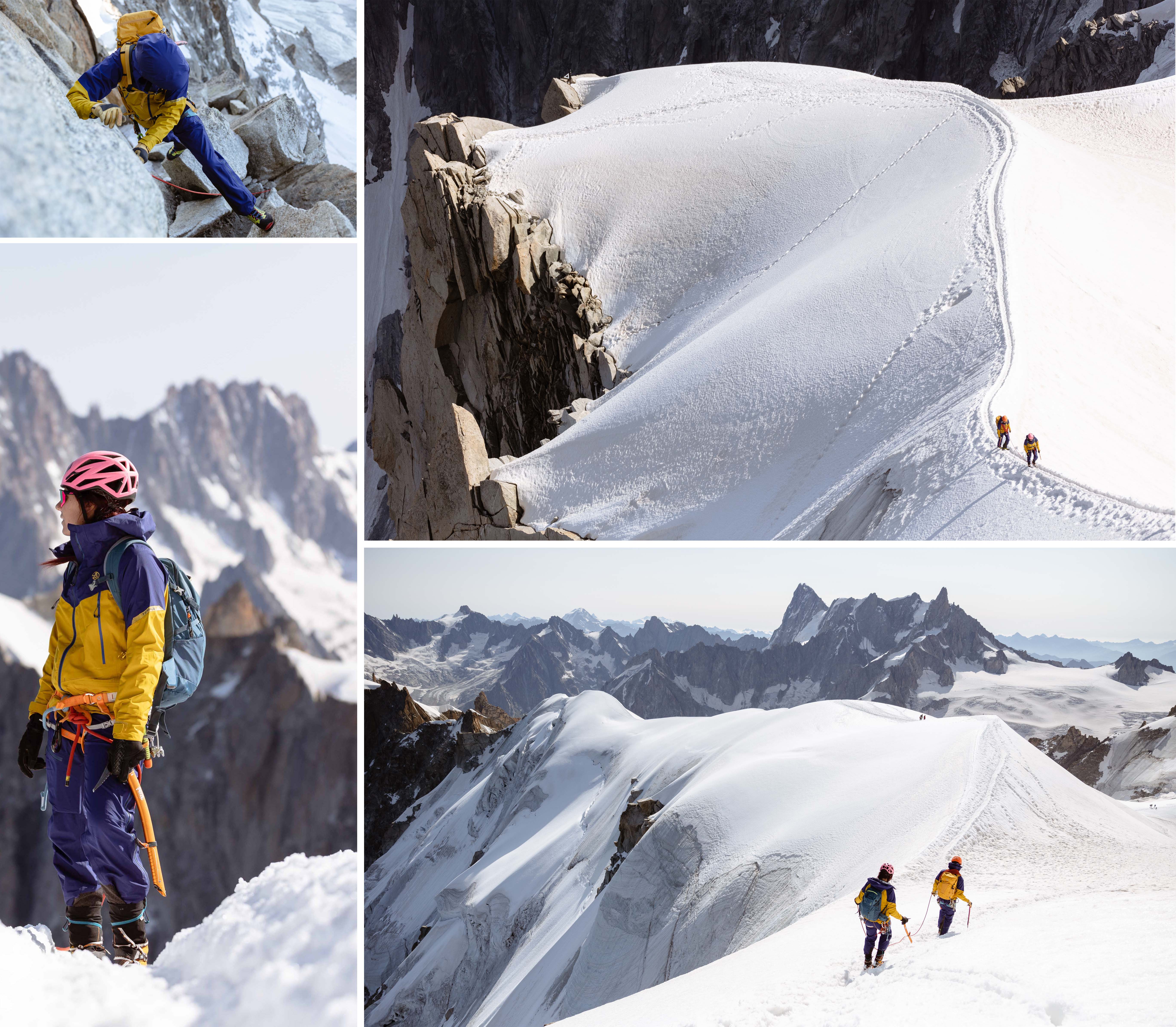 FROM ANYWHERE IN THE WORLD TO RAKAPOSHI
To close the circle, with the purchase of a Rakaposhi jacket our customers will have the opportunity to enter a draw to win a guided tour of the Rakaposhi base camp in Karakoram for two people in summer 2022. All to test and put into practice the knowledge acquired on this incredible mountain. Designed in Rakaposhi and taking you back to Rakaposhi.Voir l'itinéraire de voyage