True to our principles, we manufacture garments and accessories in a sustainable way with recycled materials. These are some of the materials that we recycle.

CARPETS
Using recycled nylon from disused carpets, which we mix with nylon from fishing nets, we create a new 100% recycled fabric to manufacture garments..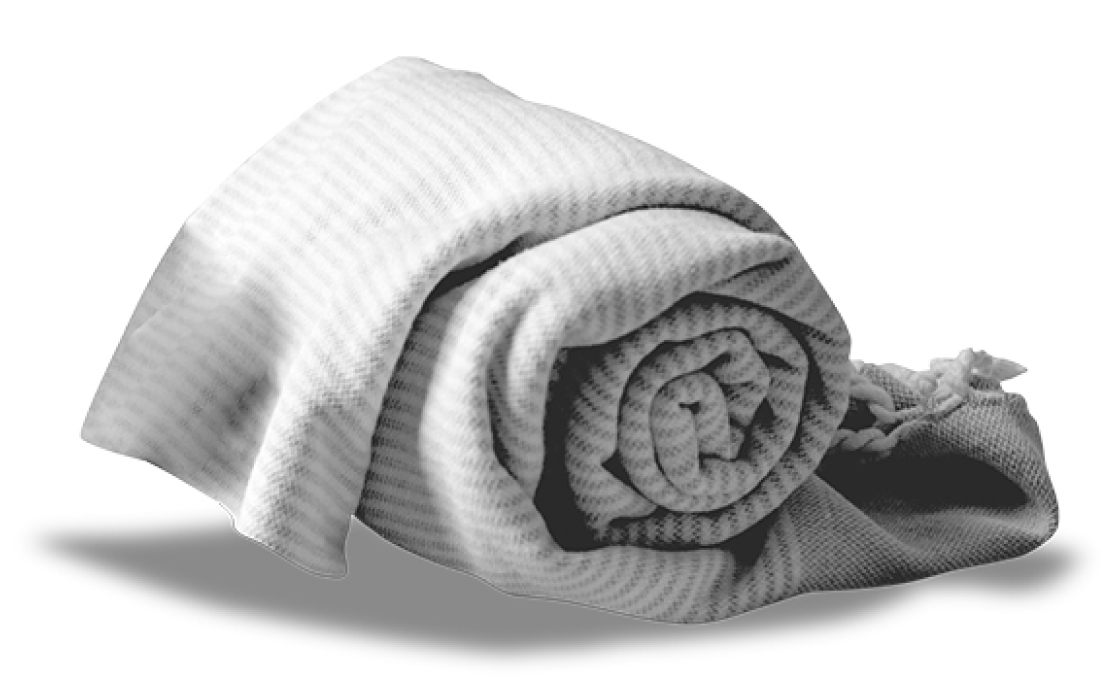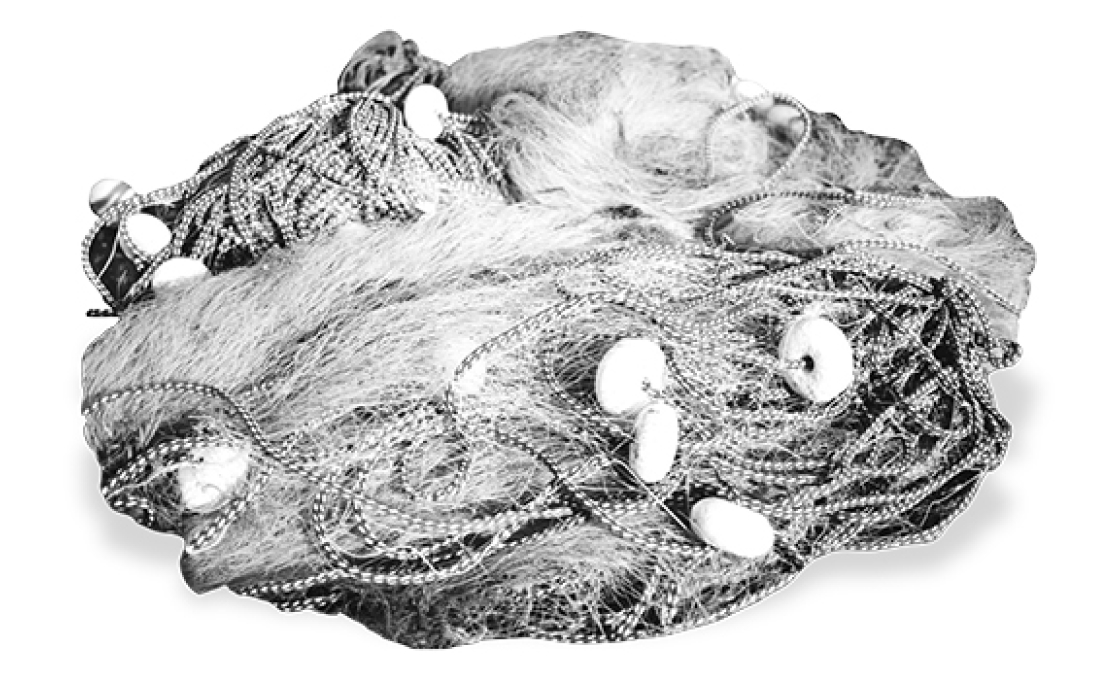 FISHING NETS
Thanks to our REDCYCLE project we use disused fishing nets that might otherwise pollute our natural environment to create a new recycled nylon fabric.

PLASTIC BOTTLES
We use post-consumer plastic bottles, both from the plastic waste container and collected directly from the sea with our SEACYCLE project, to create recycled polyester.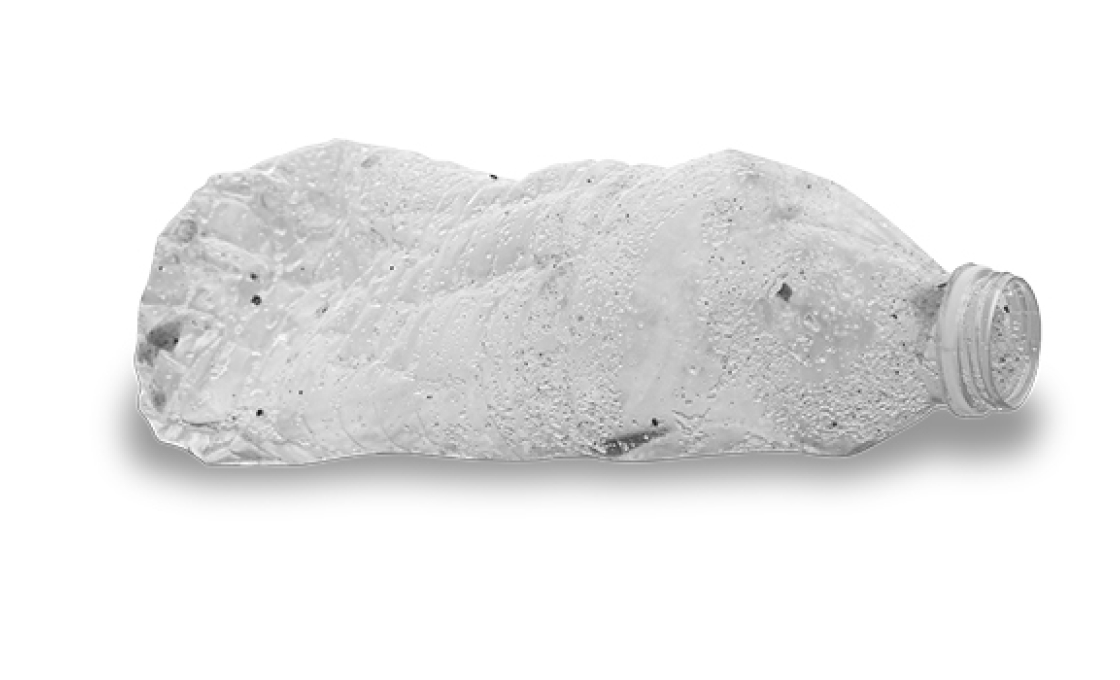 RECYCLED DOWN
Since 2013, all our down is recycled NEOKDUN from products (quilts, pillows, etc.) whose life cycle is over.

COFFEE GROUNDS
The natural and biodegradable S-Café treatment uses coffee grounds to create an antibacterial treatment that keeps garments odour-free.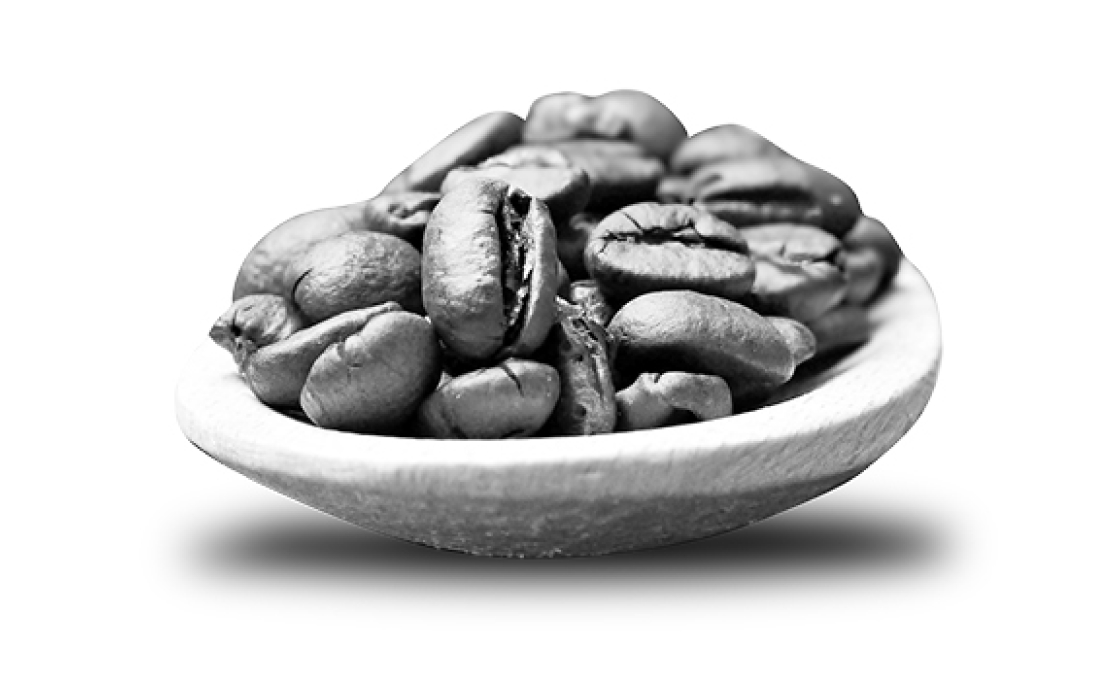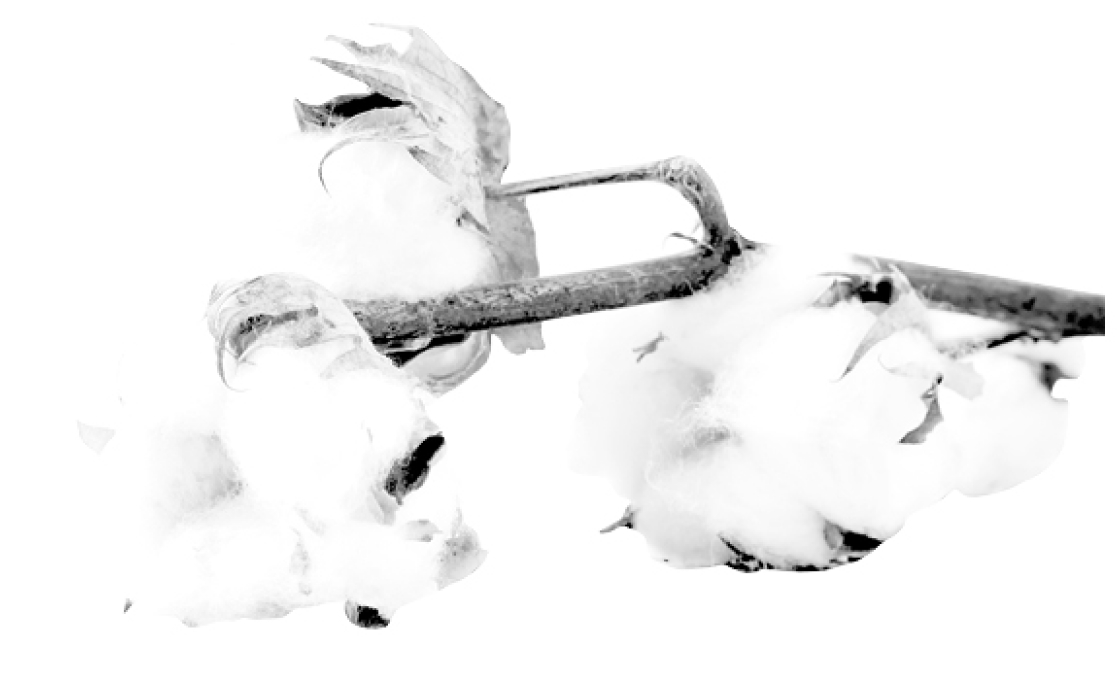 WOOL
We use recycled wool from garments whose life cycle is over. Wool that has kept its special qualities, with great heat capacity.

AGRICULTURAL WASTE
We use different types of agricultural waste to create natural dyes. In our Nutcycle project, the walnut shells from Basque cider houses are used as an alternative to synthetic dyes.