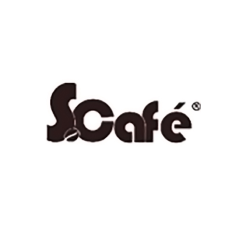 THE EXTRAORDINARY PROPERTIES
S-CAFÉ TECHNOLOGY
We have up to 2.6 million sweat glands in the body that perform an essential function: to cool us down by dispersing the heat generated by physical activity. However, bacteria that cause unpleasant odours proliferate in that environment. We have found an innovative and sustainable solution in coffee.
WHAT IS S-CAFÉ?
WHAT IS S-CAFÉ?
The S-CAFÉ treatment is based on the antibacterial properties of coffee. The grains have numerous microscopic pores that create a natural, durable and chemical-free protection, and absorb the odours that your body produces throughout the day.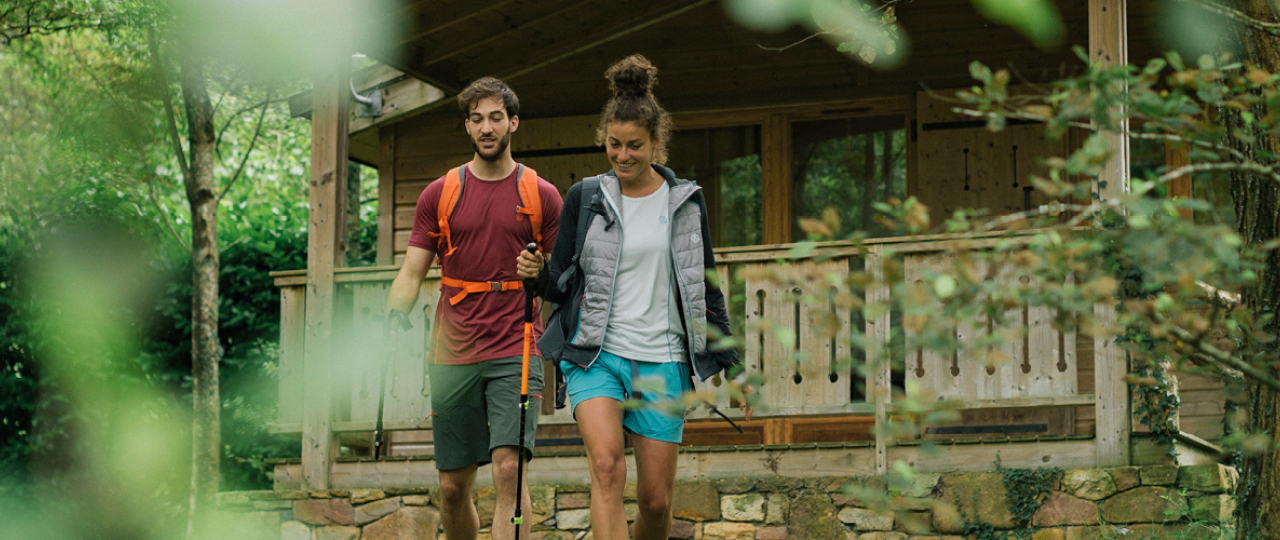 WHAT BENEFITS DOES S-CAFÉ BRING?
Thanks to S-Café, the sweat goes from the skin to the outside of the fabric, where it expands and dries quickly. Since the grains are embedded within the thread, their properties survive the washing of the garments and guarantee their function for life.