We are
manufacturers
In order to assure that our garments comply with our demands and users, we are implicated in the manufacturing process, both from our own factory and by testing products with experts who are friends of the brand.
For us Manufacturing is more than just starting a machine. For Ternua manufacturing means implication, responsibility, taking part... Manufacturing shows our passion for what we do and for the end user´s experience, and because of this, from the start of the process, which starts with the idea of a garment or complement and its design, we reach manufacturing, controlling the complete process and making sure that each of the steps we take to fulfil our philosophy and the garment´s design is perfect.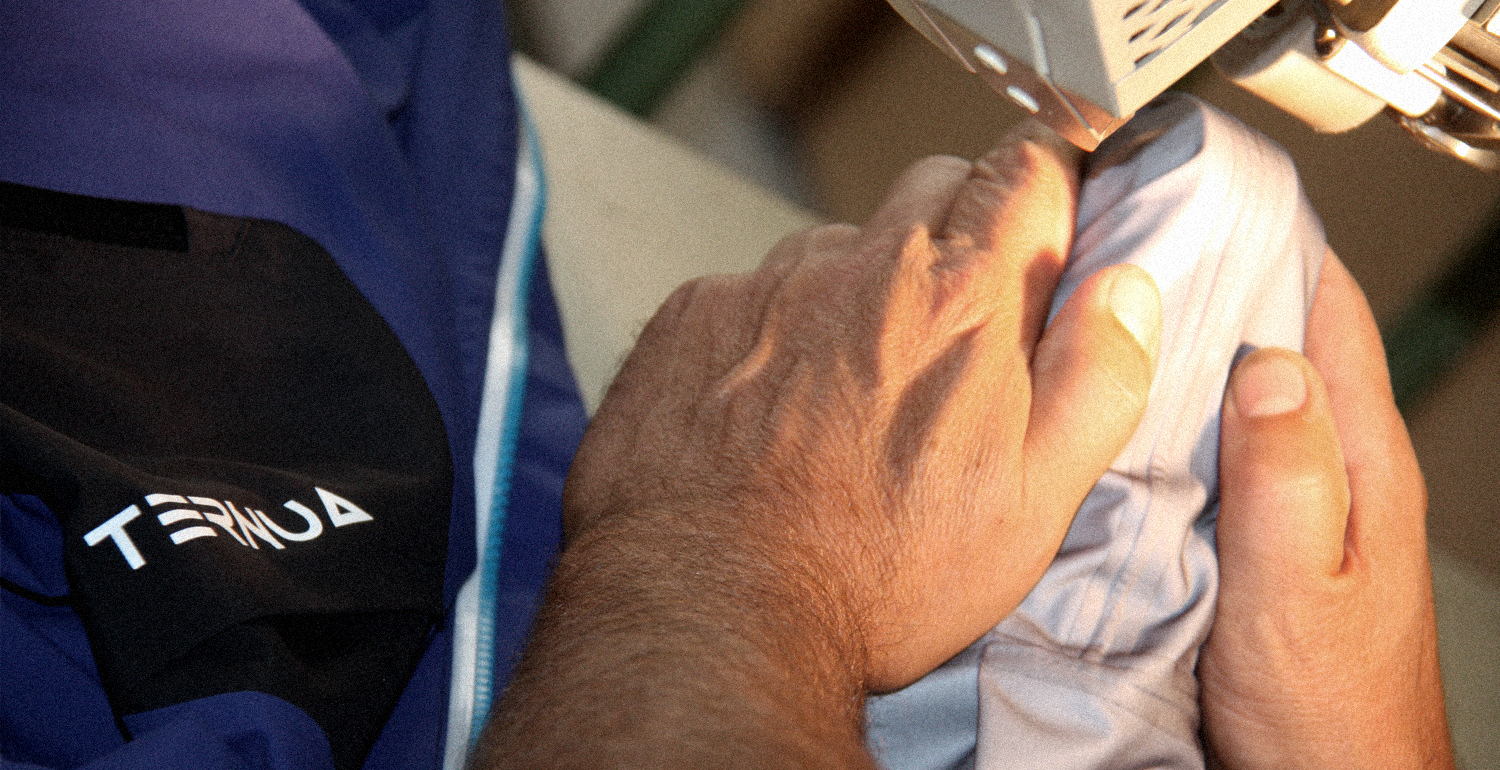 We design, customize and produce high quality and high performance garments internally, At Ternua we have an internal workshop in which we carry out all types of prototypes, samples, short production series and post-sales.
Within our installations we have: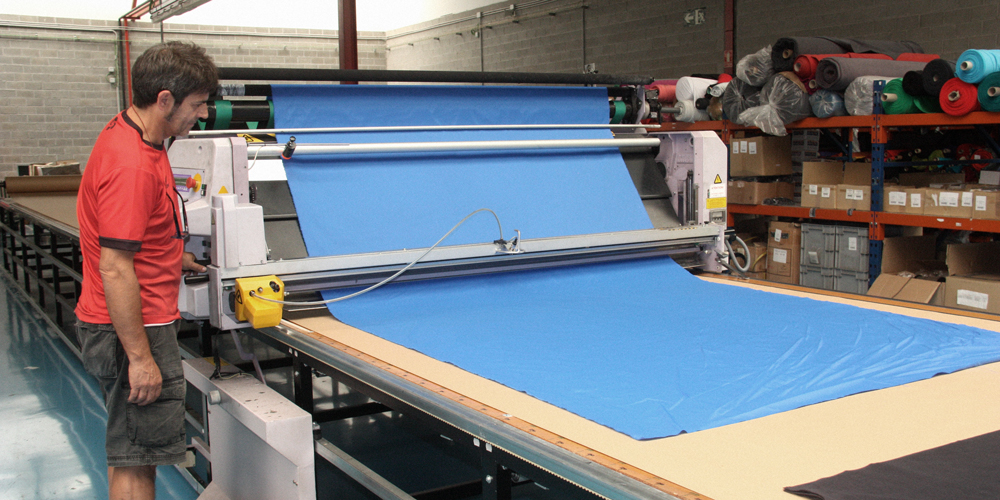 Spreading
Via an assisted-spreading system we prepare fabrics for cutting.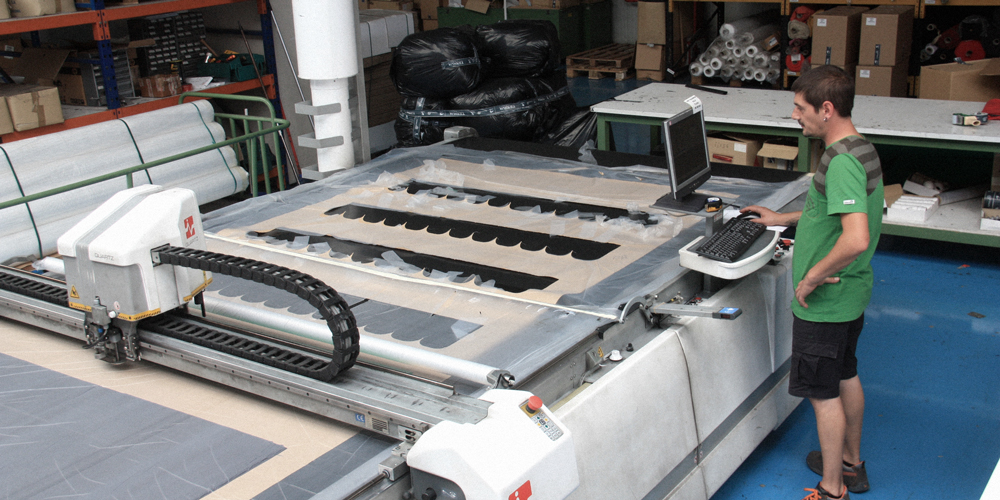 Automatic cut
An automatic cut allows us to obtain the optimization and precision required for high performance technical garments. This method provides a precise cut that is hard to obtain manually.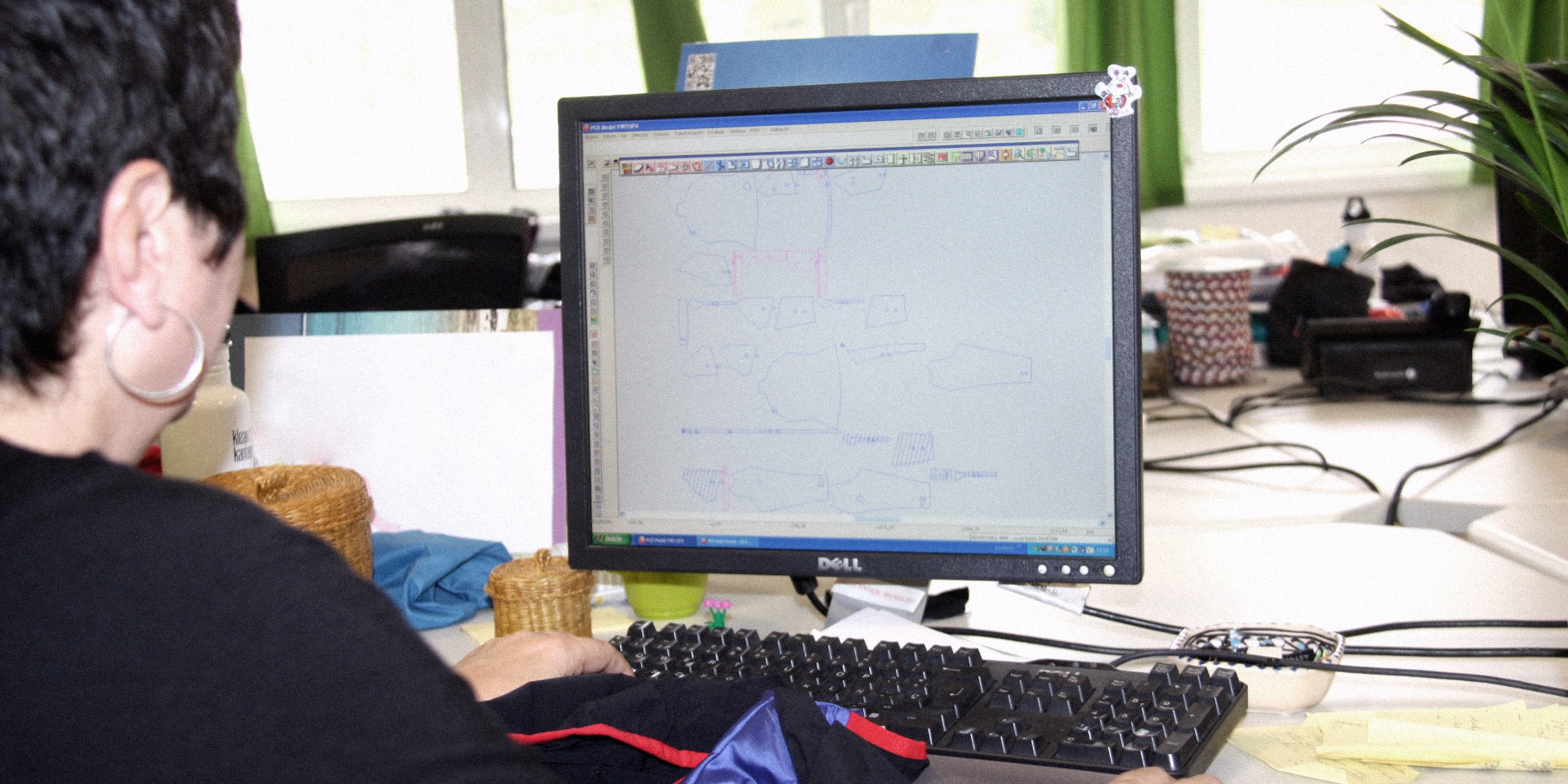 Programming and completing embroidery
We have a programming post for creating embroideries, along with the latest generation machinery to complete them.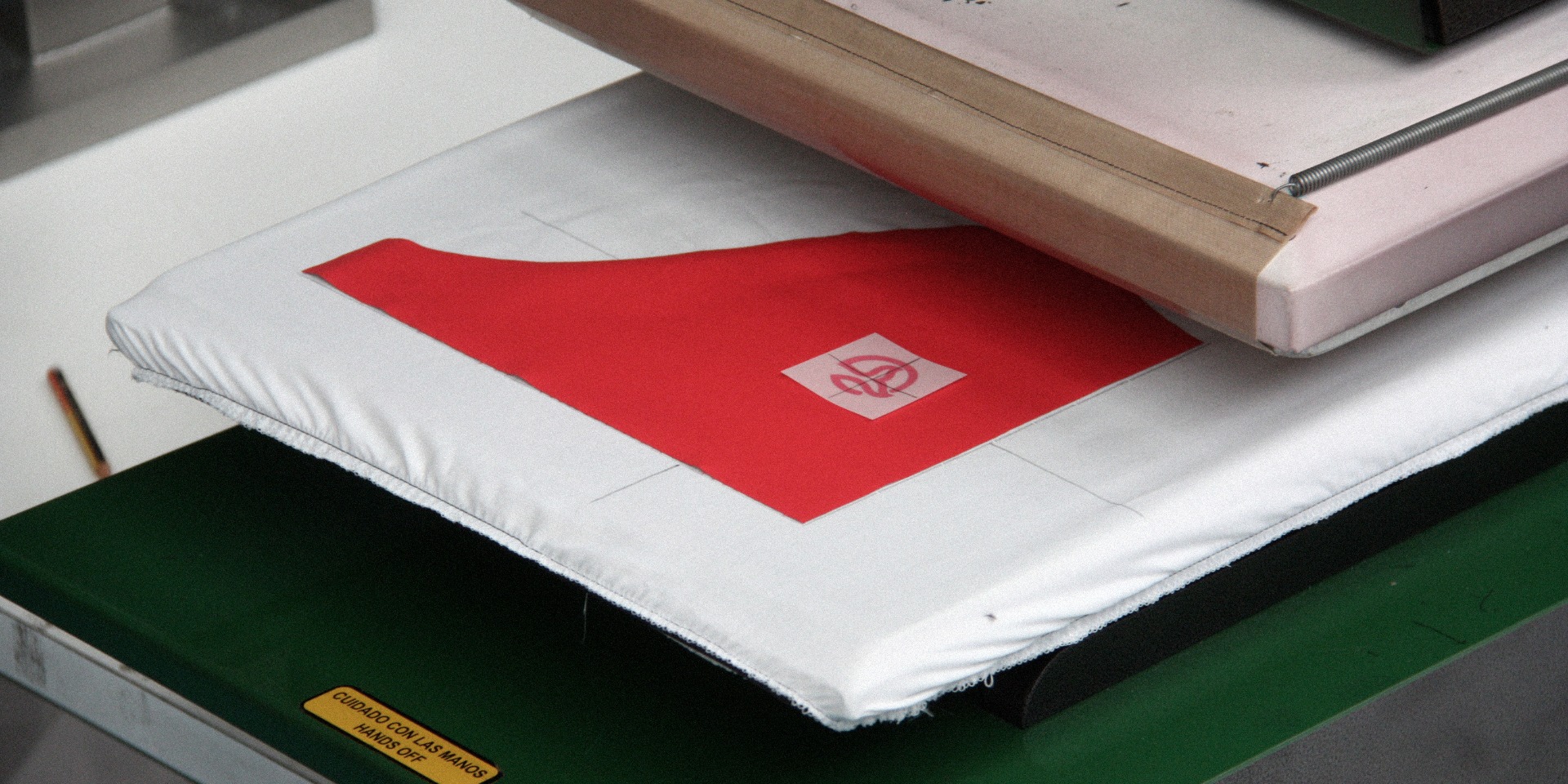 Appliques/ customisation
We have a section for the customisation with a machinery line that allows us to place silkscreen and appliqués of different formats and qualities.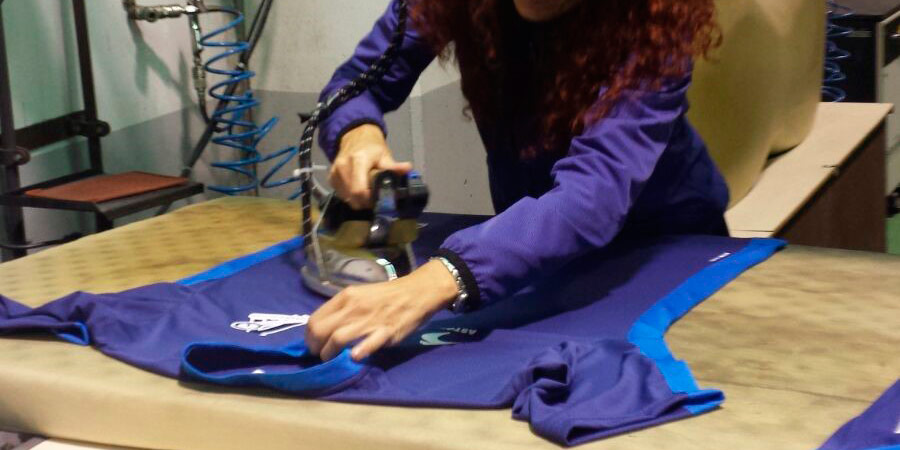 Coatings and ironing
n our coating and ironing section we have the necessary teams to provide the garment with the required final coating.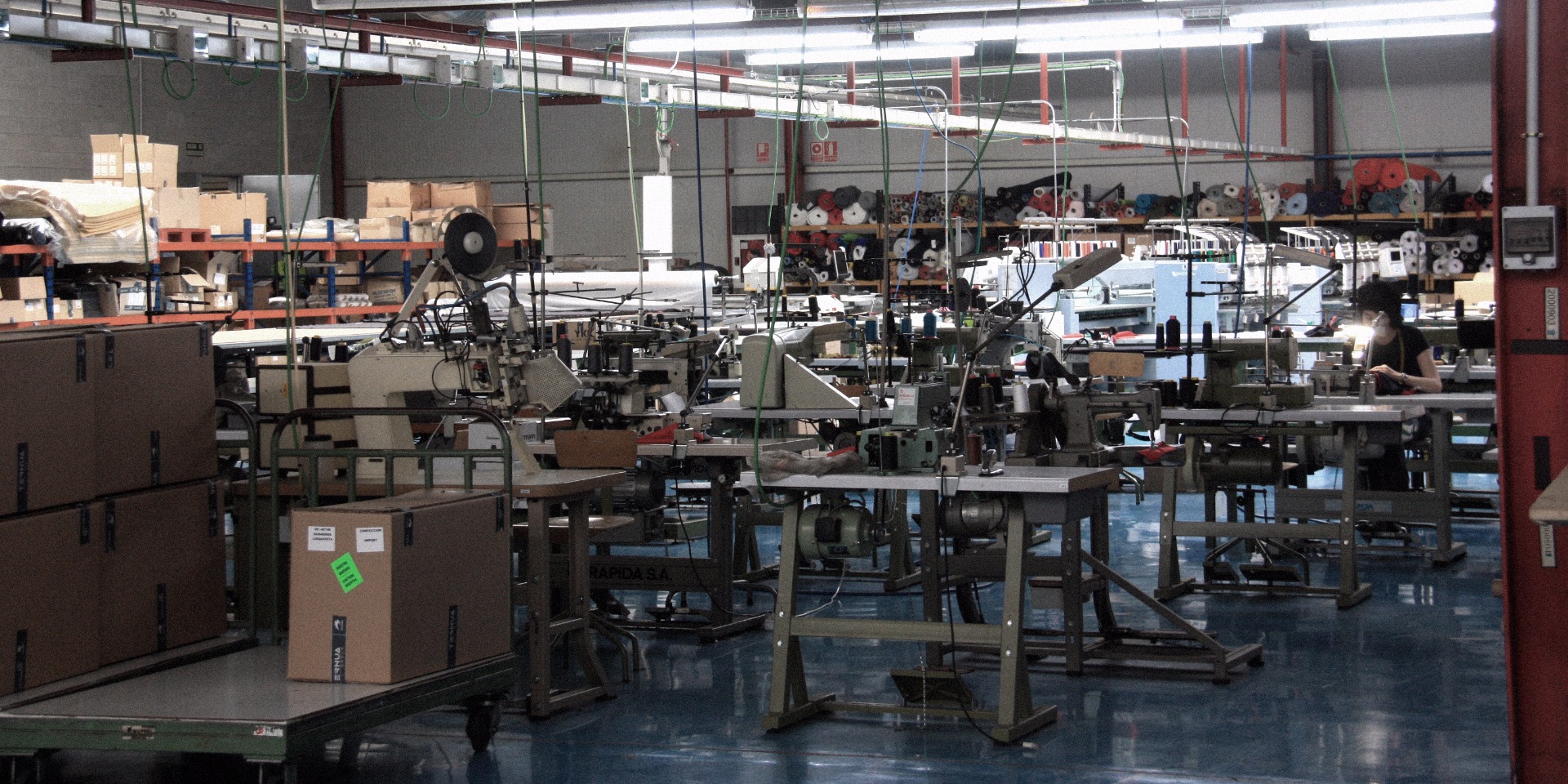 Sewing Workshop
We produce the prototypes of all of our garments internally, and later will become part of our collection, by studying the details of all technical aspects, along with the small productions and post-sales service to our clients. Within our workshop we have all sorts of sewing machinery to cover all the needs our products require.