Our spirit of protection guides and drives us to seek every possible way of working with natural processes. We interact with the natural environment in a harmonious and ethical way, forging links with projects and collaborations that translate this spirit into real commitments.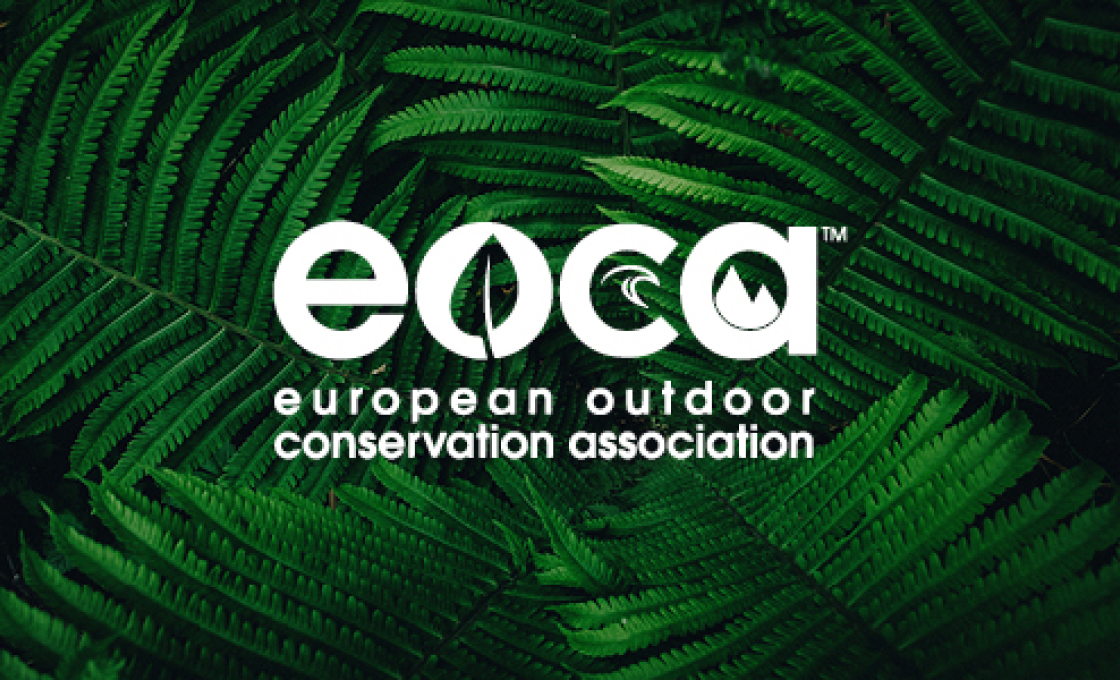 TOGETHER, WE PROTECT MORE.
EOCA.
The way we are and the way we do things inevitably leads to us becoming part of associations such as EOCA, the European Outdoor Conservation Association, a key organisation in the protection of natural environments with which we share many values as well as the commitment to giving back to the environment a small part of what it gives to us.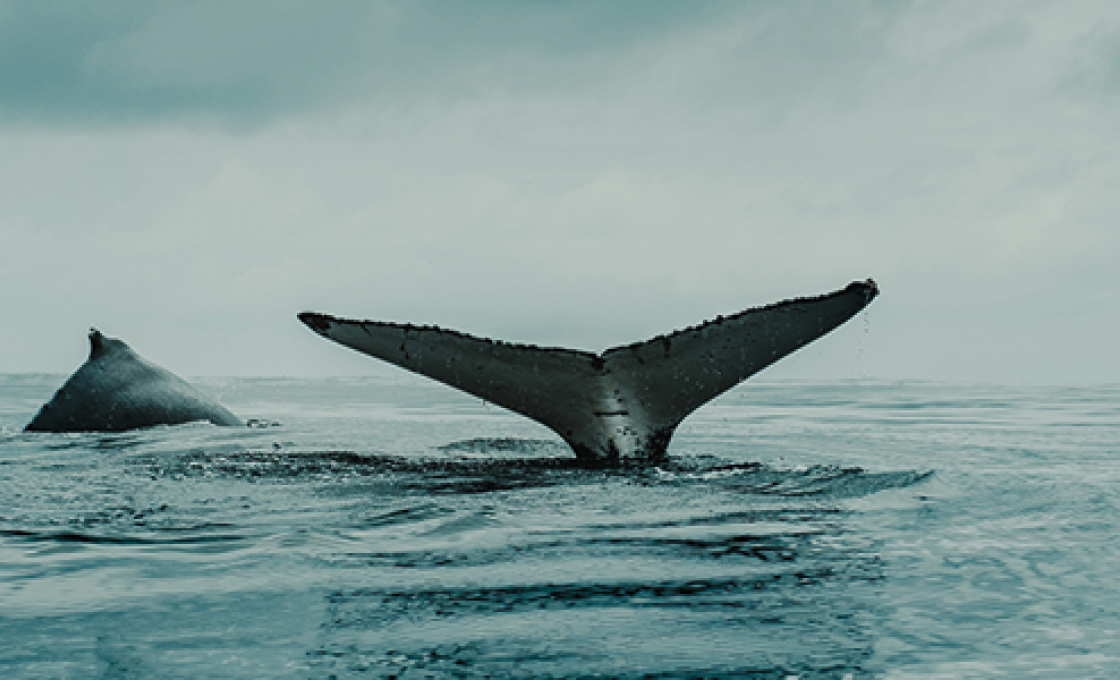 OUR CONNECTION WITH WHALES.
WDC.
We were created with the aim of returning to nature what our ancestors took from it out of necessity. That's why right at the beginning we adopted 4 whales which have now produced offspring, a symbol of our commitment to the natural environment.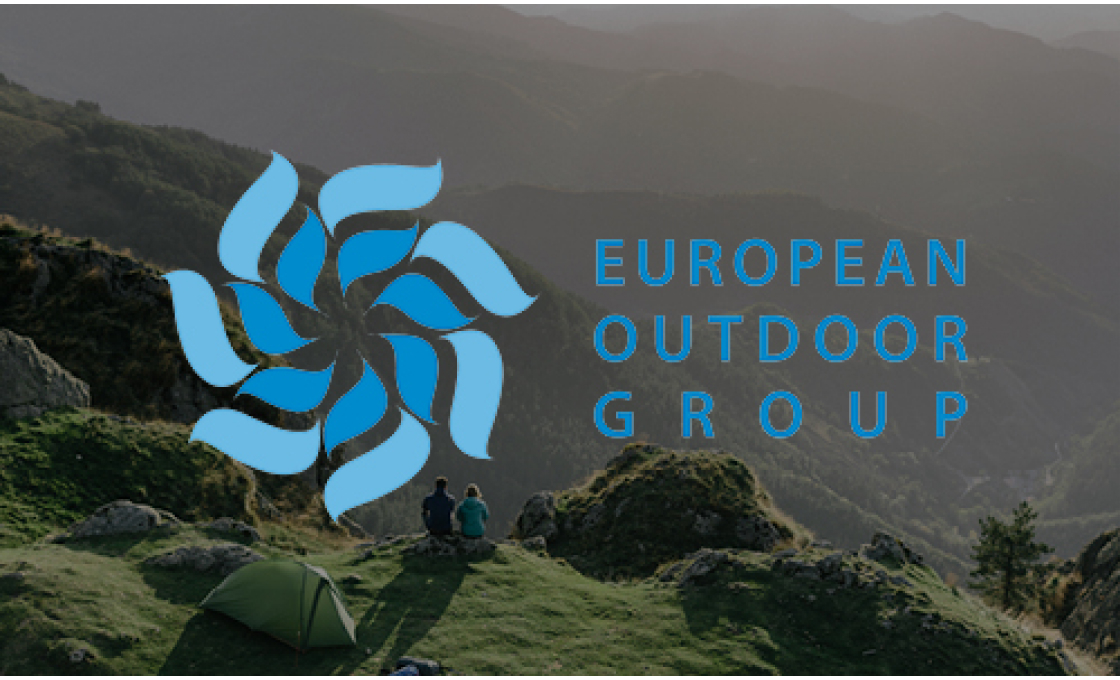 SUSTAINABILITY FROM THE OUTDOOR SECTOR.
EOG.
Founded in 2003 by 19 of the largest outdoor companies in the world, the European Outdoor Group is a dynamic and creative organisation promoting outdoor activities.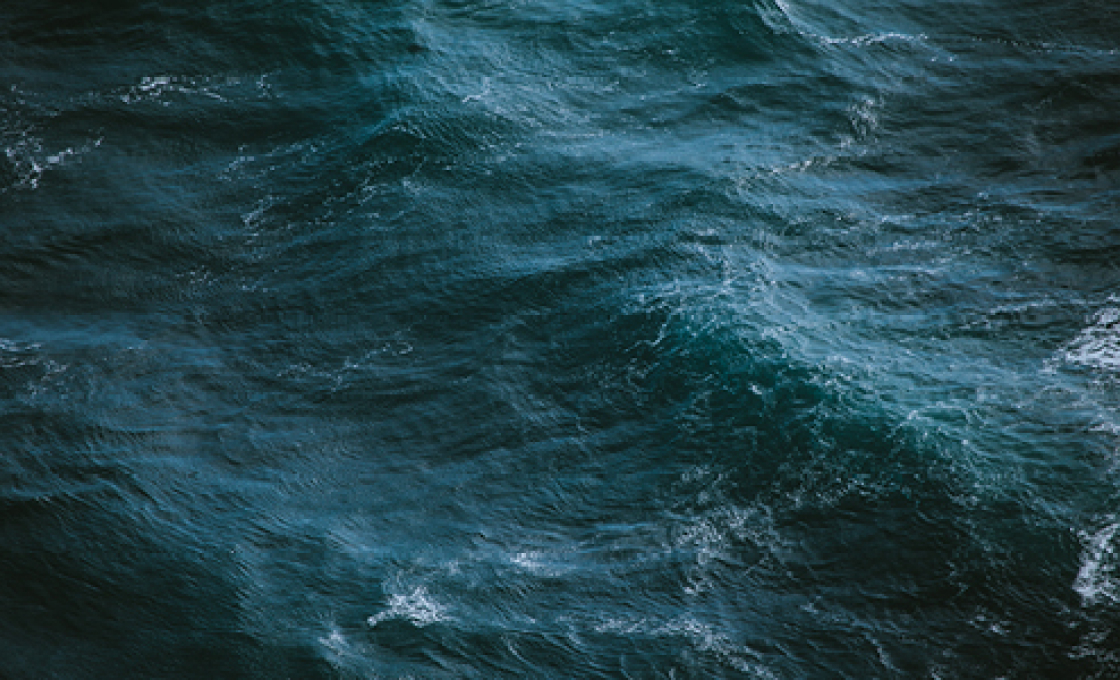 ENVIRONMENTALLY FRIENDLY PRODUCT
BLUESIGN.
Bluesign is a worldwide and independent voluntary initiative that aims to improve the textile industry based on demanding environmental criteria. It is built around five principles: consumer safety, air emissions, water emissions, occupational health and safety and resource productivity.