 The model in the photo is 1.72 m tall and wears a size M
Esta prenda pertenece al proyecto singular:
Artileshell
Giving value to the latxa sheep wool as natural ecological insulation.
Natural warmth is the best option. That's why our ARTILE project joins the Spirit line with this sustainable women's jacket. The main fabric is recycled polyester, organic cotton with C0 DWR 80/5 WAX EFFECT treatment and the filling is LATXA sheep wool – totally natural, sustainable and biodegradable. A multi-purpose, comfortable and hard-wearing jacket to complete our collection. A product as simple and pure as it is sophisticated and technological, which also manages and controls humidity. This jacket ensures you are comfortable since it absorbs internal perspiration and repels moisture from the outside, achieving exceptional comfort and performance in adverse weather conditions. The rapid expulsion of moisture from the wool prevents the appearance of odours and bacteria and its capacity for thermoregulation maintains body temperature. 
#TERNUA
Use the hashtag #ternua to become part of our garment gallery.
Thermoregulating and sustainable. An ideal jacket for any activity.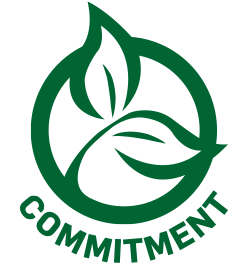 Commitment
Made of recycled materials.
Made of biodegradable natural materials.
Made of organic cotton.
Made of bluesign® fabrics.
+ info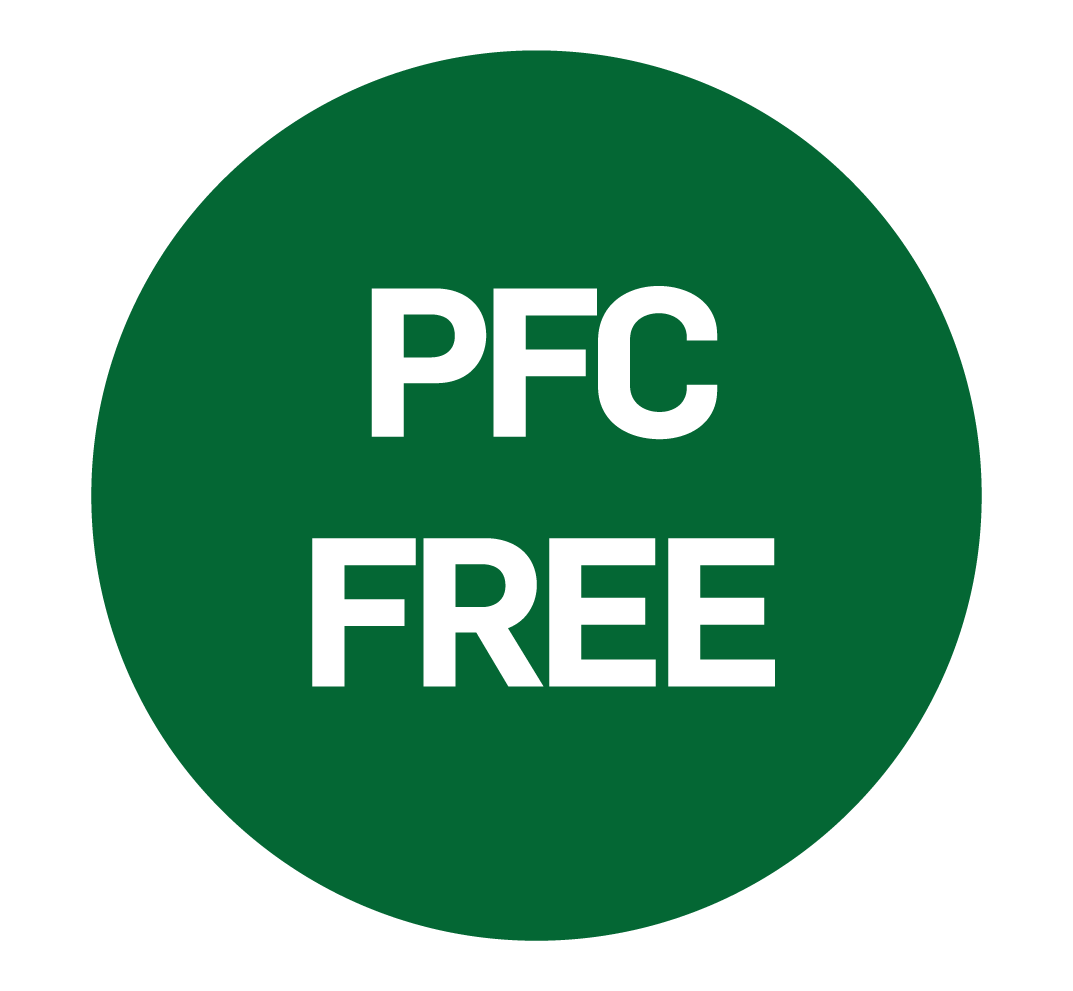 PFC Free
Sustainable and toxic-free water-repellent treatment.
+ info
Recycled
Made from recycled materials such as fishing nets and plastic bottles etc.
+ info
Organic Cotton
Sustainably grown cotton without the use of pesticides or insecticides.
+ info
Composition
Fabric Composition: 22
Lining Composition: 100%Polyester
Filling Composition: 100%Wool

Windshell fabric's 10K/10K membrane means it combines wind protection with excellent breathability. Designed to be worn as a middle or outer layer to minimise body heat loss on exposure to wind.

Natureshell fabric is technologically developed based on natural and synthetic microfibers. The synthetic fibers wick away sweat for quick drying while the natural fibers provide the user with maximum comfort. This highly breathable fabric is very comfortable thanks to its soft touch.