INNOVATION
WOPEAK
INNOVATION PROJECTS
WOPEAK SLEEPING BAG
OBJECTIVE
The gradual conquest of eight summits, in one-thousand-metre increments, starting with the gorbea mountain and finishing with an eight-thousander, has the r&d&i team at ternua working side by side with its mountaineers once again, so that the combination of their experience in mountain climbing and ours in the manufacture of high-performance, technical and multi-purpose clothing, can provide the best protection for our future users in their path towards the summit.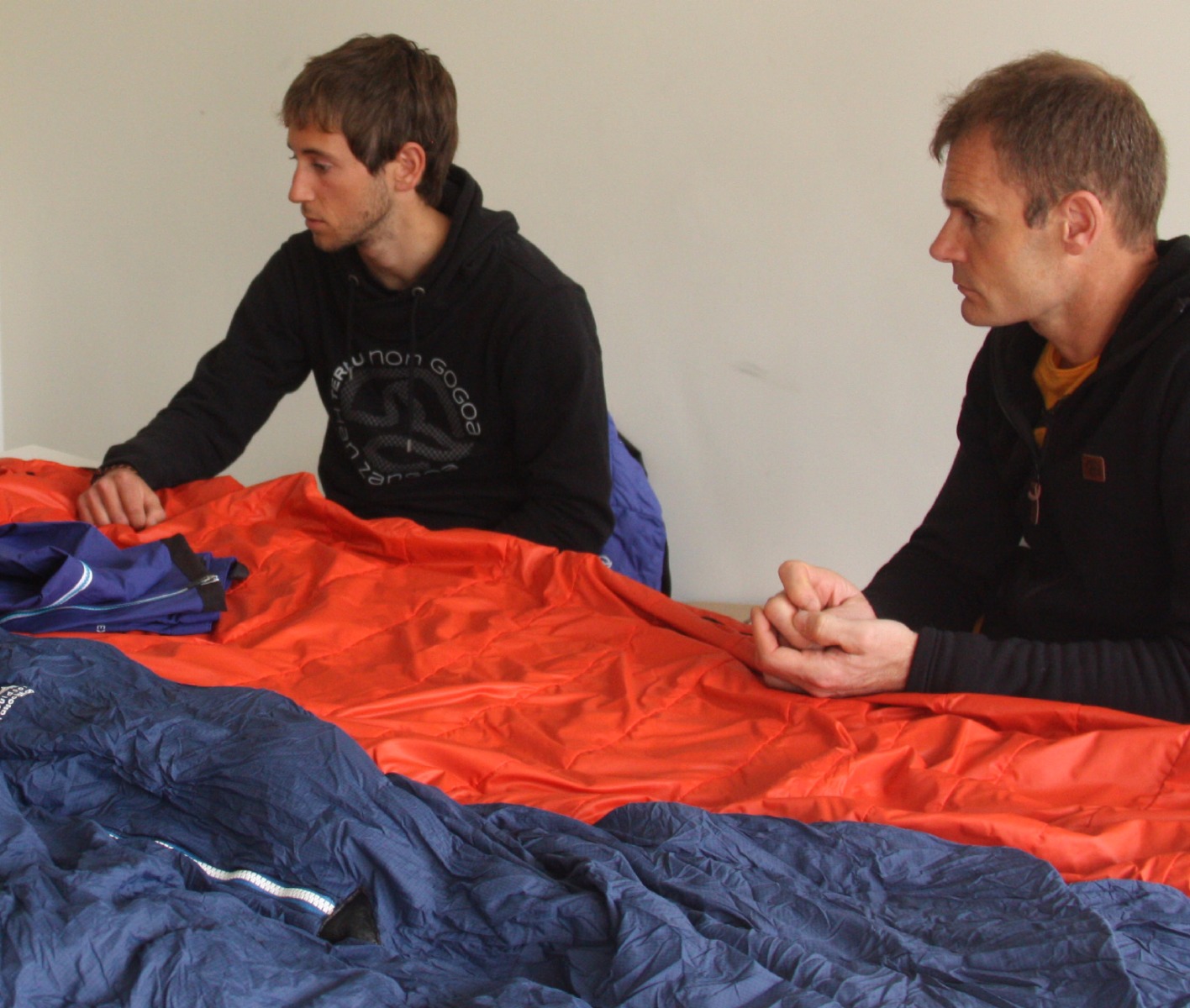 This year Alberto Iñurrategi and Juan Vallejo, along with Mikel Zabalza, will connect two summits of the Gasherbrum, G-I and G-II, by traversing the mountain pass that links them, without returning to base camp, and using the alpine style for which they are known. It is the final challenge of the WOPeak initiative, promoted by the Walk on Project foundation and dedicated to the fight against neurodegenerative diseases and to disseminating information about their pathologies.
To allow them to reach the summit, Ternua equipped the mountaineers for their adventure with the necessary clothing, including a two-piece boiler suit made for them last year. This was handmade using high-tech materials and a recycled water-repellent down filling.
In addition, this year they will carry with them a product developed as part of Ternua's "What's Next" innovation project: AN ALPINE SLEEPING BAG.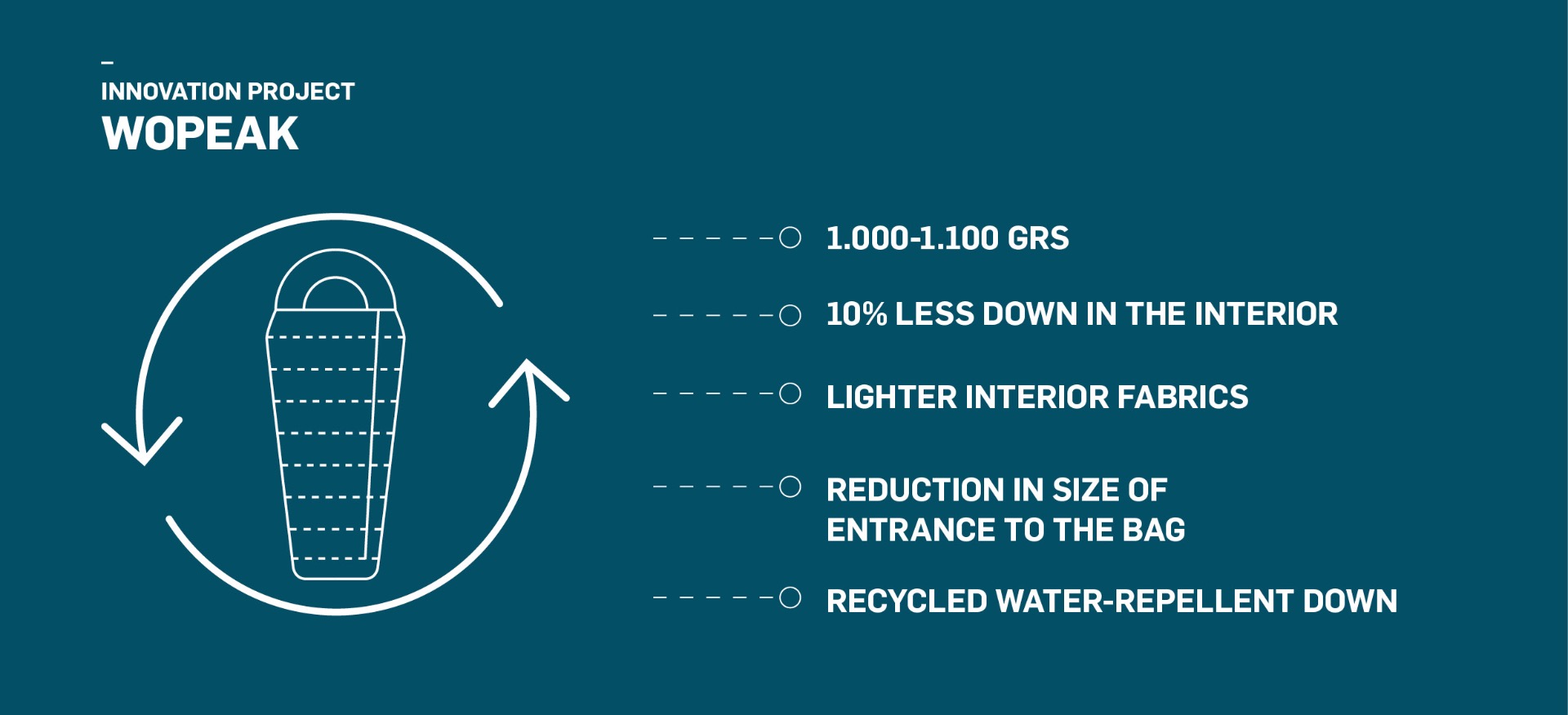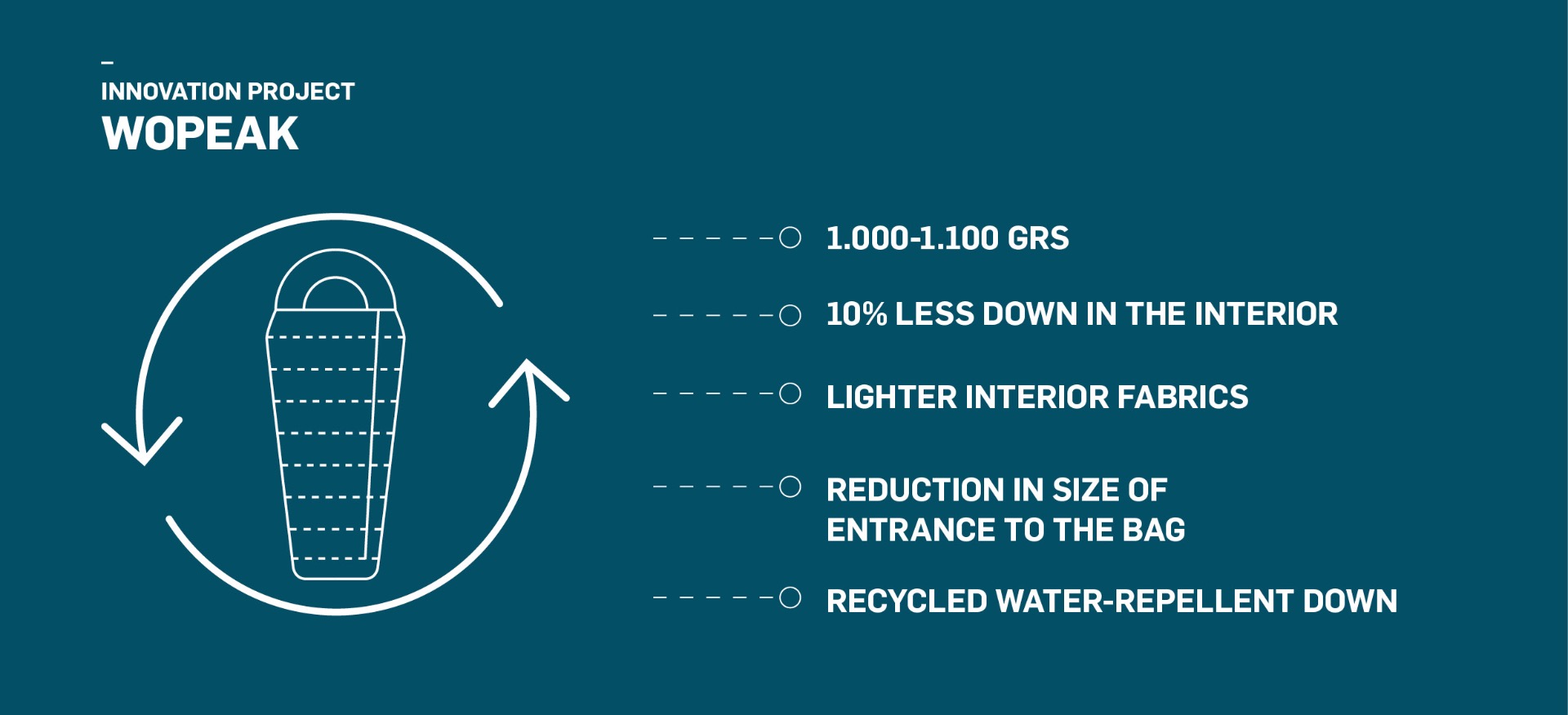 RESULT
An alpine sleeping bag that has been custom-designed for the needs of mountaineers, to keep the condensation formed inside the bag from restricting the down's thermal function. An innovative product that meets the need to keep weight as low as possible (no more than 1000 g) while maintaining the same features, big enough to be used in combination with the high-altitude boiler suit and made with Pertex Enduranc for the exterior and Pertex Quantum GL for the interior, using water-repellent Neokdum FP800 recycled down and PFC-free Nikwax.
An exceptionally technical, sustainable and environment-friendly sleeping bag.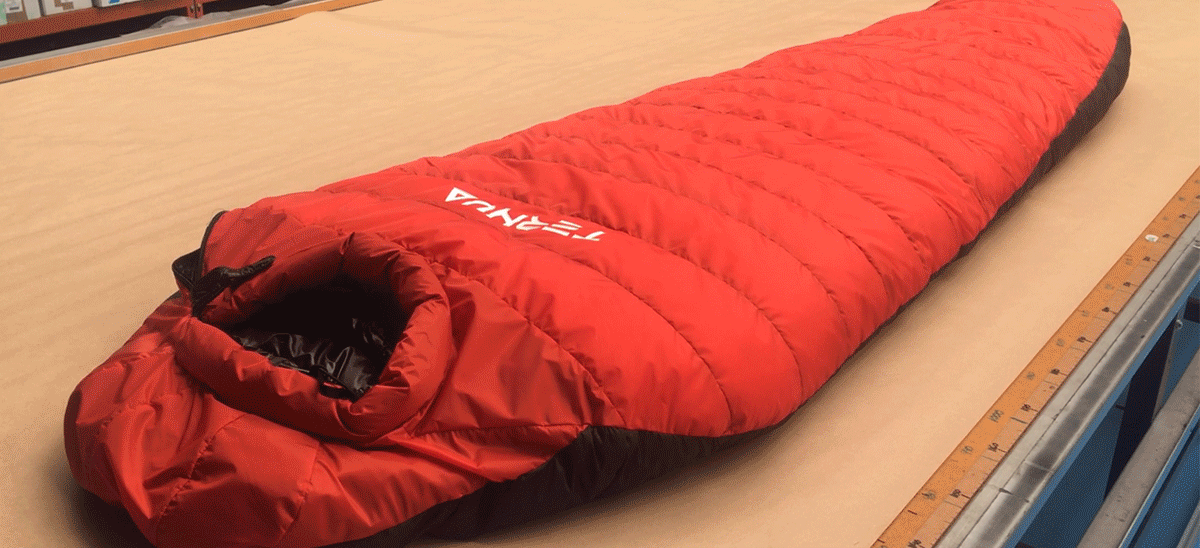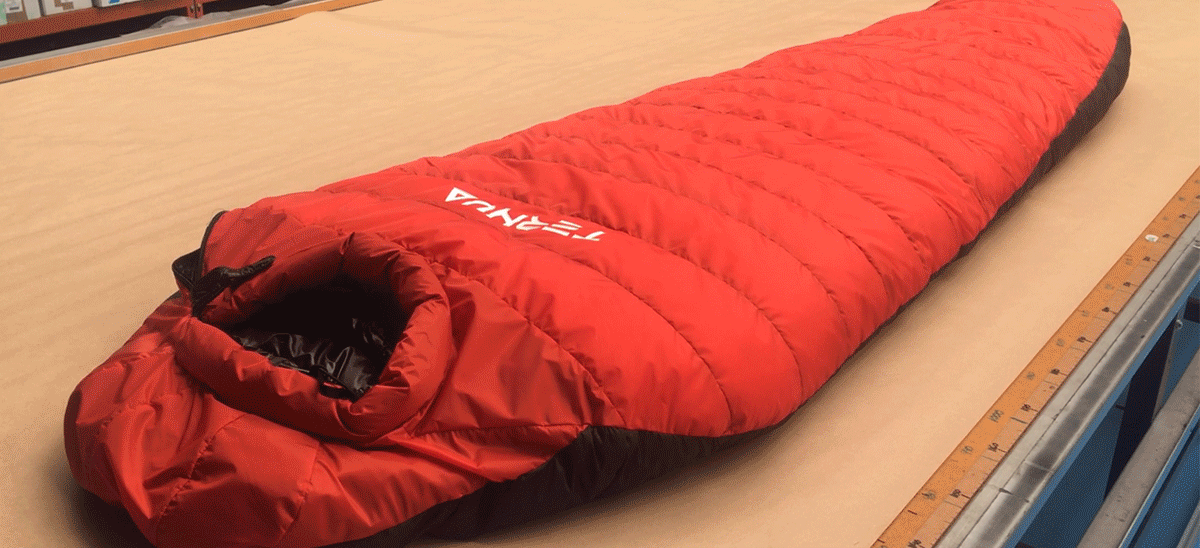 < Return to innovation