Events
We organise and participate with our users in different events that share our values of sustainability and protection. And, once there, we will accompany them, protecting them with garments that help live the experience in a unique way and connect with the power of nature.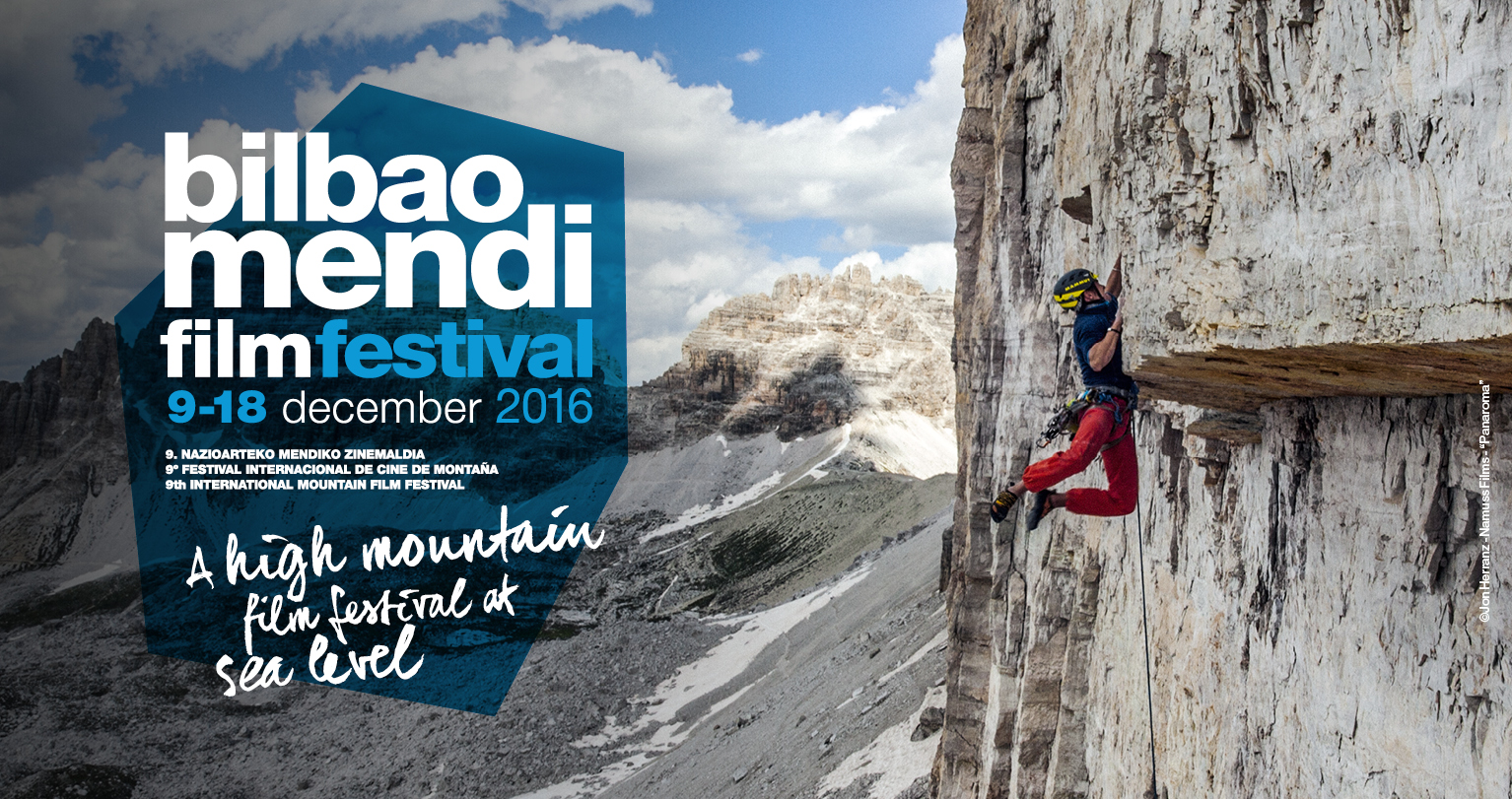 MENDIFILM
Next event 9-18 December, 2016
An international mountain film festival that includes lectures, conferences and projections where those attending may approach the most imposing mountains in the world in a unique experience. Workshops, conferences, large images and famous professionals and mountaineers are waiting for you in this event.
Read More
Events
Altitoy
Next event in 2017
Organised by the Club Vasco de Camping and the Club Altitoy of Luz Ardiden, is the most popular alpine skiing in the Pyrenees.
Cauterets, France
Read More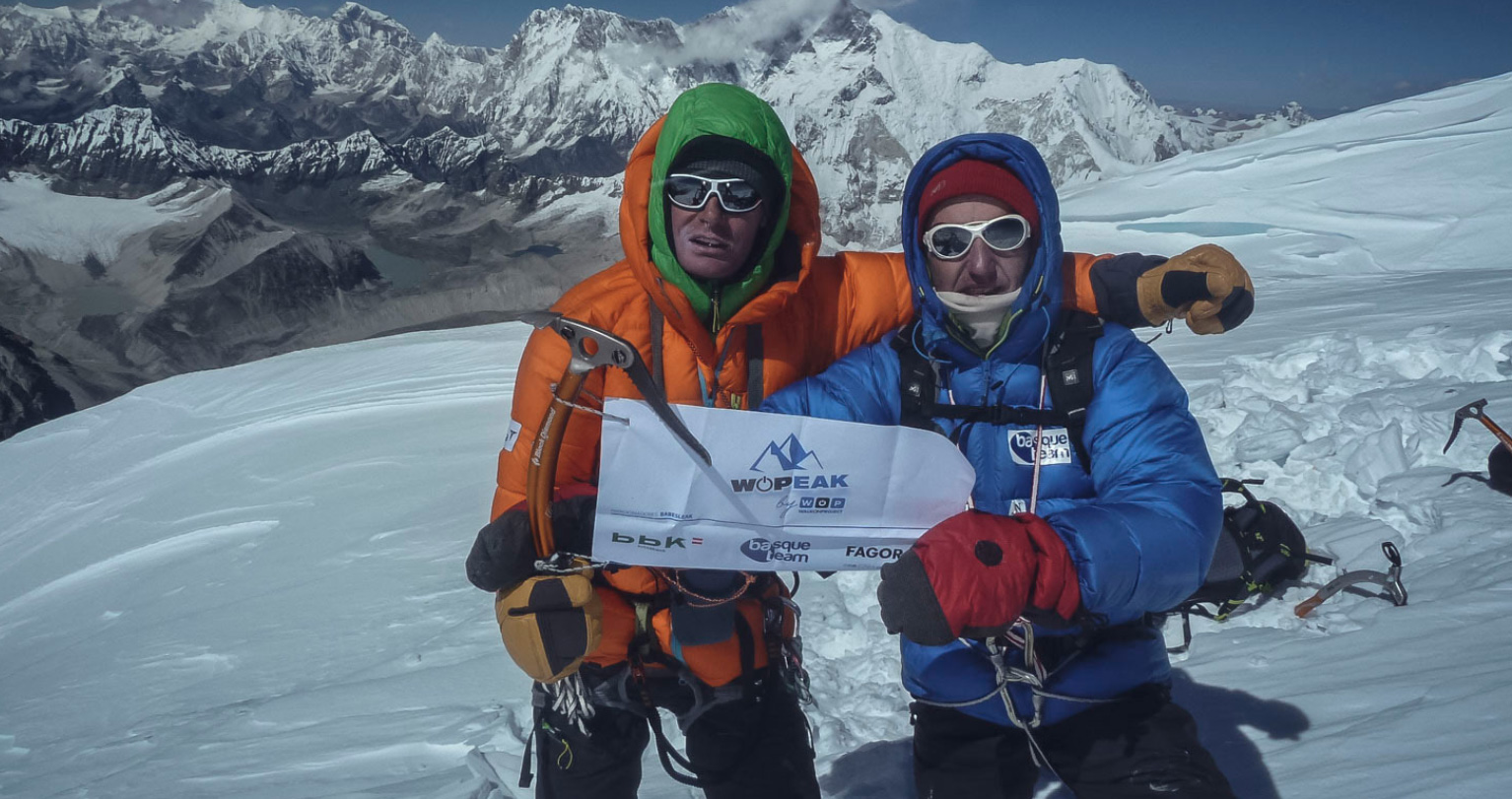 Wopeak
Next event in 2017
An imposing illness, a goal, a challenge, a commitment, a mountain, a fight and a path are all the ingredients of WOPEAK.
Himalaya
Read more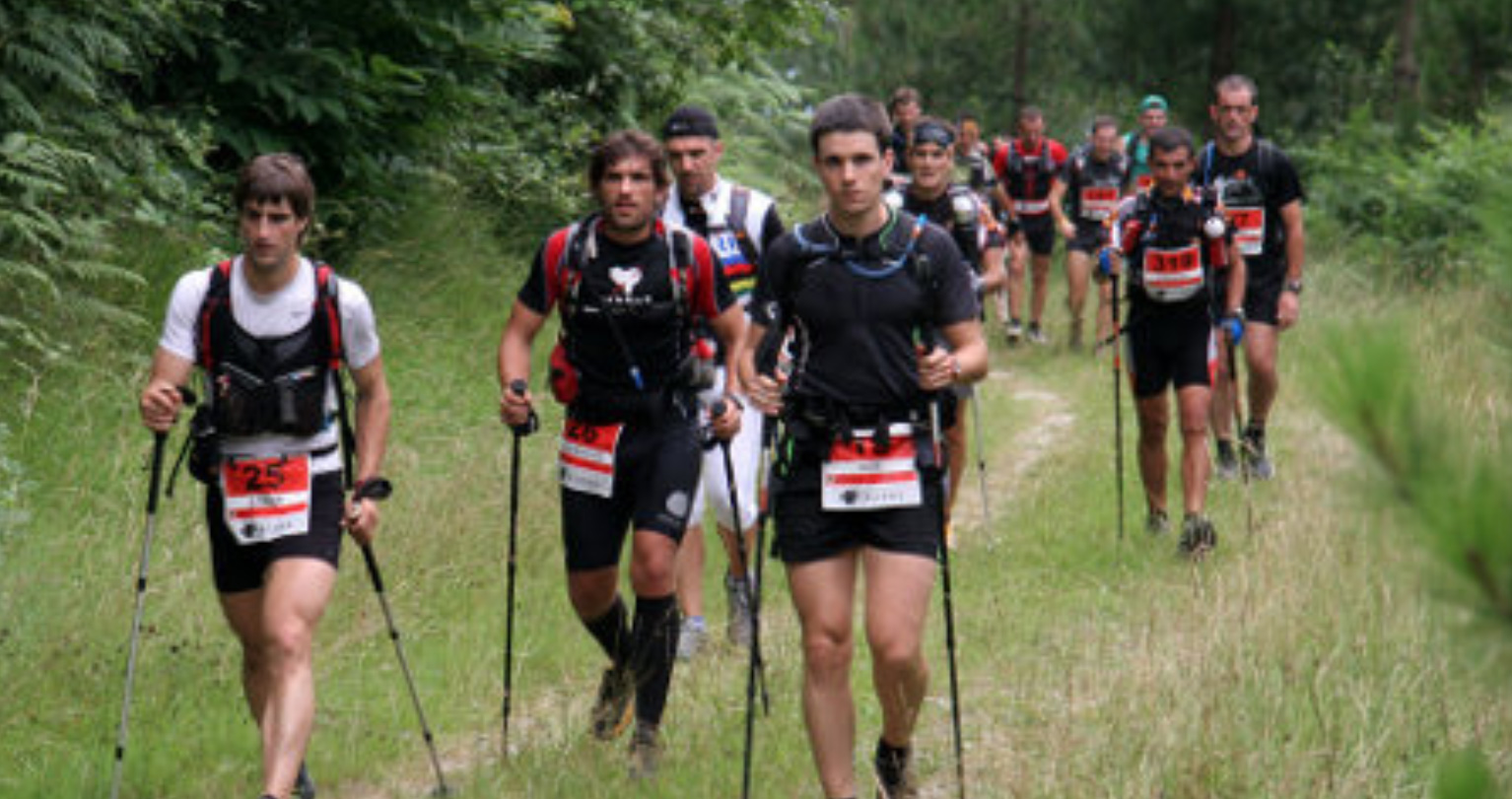 Ehunmilak
Next event in 2017
One of the hardest and longest tests in the national ultra-trail calendar and what is considered as the second best organised national trail.
Beasain, Basque Country
Read More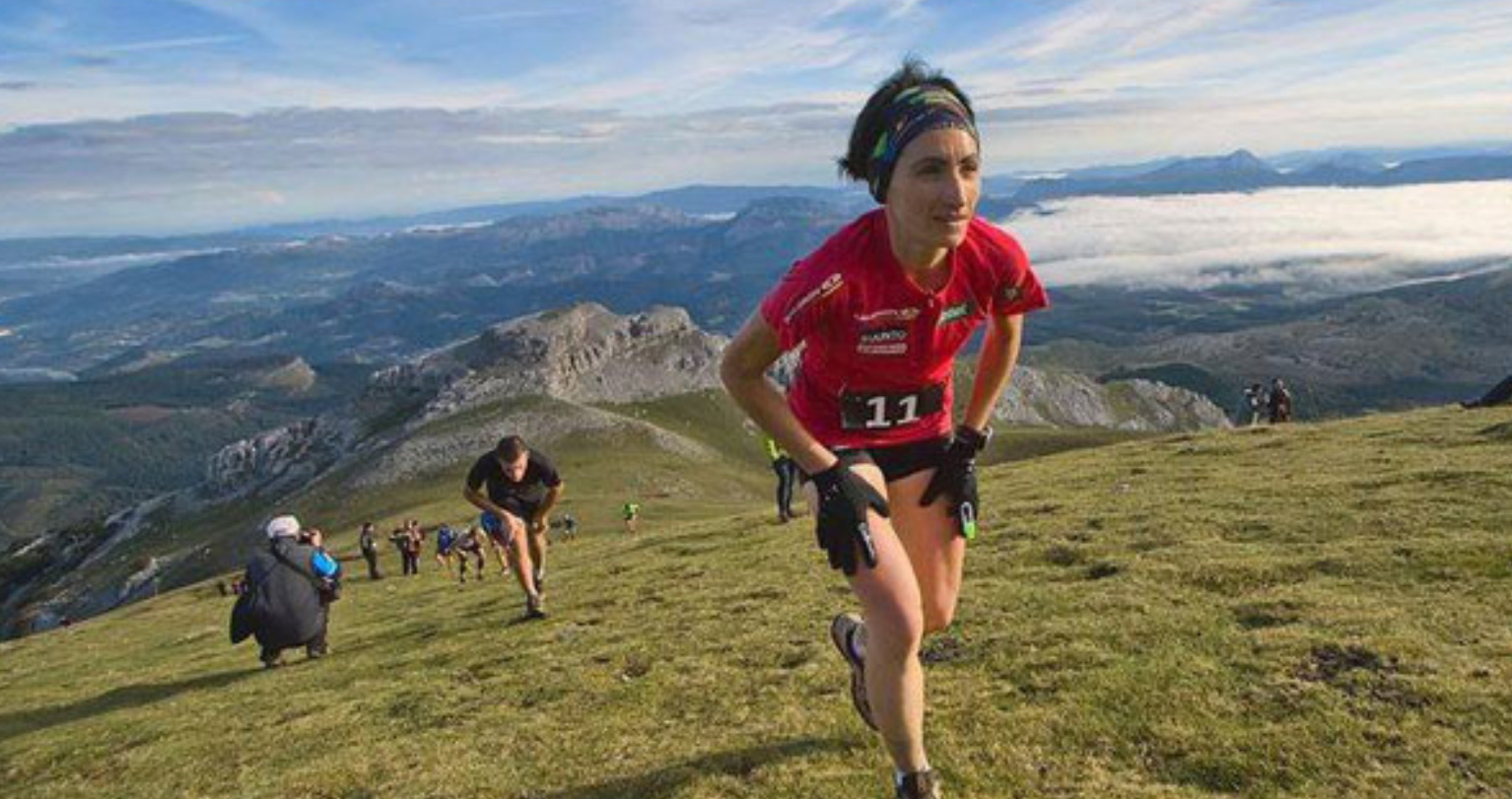 Gorbeia Suzien
Next event in 2017
Share and transport all the race's participants with Ternua's values in terms of sustainability and protection, with actions that, together, make up a whole.
Zeanuri, Basque Country
Read More