Innovation Project
ALDAMIN JACKET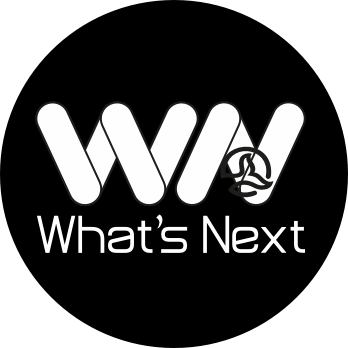 INNOVATION PROJECT
ALDAMIN JACKET
Objective
Faithful to our philosophy to innovate in projects that mark our path towards a better future, the Gorbeia Suzien project poses a new, exciting challenge: to develop, in collaboration with the organisation, a garment that forms part of the new spring-summer 2018 collection. This multi-purpose garment can be used in various mountain activities and is functional, light and takes very little space in your back-up.
Result
A multi-purpose jacket that is light and comfortable, designed for any season and designed for maximum performance. For this, we have applied different Polartec fabrics in each of the different areas of the jacket. This hybrid jacket made with a recycled, breathable, windproof Pertex Quantum fabric on one side, and 60 grams of Polartec Alpha as insulation in the chest to facilitate breathing and sweating, maintains the body´s temperature and comfort.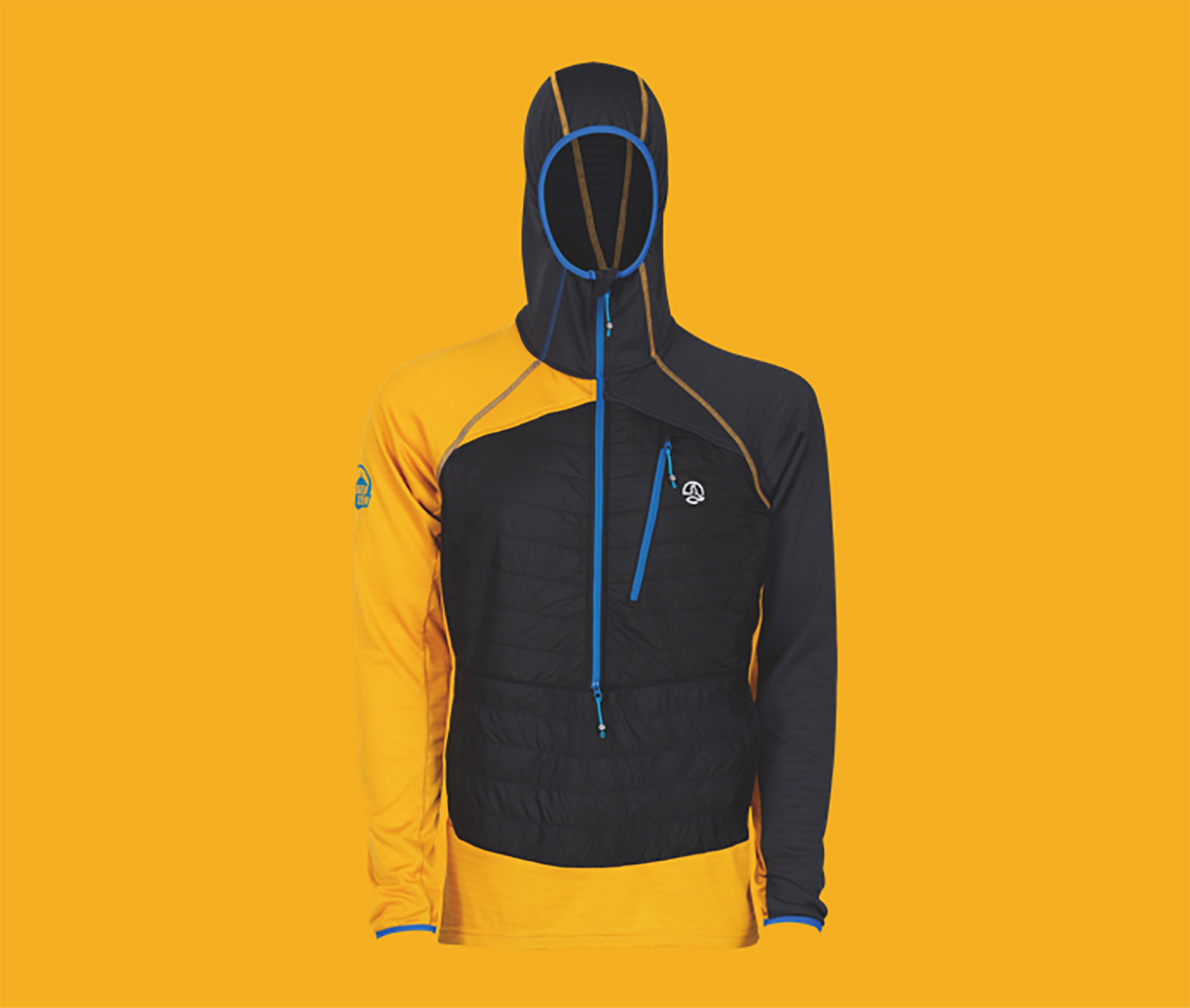 IMPROVEMENTS AFTER EVALUATION BY USERS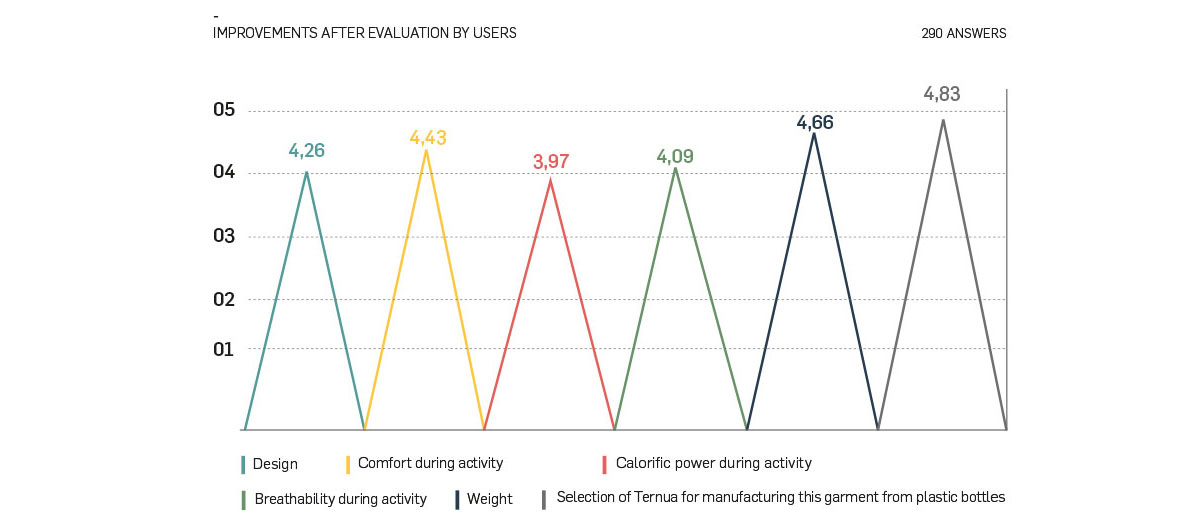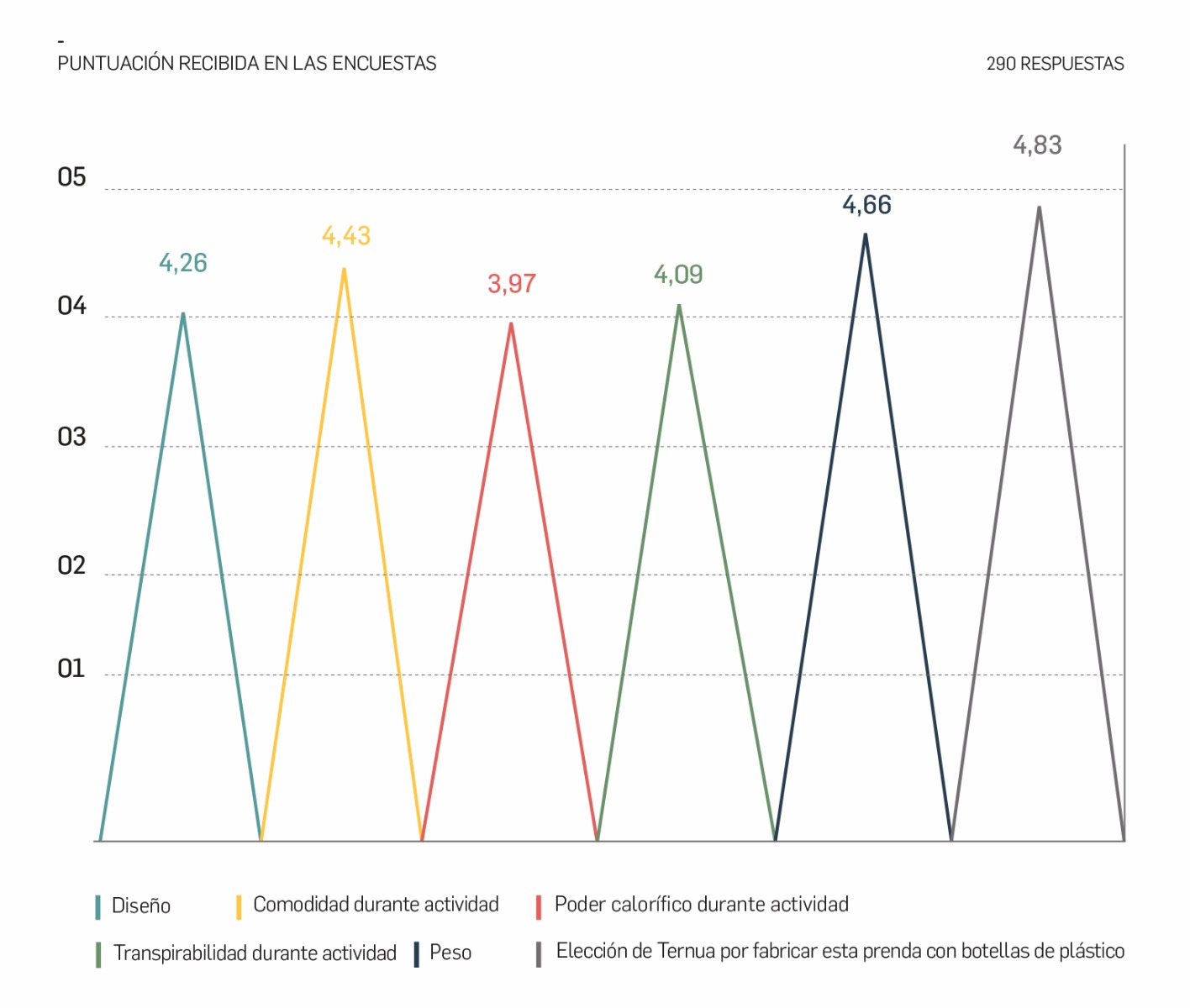 AVERAGE SCORE OBTAINED: 4.37/5
· ZIPS HAVE BEEN ADDED TO THE TWO HAND POCKETS; NOW THEY ARE SEPARATED
· THE WIDTH OF THE PATTERN HAS BEEN REVIEWED
· THE GARMENT HAS BEEN SHORTENED
· THE ADJUSTMENT OF THE HEM HAS BEEN REVIEWED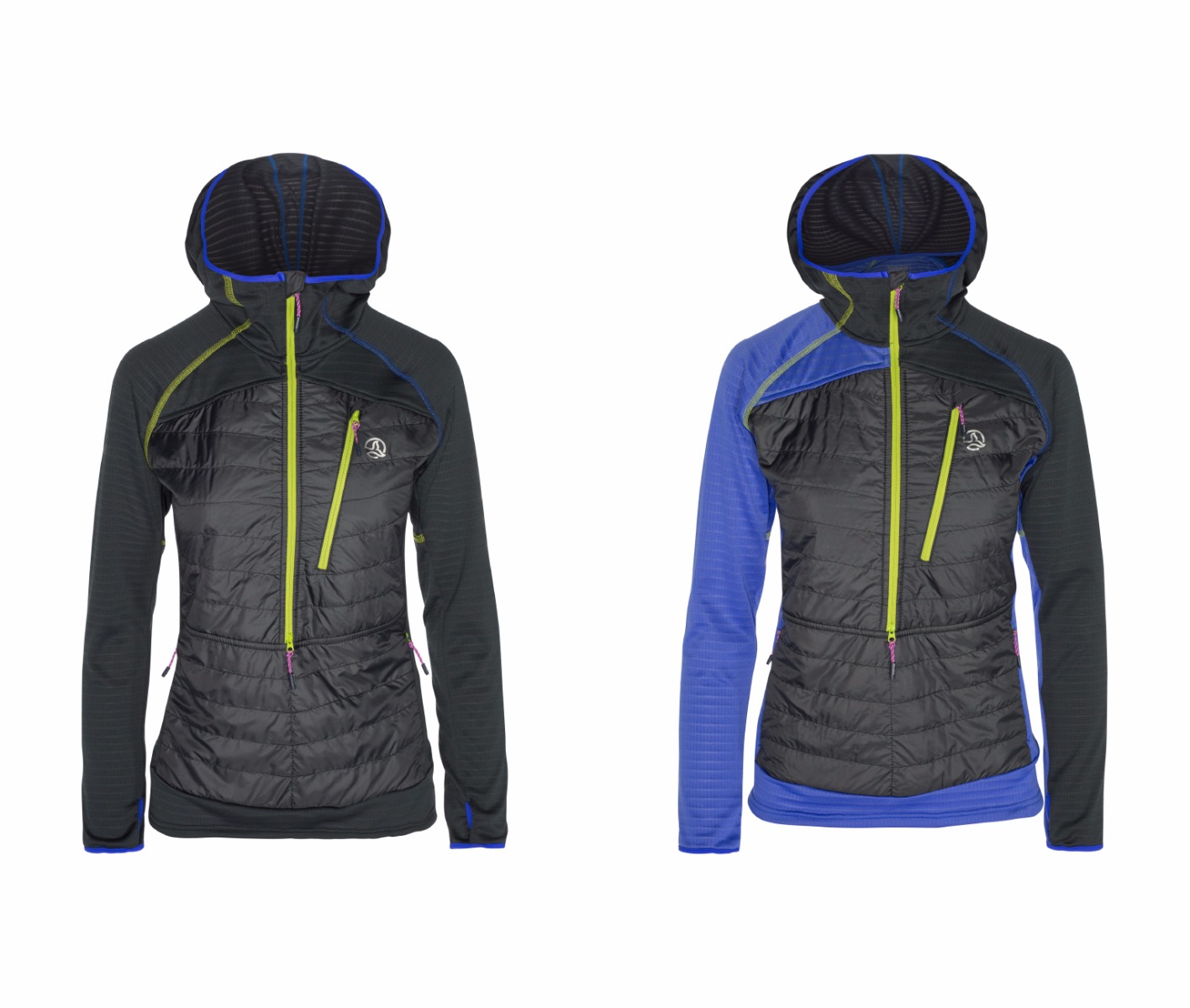 AN INNOVATION PROJECT THAT RESULTED IN A HYBRID, VERY LIGHT AND COMPRESSIBLE GARMENT:
1. Pertex Quantum, Polartec Alpha and Polartec Power Grid
2. Light, windproof, breathable
3. PFC-free DWR
4. All of the fabrics used are recycled
5. 30 PET plastic bottles have been used for their production.
6. Bluesign certified fabrics
7. Weight in L size - 270 g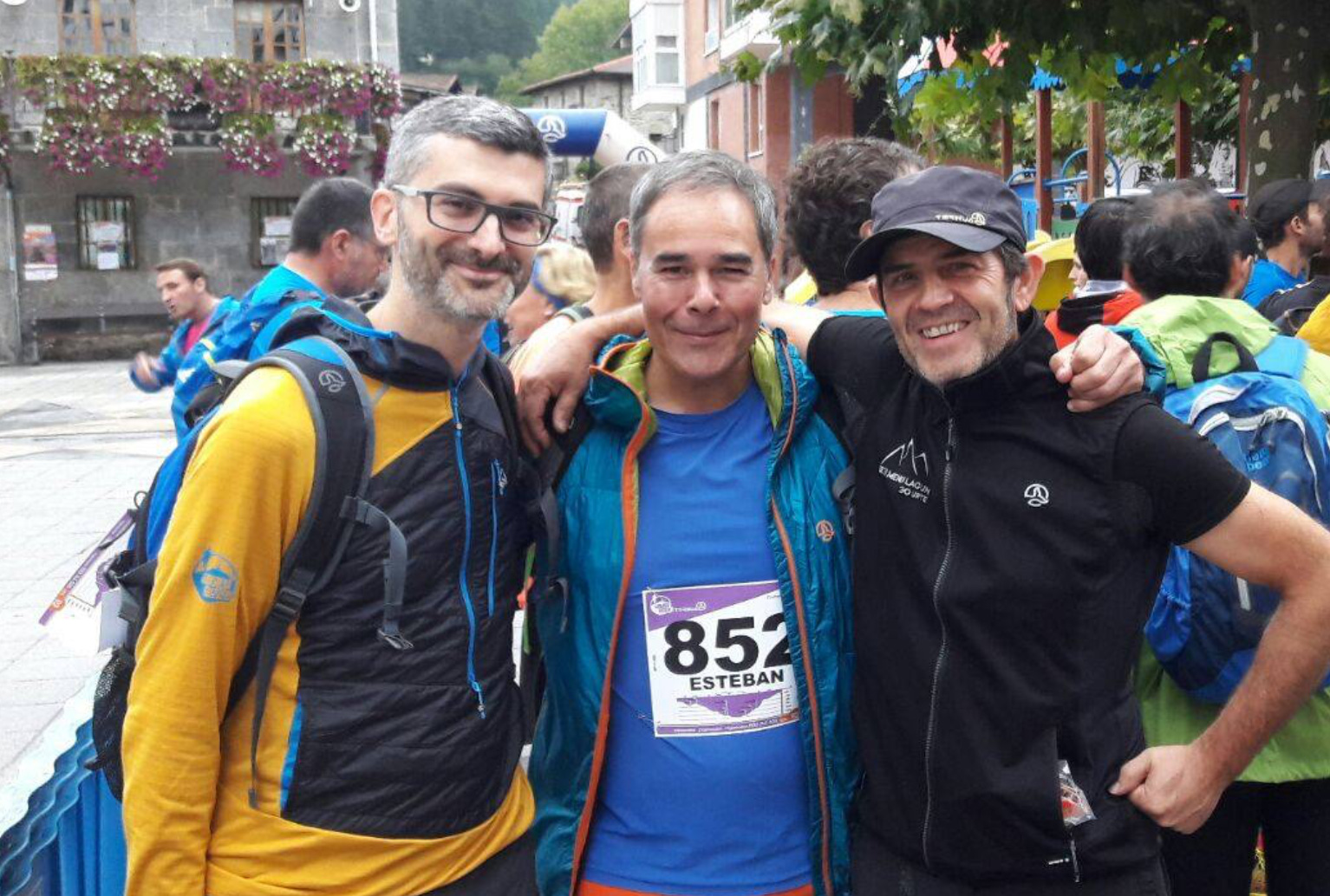 THE GORBEIA SUZIEN PROJECT
This tries to unite Ternua´s most important audience: its users, since with them and from them we can improve our products. So, all of the project´s participants will not only receive a welcome pack to the race with the new jacket´s prototype, making them take a voluntary survey after the race so that with their responses we can better understand what aspects of the product they like and which can be improved. Because by walking alone we might get there faster...but walking together we will get much further.
< Return To Innovation
Copyright © 2023 TERNUA. All rights reserved.